Albums

The Best Brooke Hogan Albums of All Time

62 votes
27 voters
5.1k views
7 items
List Rules This list includes studio albums only, so if you add an album make sure it's a proper studio release.
List of the best Brooke Hogan albums, including pictures of the album covers when available. This Brooke Hogan discography is ranked from best to worst, so the top Brooke Hogan albums can be found at the top of the list. To make it easy for you, we haven't included Brooke Hogan singles, EPs, or compilations, so everything you see here should only be studio albums. If you think the greatest Brooke Hogan album isn't high enough on the list, then be sure to vote for it so it receives the credit it deserves. Make sure you don't just vote for critically acclaimed albums; if you have a favorite Brooke Hogan album, then vote it up, even if it's not necessarily the most popular.
If you want to know, "What is the Best Brooke Hogan album of all time?" or "What are the top Brooke Hogan albums?" then this list will answer your questions. A factual list, featuring albums like Undiscovered and The Redemption.
This list of popular Brooke Hogan CDs has been voted on by music fans around the world, so the order of this list isn't just one person's opinion. You can use the albums in this fact-based list to create a new list, re-rank it to fit your views, then share it with your Facebook friends, Twitter followers or with any other
social networks
you use on a regular basis.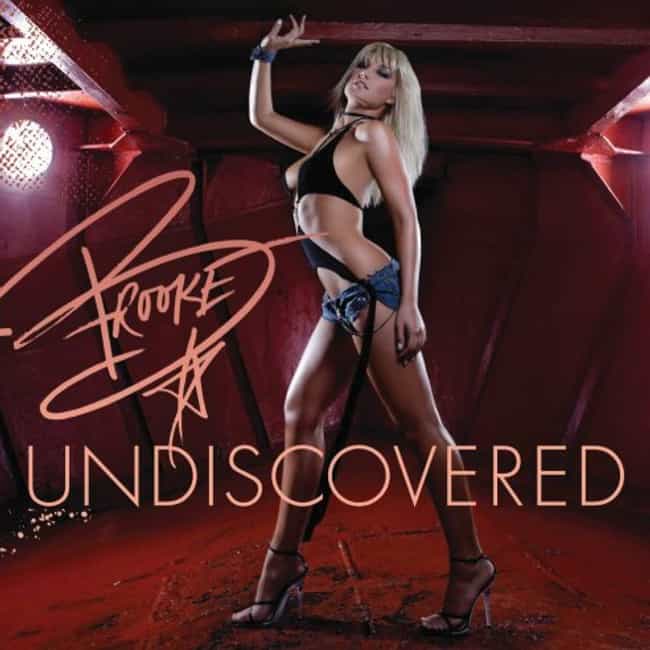 Artist: Brooke Hogan
Release Date: 2006
Tracks: All About Me, Love You, Hate You, Heaven Baby, Beautiful Transformation, Next Time, Low Rider Jeans, My Space, Letting Go, My Number, Dance Alone, For a Moment, One Sided, Incognito, About Us, Certified
Genres (Music): Rhythm and blues, Dance-pop

Agree or disagree?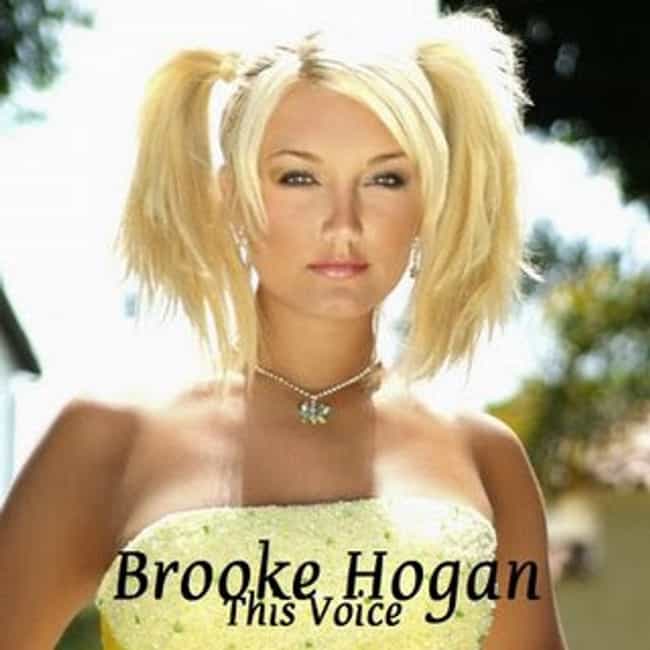 Artist: Brooke Hogan
Genres (Music): Bubblegum pop

Agree or disagree?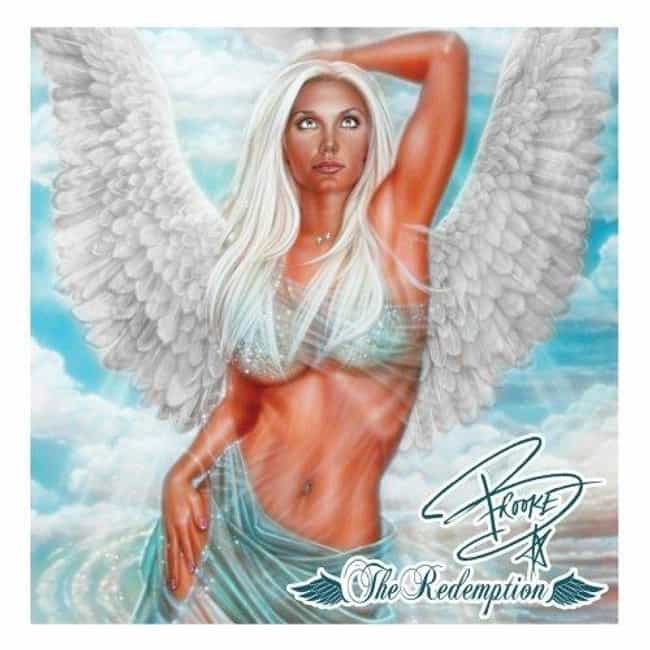 Artist: Brooke Hogan
Release Date: 2009
Tracks: Strip, Falling (feat. Stack$), Beddable, Hey Yo! (feat. Colby O'Donis), Redemption, Dear Mom..., Intro, All I Want Is You, Trust Me (feat. Urban Mystic), Finish Line, Handcuffed, You'll Never Be Like Him, One That Got Away, Ruff Me Up (feat. Flo Rida)
Genres (Music): Rhythm and blues, Rock music, Pop music, Hip hop music, Synthpop, + more

Agree or disagree?