Movie Quotes

The Best Brooklyn Nine Nine Quotes

3.5k votes
1.1k voters
58.4k views
10 items
Brooklyn Nine-Nine is funniest cop show since... ever! Here are the best Brooklyn Nine Nine quotes, featuring Jake Peralta, Charles Boyle and Gina Linetti as they take care of business at the station. Brooklyn Nine-Nine set a new bar for sitcoms since it premiered on Fox in 2013. The show features Andy Samberg, Chelsea Peretti and Terry Crews among its hilarious cast.
This list features some of the
Brooklyn Nine-Nine's
best quotes and one-liners, to date. Goofy lines from Peralta and sarcastic snark from Gina can be found on this funny collection of
Brooklyn Nine-Nine
quotes. Which character do you think is the funniest? Let us know in the comments and be sure to vote for the best
Brooklyn Nine-Nine
quotes and dialogue!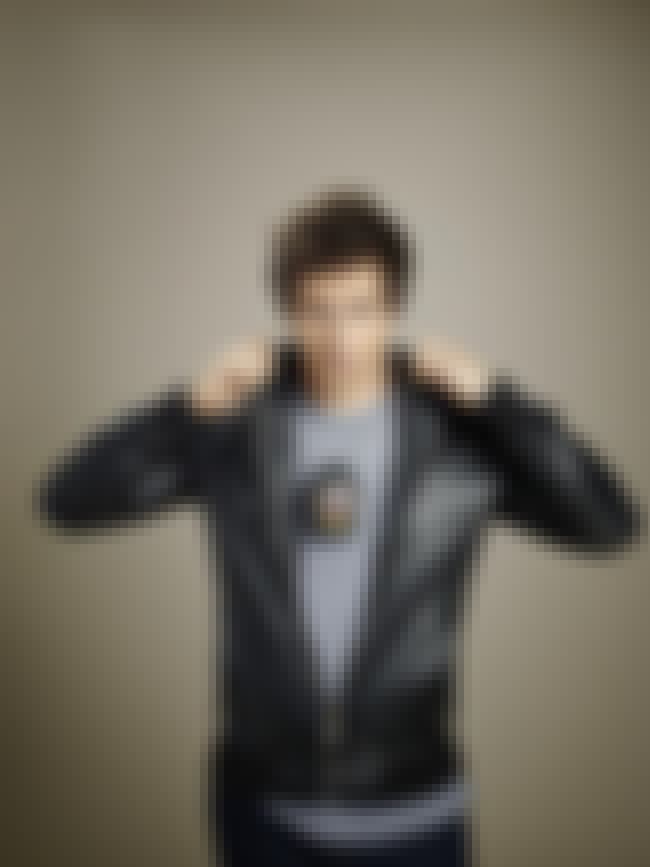 Detective Jake Peralta:
"Sarge, with all due respect, I am gonna completely ignore everything you just said."

Should this be higher or lower?
An Emoji Is Worth 1,000 Words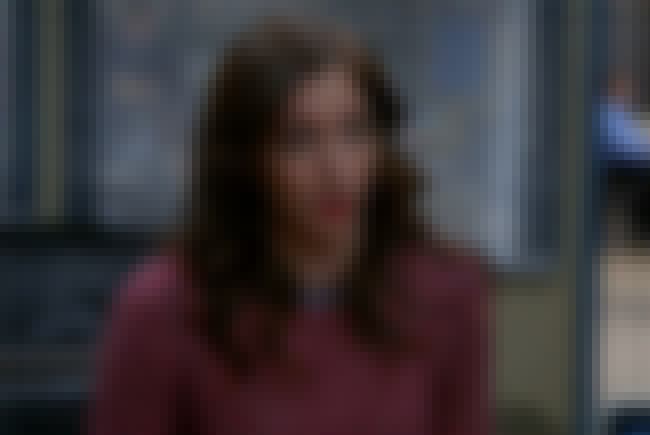 Gina Linetti:
"The English language can not fully capture the depth and complexity of my thoughts, so I'm incorporating emojis into my speech to better express myself. Winky face."

Should this be higher or lower?
What Do You Look For in a Guy?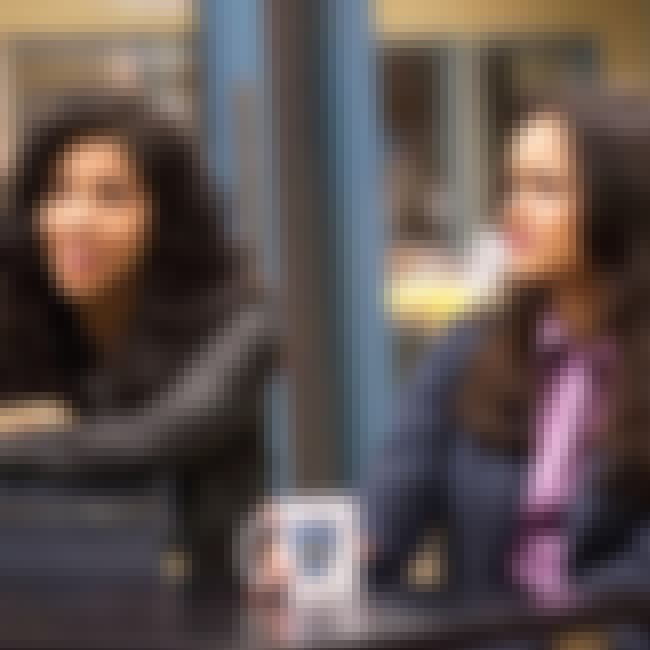 Detective Rosa Diaz: "Right, that's the guy you said the lame stuff about, like he's a good listener."
Detective Amy Santiago: "Sorry, what do you look for in a guy?"
Detective Rosa Diaz:
"Real stuff, like the shape of his ass."

Should this be higher or lower?