Music
The Best Brooks & Dunn Albums, Ranked
78 votes
29 voters
12 items
List Rules No EPs.
We're ranking the best Brooks & Dunn albums of all time. One of the best country music duos ever, Brooks & Dunn's discography features two Grammy Awards and many popular songs, like "Believe" and "Cowgirls Don't Cry." What is the greatest Brooks & Dunn album ever?
From their debut album Brand New Man to their 2019 album Reboot, this list of Brooks & Dunn albums also includes Hard Workin' Man, Waitin' on Sundown, and their holiday album It Won't Be Christmas Without You.
Vote up the best Brooks & Dunn albums, and vote down the ones that were disappointing.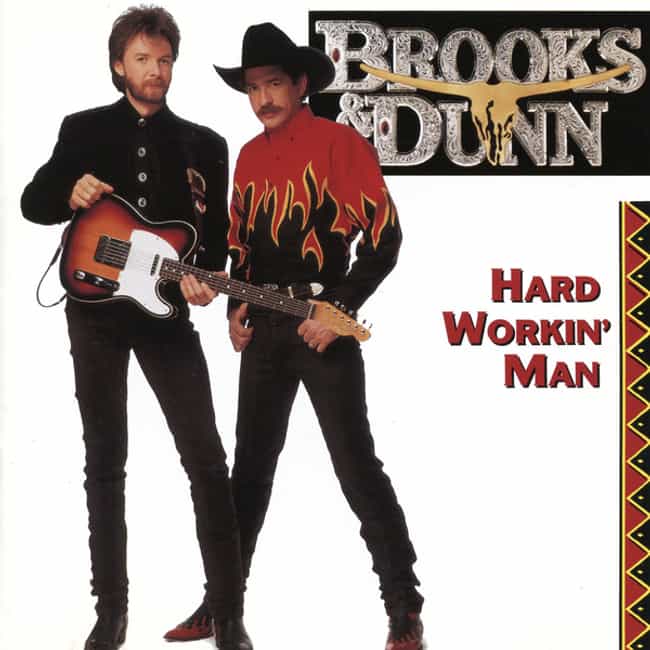 1. Hard Workin' Man
2. We'll Burn That Bridge
3. Mexican Minutes
4. Heartbroke Out of My Mind
5. She Used to Be Mine
6. Rock My World (Little Country Girl)
7. That Ain't No Way to Go
8. Texas Women (Don't Stay Lonely Long)
9. Our Time Is Coming
10. I Can't Put Out This Fire
11. Boot Scootin' Boogie
Release Date: 1993

Did you enjoy this album?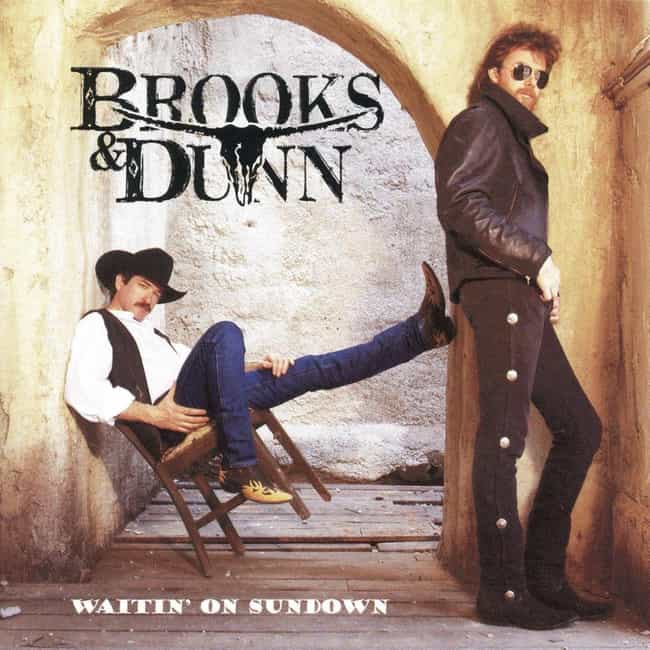 1. Little Miss Honky Tonk
2. She's Not the Cheatin' Kind
3. Silver and Gold
4. I'll Never Forgive My Heart
5. You're Gonna Miss Me When I'm Gone
6. My Kind of Crazy
7. Whiskey Under the Bridge
8. If That's the Way You Want It
9. She's the Kind of Trouble
10. A Few Good Rides Away
Release Date: 1994

Did you enjoy this album?
1. Only in America
2. The Last Thing I Do
3. The Long Goodbye
4. Go West
5. My Heart Is Lost to You
6. Good Girls Go to Heaven
7. When She's Gone, She's Gone
8. Ain't Nothing 'bout You
9. Unloved
10. Deny, Deny, Deny
11. Lucky Me, Lonely You
12. I Fall
13. Every River
14. See Jane Dance
Release Date: 2001

Did you enjoy this album?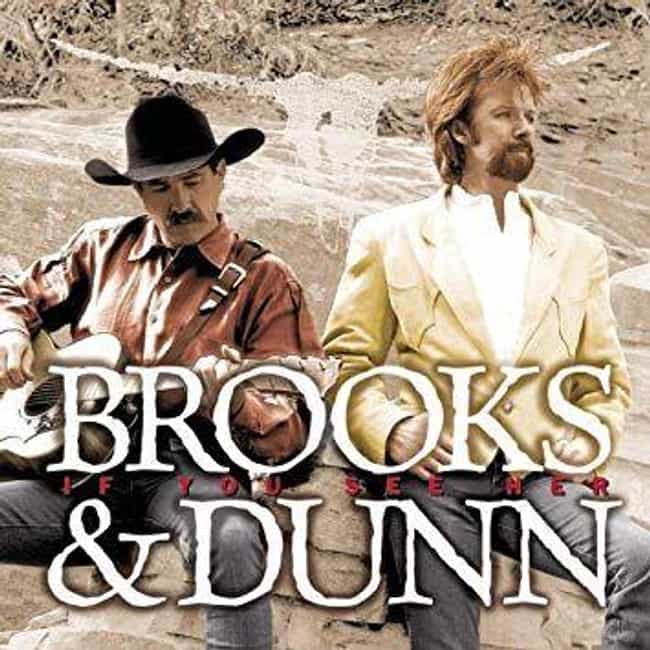 1. How Long Gone
2. I Can't Get Over You
3. South of Santa Fe
4. If You See Him/If You See Her
5. Brand New Whiskey
6. Born and Raised in Black and White
7. Your Love Don't Take a Backseat to Nothing
8. Husbands and Wives
9. Way Gone
10. When Love Dies
11. You're My Angel
Release Date: 1998

Did you enjoy this album?