Rock

The Best Bryan Adams Albums of All Time

640 votes
206 voters
7.5k views
14 items
List Rules This list includes studio albums only, so if you add an album make sure it's a proper studio release.
Known for his many hit songs, Bryan Adams is considered one of the greatest singers of all time. List of the best Bryan Adams albums, including pictures of the album covers when available. This Bryan Adams discography is ranked from best to worst, so the top Bryan Adams albums can be found at the top of the list. To make it easy for you, we haven't included Bryan Adams singles, EPs, or compilations, so everything you see here should only be studio albums.
Canadian rocker Adams had his first commercial success with the 1983 album Cuts Like a Knife, which produced an eponymous single, along with "This Time." Later releases saw him expand into adult contemporary territory, such as Waking Up the Neighbors - in spite of its rebellious moniker, it spawned the soft rock ballad "(Everything I Do) I Do It for You."
If you think the greatest Bryan Adams album isn't high enough on the list, vote for it so it receives the credit it deserves. Make sure you don't just vote for critically acclaimed albums; if you have a favorite Bryan Adams album, vote it up, even if it's not necessarily the most popular. If you want to know the best Bryan Adams album of all time, or the top Bryan Adams albums, this list will answer your questions. Albums on this list include Reckless, Room Service, and Into the Fire. This list of popular Bryan Adams CDs has been voted on by music fans around the world, so the order isn't just one person's opinion.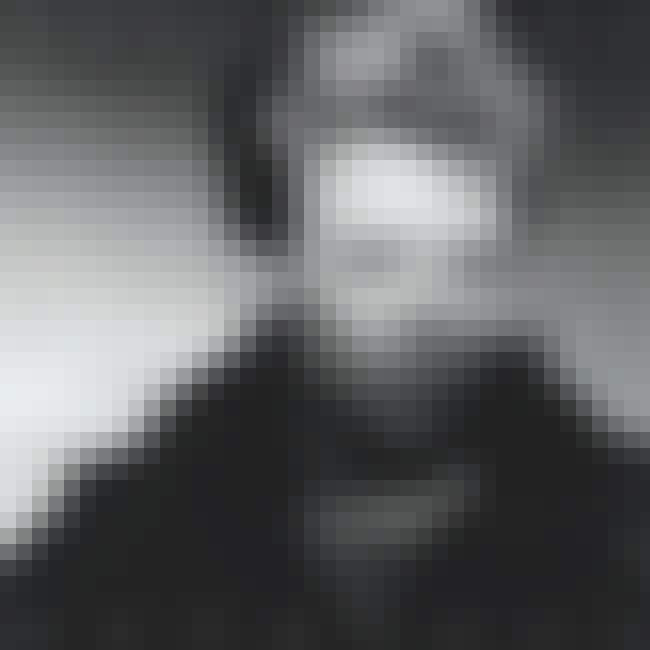 1. One Night Love Affair
2. She's Only Happy When She's Dancin'
3. Run to You
4. Heaven
5. Somebody
6. Summer of '69
7. Kids Wanna Rock
8. It's Only Love
9. Long Gone
10. Ain't Gonna Cry
Release Date: 1984

Did you enjoy this album?
see more on Reckless
1. Is Your Mama Gonna Miss Ya?
2. Hey Honey – I'm Packin' You In
3. Can't Stop This Thing We Started
4. Thought I'd Died and Gone to Heaven
5. Not Guilty
6. Vanishing
7. House Arrest
8. Do I Have to Say the Words?
9. There Will Never Be Another Tonight
10. All I Want Is You
11. Depend on Me
12. (Everything I Do) I Do It for You
13. If You Wanna Leave Me (Can I Come Too?)
14. Touch the Hand
15. Don't Drop That Bomb on Me
Release Date: 1991

Did you enjoy this album?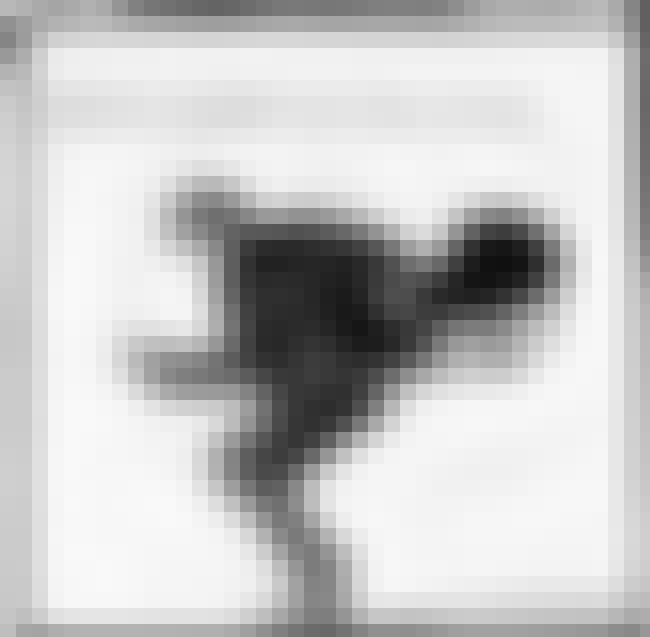 1. The Only One
2. Take Me Back
3. This Time
4. Straight from the Heart
5. Cuts Like a Knife
6. I'm Ready
7. What's It Gonna Be
8. Don't Leave Me Lonely
9. Let Him Know
10. The Best Was Yet to Come
Release Date: 1983
Also Ranked
#33 on Albums You're Guaranteed To Find In Every Parent's CD Collection

Did you enjoy this album?
see more on Cuts Like a Knife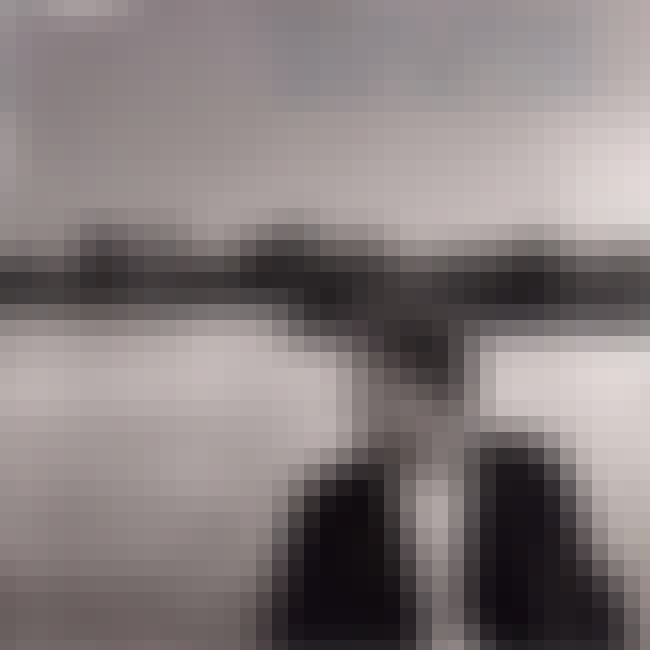 1. Heat of the Night
2. Into the Fire
3. Victim of Love
4. Another Day
5. Native Son
6. Only the Strong Survive
7. Rebel
8. Remembrance Day
9. Hearts on Fire
10. Home Again
Release Date: 1987

Did you enjoy this album?