Music
The Best Bryson Tiller Albums, Ranked
30 votes
23 voters
3 items
List Rules No EPs.
We're ranking the best Bryson Tiller albums of all time. One of the best R&B singers of 2019, Bryson Tiller's discography features several popular songs, like "Don't" and "Run Me Dry." What is the greatest Bryson Tiller album ever?
From his debut album Trapsoul to his 2017 album True to Self, this list of Bryson Tiller albums also includes his 2011 mixtape Killer Instinct Vol.1.
Vote up the best Bryson Tiller albums, and vote down the ones that were disappointing.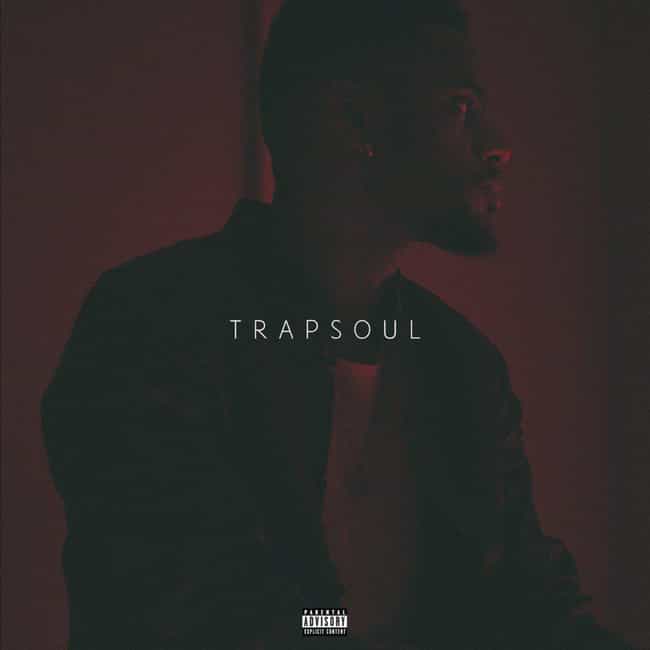 1. Intro (Difference)
2. Let Em' Know
3. Exchange
4. For However Long
5. Don't
6. Open Interlude
7. Ten Nine Fourteen
8. The Sequence
9. Rambo
10. 502 Come Up
11. Sorry Not Sorry
12. Been That Way
13. Overtime
14. Right My Wrongs
Release Date: 2015
Did you enjoy this album?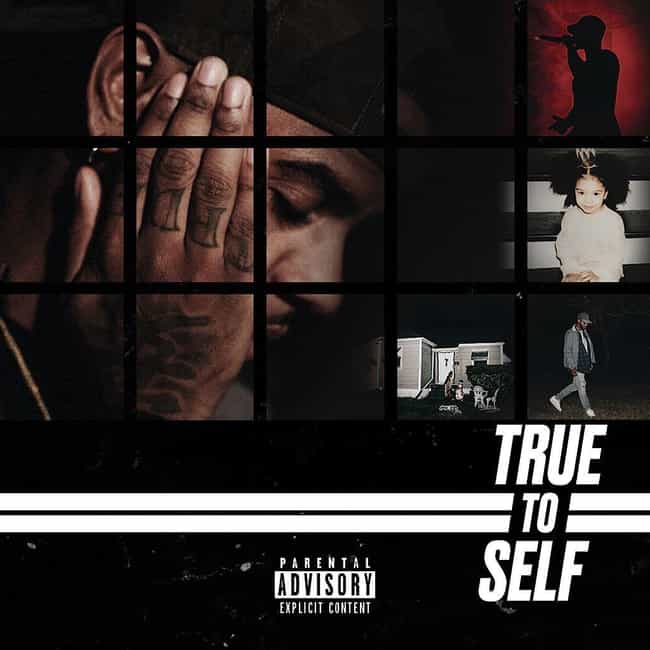 1. Rain on Me (Intro)
2. No Longer Friends
3. Don't Get Too High
4. Blowing Smoke
5. We Both Know
6. You Got It
7. In Check
8. Self-Made
9. Run Me Dry
10. High Stakes
11. Rain Interlude
12. Teach Me a Lesson
13. Stay Blessed
14. Money Problems / Benz Truck
15. Set It Off
16. Nevermind This Interlude
17. Before You Judge
18. Somethin Tells Me
19. Always (Outro)
Pitchfork score: 6.6/10
Release Date: 2017

Did you enjoy this album?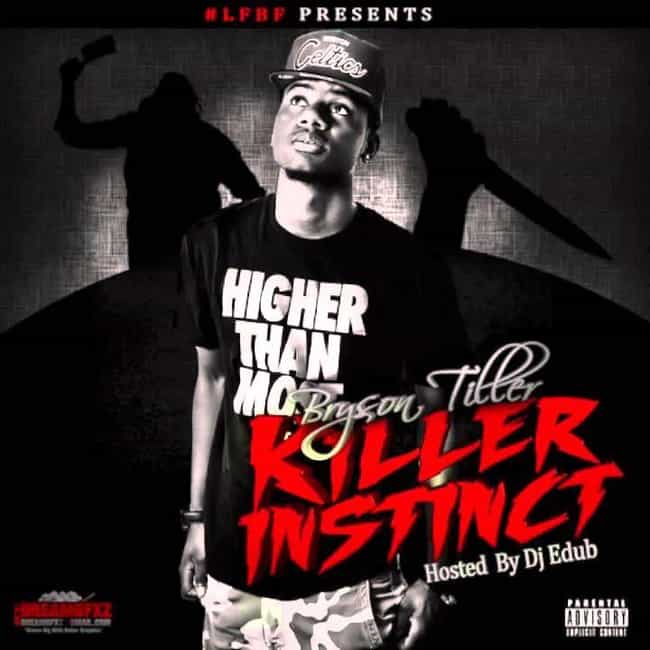 1. First Call (Intro)
2. Paranoid (Prod by Kanye West)
3. Opinions (Prod by Koncept)
4. Trust Issues (Prod by 40 Adrian X)
5. Newbie (Prod by Flawless)
6. Love Faces (Prod by Troy Taylor)
7. T.N.N (feat. MvP) (Prod by Koncept)
8. Mastermind (Prod by Kountdown)
9. He Don't (Prod by Johnny Juliano)
10. Godzilla (feat. MvP) (Prod by Zilla Beats)
11. Second Call (Interlude)
12. House Party (feat. Elliott Nichols) (Prod by Koncept)
13. Twettle BOMB (feat. MvP) (Prod by Sneak)
14. Vicki Secret (feat. MvP) (Prod by JD)
15. Sure Thing (feat. J-Shipp) (Prod by Happy Perez)
16. Hardcore (Prod by Write Time)
17. Hit By Love Again (feat. Cole Kane) (Prod by Mimi)
18. We Will (feat. MvP) (Prod by T-Minus)
19. I Know How to Party (Prod by The Legion)
20. Thank You RnB (Prod by Tek)
21. Last Call (Outro)
Release Date: 2011

Did you enjoy this album?