Total Nerd The Best BTS Photos from The Avengers

789 votes
73 voters
5.3k views
55 items
List Rules Vote up your favorite BTS Photos from The Avengers flick, unless you're Loki trying to prove a point!
Moviemaking is an art, a science, and a feat of pure magic. There are hundreds of crew members, hundreds (sometimes thousands) of post production artists (editors, CGI, other VFX sound, etc.), not to mention all of the producers and the people with director in their title (assistant directors, second unit directors, etc.) that have to get things just right to bring those special moments streaming by at 24fps.
To honor all those who put in the hours, and to honor the magic that few get to see, we've decided to break down the best
behind the scenes
photos from Marvel Studios
The Avengers
!
Dramatic alternate angle on a shot from the opening scene where Loki retrieves the scepter.

Agree or disagree?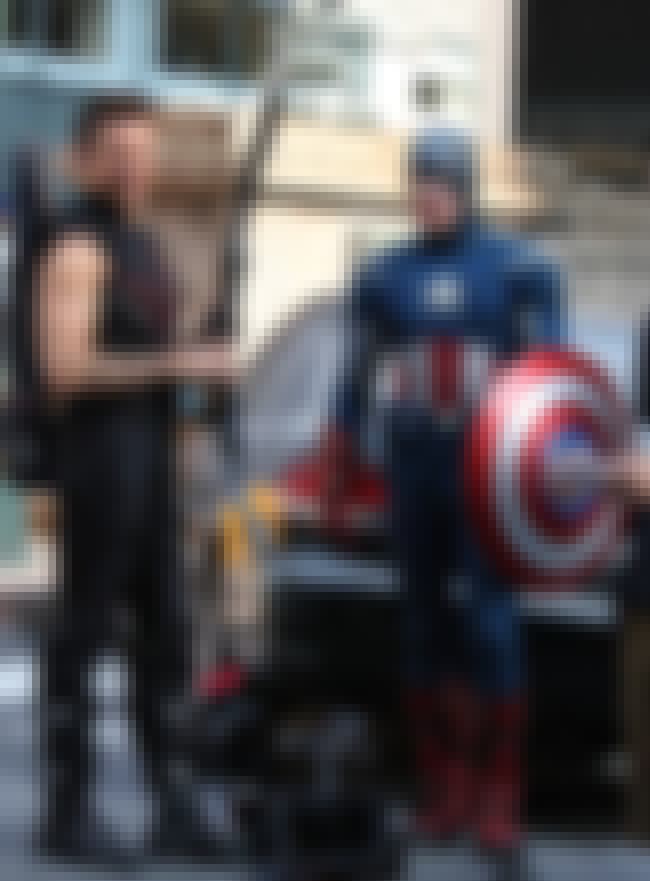 Jeremy Renner and Chris Evans
have a laugh
on set between set-ups.

Agree or disagree?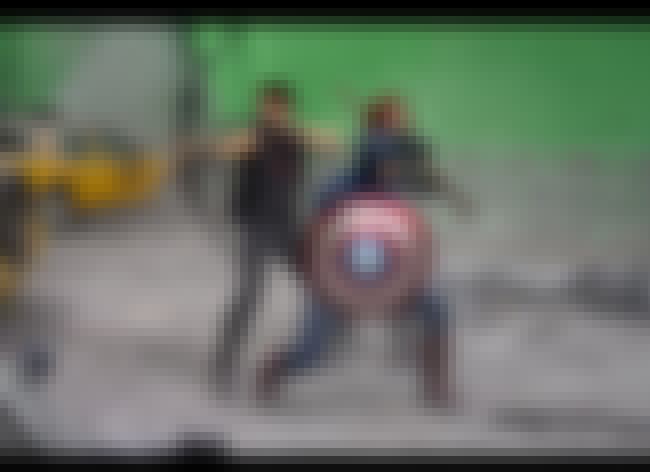 Moments away from the iconic ASSEMBLING of the Avengers, here Black Widow (Scarlett Johansson), Hawkeye (Jeremy Renner), and Cap (Chris Evans) get into position. You'll notice Renner doesn't have any arrows, thats because in some fast-paced scenes, they would add them in post.

Agree or disagree?