Albums

The Best Buju Banton Albums of All Time

144 votes
65 voters
3.3k views
13 items
List Rules This list includes studio albums only, so if you add an album make sure it's a proper studio release.
List of the best Buju Banton albums, including pictures of the album covers when available. This Buju Banton discography is ranked from best to worst, so the top Buju Banton albums can be found at the top of the list. To make it easy for you, we haven't included Buju Banton singles, EPs, or compilations, so everything you see here should only be studio albums. If you think the greatest Buju Banton album isn't high enough on the list, then be sure to vote for it so it receives the credit it deserves. Make sure you don't just vote for critically acclaimed albums; if you have a favorite Buju Banton album, then vote it up, even if it's not necessarily the most popular.
If you want to know, "What is the Best Buju Banton album of all time?" or "What are the top Buju Banton albums?" then this list will answer your questions. 'Til Shiloh and Friends for Life are only the beginning of the albums on this list.
This list of popular Buju Banton CDs has been voted on by music fans around the world, so the order of this list isn't just one person's opinion. You're able to copy this fact-based list to build your own just like it, re-rank it to fit your views, then publish it to share with your Twitter followers, Facebook friends or with any other
social networks
you use on a regular basis.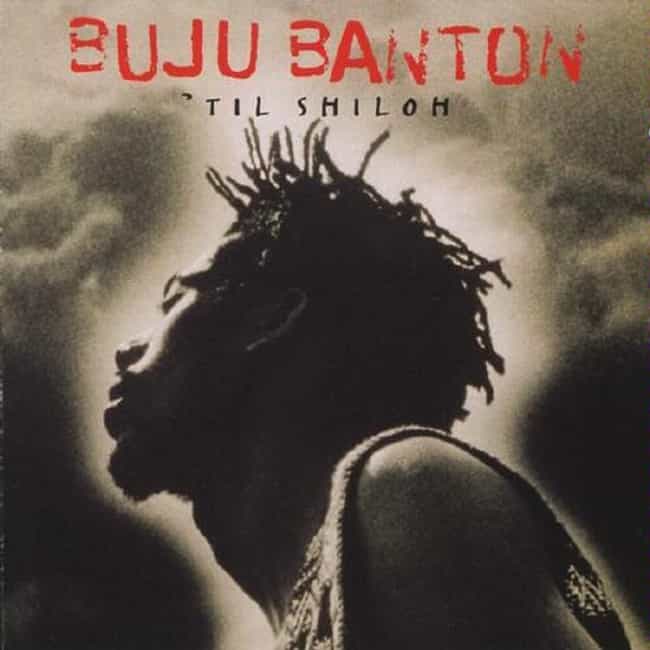 Artist: Buju Banton
Release Date: 1995
Tracks: Champion, Only Man, Murderer, Untold Stories, Complaint, Wanna Be Loved, Hush Baby Hush, Sensemilia Persecution, Chuck It So, Not an Easy Road, Champion (remix), It's All Over, Rampage, How Could You, Shiloh, What Ya Gonna Do (feat. Wayne Wonder), 'Til I'm Laid To Rest
Genres (Music): Dancehall, Reggae fusion

Agree or disagree?
see more on 'Til Shiloh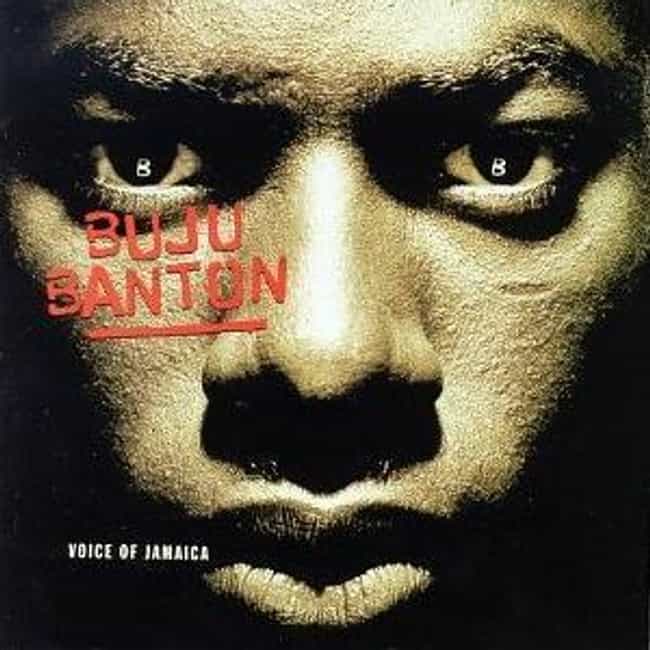 Artist: Buju Banton
Release Date: 1993
Tracks: Willy (Dont Be Silly), Operation Ardent, A Little More Time, Tribal War, Him Take Off, Wicked Act, If Loving Was a Crime, No Respect, Deportees (Things Change), Make My Day, Searching, Gone a Lead, Good Body, Commitment, Red Rose
Genres (Music): Dancehall, Reggae fusion

Agree or disagree?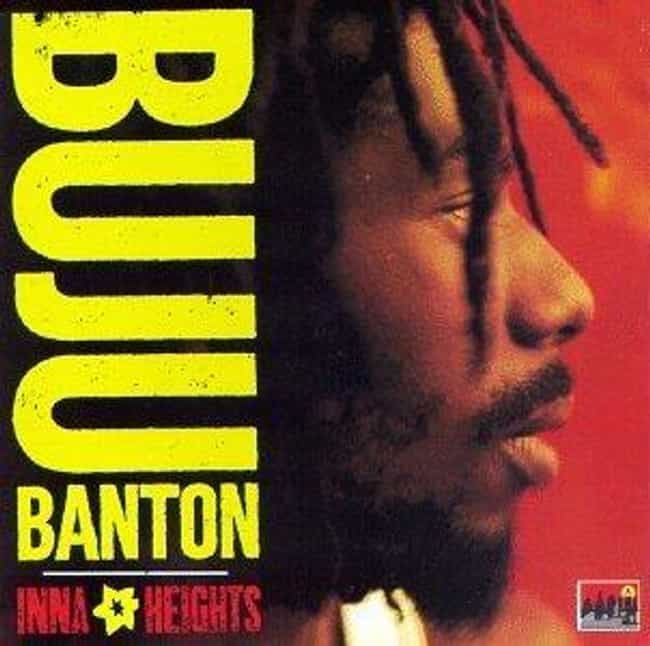 Artist: Buju Banton
Release Date: 1997
Tracks: Close One Yesterday, Single Parent, Inter Lingua, Destiny, Love Sponge, Circumstances, Cry No More, Mother's Cry, Give I Strength, Small Axe, Inter Lingua, Hills and Valleys, Redder Than Red, Inter Lingua, 54/46, Love Dem Bad, African Pride, Inter Lingua, My Woman Now, Our Father in Zion, Inter Lingua
Length (mins): 01:02:13
Genres (Music): Roots reggae, Dancehall
Also Ranked
#51 on The Best Grammy-Nominated Reggae Albums of the 1990s

Agree or disagree?
see more on Inna Heights
Agree or disagree?