Metal

The Best Bullet for My Valentine Albums, Ranked
43 votes
20 voters
6 items
List Rules No EPs.
We're ranking the best Bullet for My Valentine albums of all time. One of the best metalcore bands, Bullet for My Valentine's discography features several popular songs, like "Tears Don't fall" and "Don't Need You." What is the greatest Bullet for My Valentine album ever?
From their debut album The Poison to their 2018 album Gravity, this list of Bullet for My Valentine albums also includes Scream Aim Fire, Fever, Venom, and Temper Temper.
Vote up the best Bullet for My Valentine albums, and vote down the ones that were disappointing.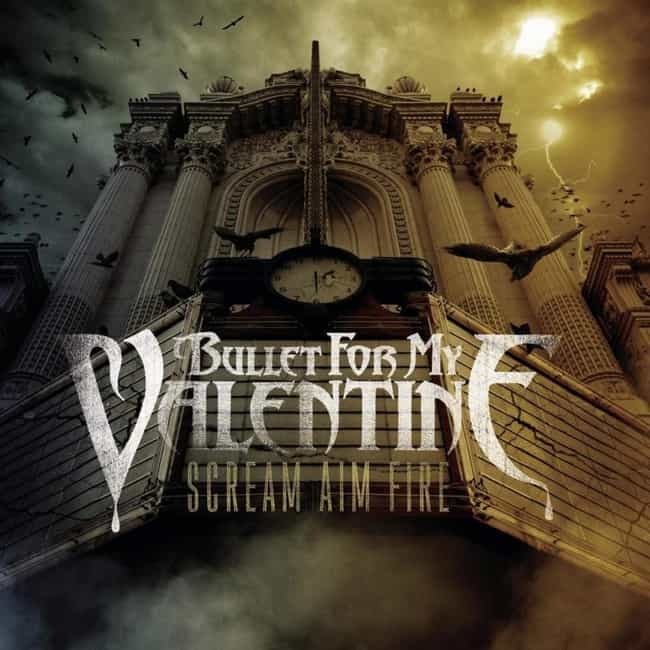 1. Scream Aim Fire
2. Eye of the Storm
3. Hearts Burst into Fire
4. Waking the Demon
5. Disappear
6. Deliver Us from Evil
7. Take It Out on Me (feat. Benji Webbe)
8. Say Goodnight
9. End of Days
10. Last to Know
11. Forever and Always
Release Date: 2008

Does this album rock?
see more on Scream Aim Fire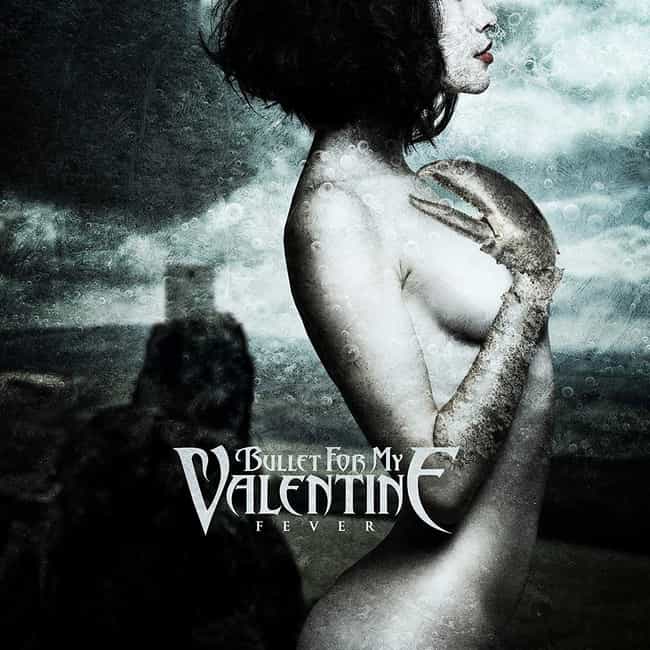 1. Your Betrayal
2. Fever
3. The Last Fight
4. A Place Where You Belong
5. Pleasure and Pain
6. Alone
7. Breaking Out, Breaking Down
8. Bittersweet Memories
9. Dignity
10. Begging for Mercy
11. Pretty on the Outside
Release Date: 2010

Does this album rock?
see more on Fever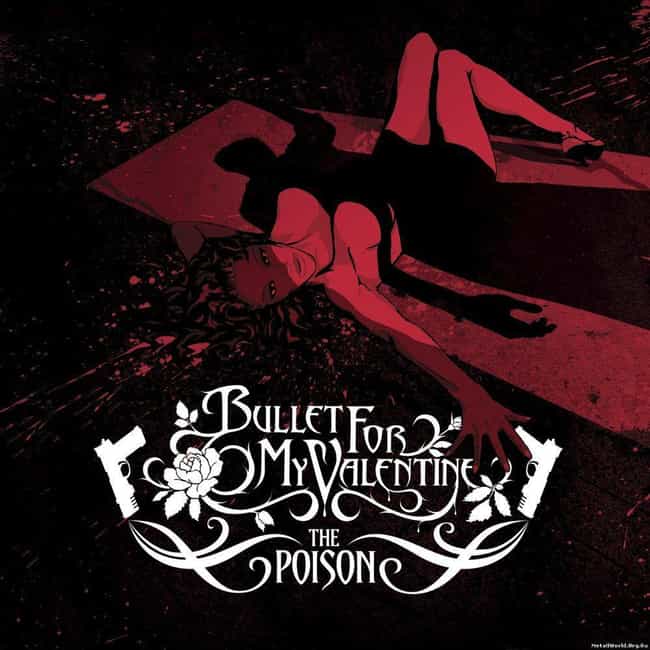 1. Intro (feat. Apocalyptica)
2. Her Voice Resides
3. 4 Words (To Choke Upon)
4. Tears Don't Fall8
5. Suffocating Under Words of Sorrow (What Can I Do)
6. Hit the Floor
7. All These Things I Hate (Revolve Around Me)
8. Room 409
9. The Poison
10. 10 Years Today
11. Cries in Vain
12. Spit You Out
13. The End
Release Date: 2005

Does this album rock?
see more on The Poison