Entertainment
The Best Bumblebee Movie Quotes

252 votes
120 voters
9.2k views
14 items
These Bumblebee quotes are a great example of just how exciting the action film truly is. Following the transformer, Bumblebee, and how he was first discovered on Earth, Bumblebee serves as the prequel to 2007's Transformers—and it doesn't disappoint. Travis Knight directed the film with Christina Hodson writing the screenplay, and it's full of epic lines and awesome dialogue. This list is highlighting the best quotes from Bumblebee, with the help of your votes.
In Bumblebee, Charlie Watson (Hailee Steinfeld ​​​​​​) is given an old beat up VW Beetle for her 18th birthday. While working on her new car she wakes it up. She learns the car is actually a Transformer from another planet named Bumblebee. Charlie and Bumblebee become friends and promise to keep each other safe. Agent Banks (John Cena) and the government agency, Sector 7, learn of Bumblebee's existence and hunt them down.
Do you have a favorite quote from Bumblebee? Vote up the Bumblebee quotes you most enjoy, regardless of which character these quotes come from.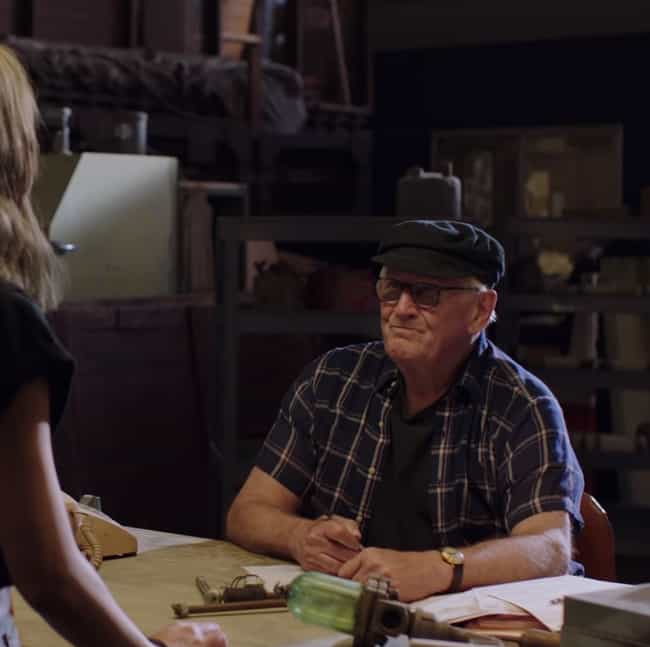 Charlie Watson: Is the Beetle for sale?
Uncle Hank: It's yours kid. Happy Birthday.


Love this quote?
[Charlie is looking under her new car for problems and sees a face. The face lights up and transforms into Bumblebee]
Charlie Watson: Who are you? Do you speak?
[Bumblebee is scared in the corner]
Charlie Watson: I won't hurt you.
[Charlie holds up her hands in defense. Bumblebee warms up]
Charlie Watson: What's your name?


Love this quote?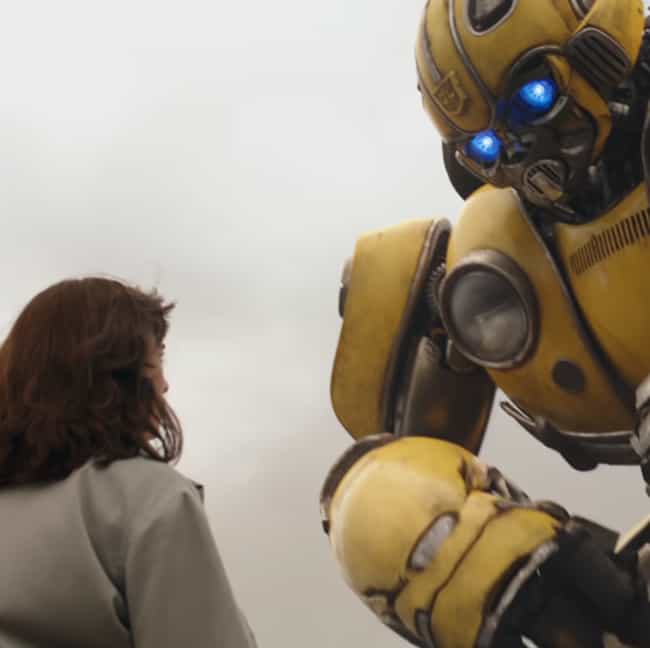 Charlie Watson: Here's the deal, people can be terrible about things they don't understand. From now on the only person you can show yourself around is me.

Love this quote?