TV Episodes

The Best Burn Notice Episodes

557 votes
249 voters
26.3k views
22 items
List Rules Vote for your favorite Burn Notice episodes, no matter how popular they are.
List of the best Burn Notice episodes, as determined by voters like you. With all the amazing episodes of the show that exist, it's hard to trust just one person's opinion of what the top Burn Notice episodes of all time are. Fans of Burn Notice are very passionate about the show, and there are often debates over which episodes are the greatest. That's why this list exists- so you can vote for your favorites and we can find out once and for all what everyone thinks the best episode is.
The list you're viewing has a variety of episodes, like "Loose Ends" and "Double Booked," in it. What is the best Burn Notice episode of all time? Look below and find out.
When Sam gets an unexpected visit from a former Seal buddy asking for help, Michael must infiltrate a protected urban barrio and hunt down a child predator. Michael also befriends a psychotic former spy runner in order to learn more about his destructive plans while in town. ...more on Wikipedia
Original Airing: Jan 28 2010
Season: Burn Notice - Season 3
Previous Episode: A Dark Road
Next Episode: Noble Causes

Agree or disagree?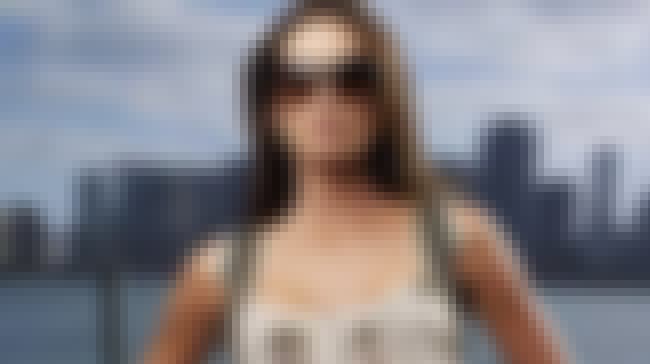 Michael works to rid a community in little Havana of a crime boss, all the while baiting Jason Bly at the risk of his family and friends. ...more on Wikipedia
Original Airing: Aug 09 2007
Season: Burn Notice - Season 1
Episode Number: 7
Director: Jace Alexander, Tim Matheson
Previous Episode: Unpaid Debts
Next Episode: Wanted Man

Agree or disagree?
see more on Broken Rules
In the final episode of the series, Michael Westen finds himself in a standoff between Fiona and Sonya: between loyalty and betrayal. Michael was planning on turning against the CIA and allying himself with Sonya, but when Sonya tries to kill Fiona for getting in their way, Michael shoots Sonya dead.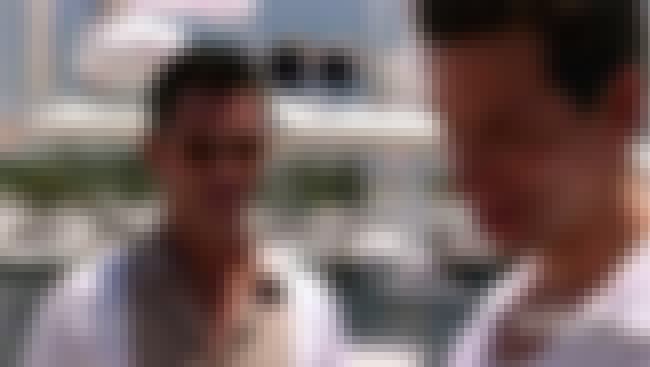 Michael convinces an abusive stepfather of a young boy to leave town by telling him he is the target of an assassination plot. Elsewhere, Strickler makes a promise to Michael that he will help him get back into the intelligence community if they can work together. ...more on Wikipedia
Original Airing: Jul 23 2009
Season: Burn Notice - Season 3
Episode Number: 7
Director: Ernest R. Dickerson
Previous Episode: The Hunter
Next Episode: Friends Like These

Agree or disagree?
see more on Shot In The Dark