Watchworthy
Ranking Every Butters Episode of South Park, Best to Worst

Updated January 6, 2020
7.8k votes
1.4k voters
64k views
18 items
If you're a fan of South Park, you already know that some of the best episodes feature the loveable Butters Stotch. For this list we're ranking all the Butters episodes of South Park, and we want you to vote for your favorites. Starting as a background character, Butters had his first speaking role in the episode "Two Guys Naked in a Hot Tub" from season 3, and even starred in his own episode at the end of season 5 that would cement him as an important regular character. Many of these episodes involve Butters and Cartman getting together for some kind of scheme or adventure, usually ending with Cartman tricking Butters and taking advantage of him.
Vote for the best episodes of South Park starring Butters, and downvote any episodes you didn't enjoy.
Data-driven recommendations based on voting from over 40 million monthly visits to Ranker.
Try the free app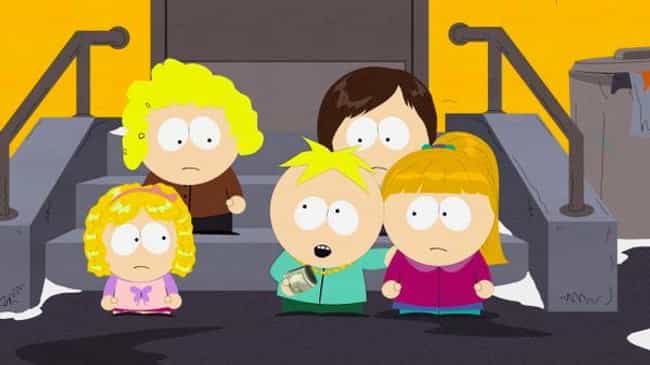 Season 13, Episode 9
Butters amasses a fleet of hos and pimps out kisses to the boys at South Park Elementary.
Original Airing: Oct 14 2009
Season: South Park - Season 13
Episode Number: 9
Season 5, Episode 14
After finding out that her husband is sleeping with men at a bathhouse, Linda Stotch goes crazy and attempts to drown Butters. He ends up surviving, and begins his journey home just in time for dinner at Bennigan's.
Original Airing: Dec 12 2001
Season: South Park - Season 5
Episode Number: 14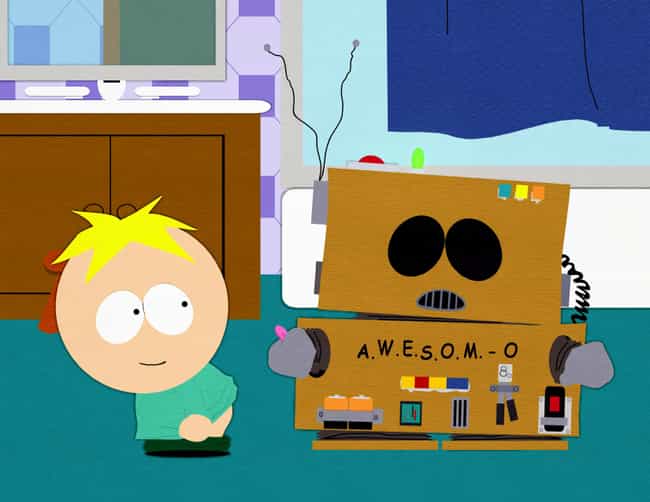 Season 8, Episode 5
Cartman thinks he's getting one over on Butters, but while disguised as the robot Awesome-O, he realizes Butters has an embarrassing tape of him that no one else knows about.
Original Airing: Apr 14 2004
Season: South Park - Season 8
Episode Number: 5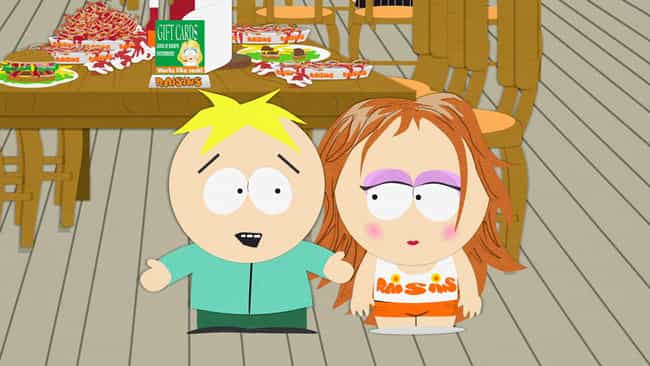 Season 7, Episode 14
When the boys visit the restaurant Raisins (a parody of Hooters), Butters falls for one of the flirtatious waitresses, eventually believing that they are boyfriend and girlfriend. Look for the awesome speech by Butters at the end.
Original Airing: Dec 10 2003
Season: South Park - Season 7
Episode Number: 14