Entertainment
The Best Butters Quotes In 'South Park' History

173 votes
24 voters
23 items
List Rules Vote up the most memorable quotes.
Let's take a look at the best Butters Stotch quotes of all time. Butters is different from the other kids of South Park. Not only is he preciously innocent, he believes anything you tell him. Butters seems to be afraid to try anything the other kids suggest because it may result in his biggest fear: being grounded by his parents.
The first line almost everyone can remember is Butters' classic catchphrase, "Oh Hamburgers!" Butters gets his hands on Wendys new breasts and doesn't seem to be a big fan, "Eew! They're all hard and oogy!" Sometimes Butters can show a different side of himself, like when he becomes the pimp of the school playground, "You were made for the playground, b*tch".
Help us rank the funniest Butters quotes from South Park by voting up your favorites on the list!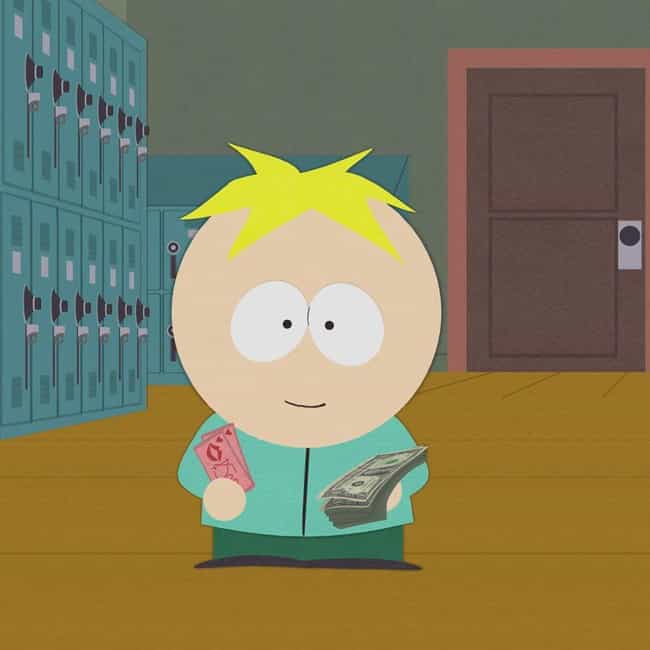 Butters: Or maybe we should stand like this with our w*****s poking through the back of our legs, you know, give her a nice fruit bowl!

Love this quote?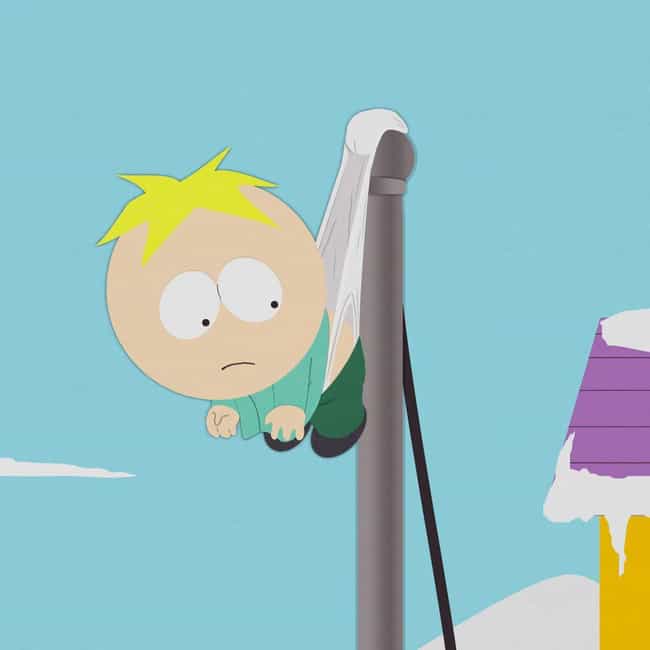 Butters: Mom, Dad, I love you. Please don't sell me to Paris Hilton!

Love this quote?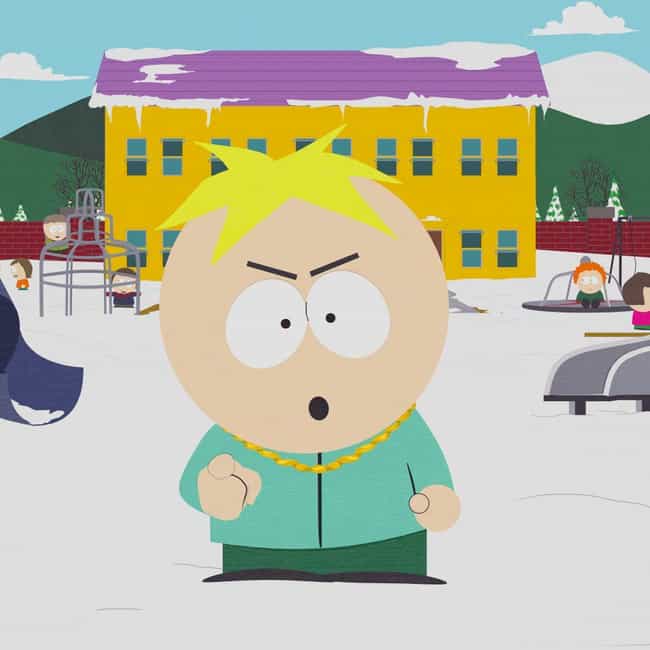 Butters: Wul, I'm just a typical little girl... I like... Dancin' and... and ponies and... Gettin' my snootch pounded on Friday nights.

Love this quote?