Distinguishing Features
Which of These Celebs Has the Best Butt?
370.8k votes
43.5k voters
1.3M views
29 items
List Rules Vote up which celebrity you think has the best butt!
So, which one of these celebrities do you think has the best butt? And remember that the biggest butt isn't automatically number one. Great butts come in all shapes and sizes, and so do the beautiful women attached to those butts. There are even female CEO's and female astronauts with great butts (along with their giant brains and general awesome-ness). Imagine that!
Remember, genetics play a role in having a backside like these beautiful women, so it isn't healthy to say something like, "I wish I had Kim Kardashian's butt." You can't have a Kim Kardashian butt because you aren't Kim Kardashian. However, you can have the best butt that you can possibly have for yourself, whatever having a beautiful butt may mean to you. Nobody said you have to chase that goal though. You are gorgeous just the way you are and maybe you have other things to worry about like, I don't know... everything else. Life, for example. Bills? Rent?
But maybe you've started on a new exercise routine to tone your lower body and you're looking for a little inspiration to keep working hard to achieve the best booty you can get. This list of celebrity butts is great for that! Who doesn't need a little bit of motivation from time to time?
Cast your votes on this list of the best celebrity butts so that the lady with the best backside is at the the top!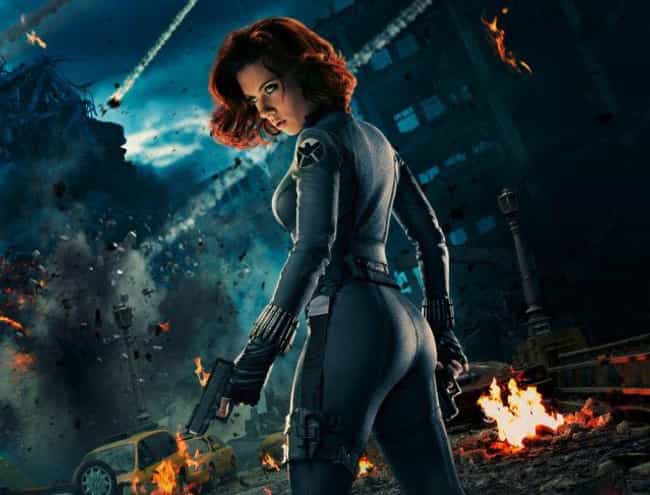 Agree or disagree?
see more on Scarlett Johansson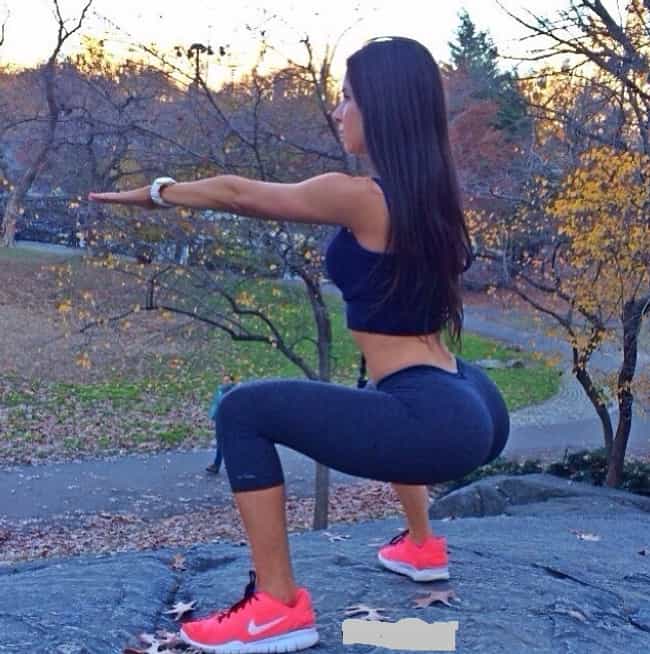 Agree or disagree?
see more on Jen Selter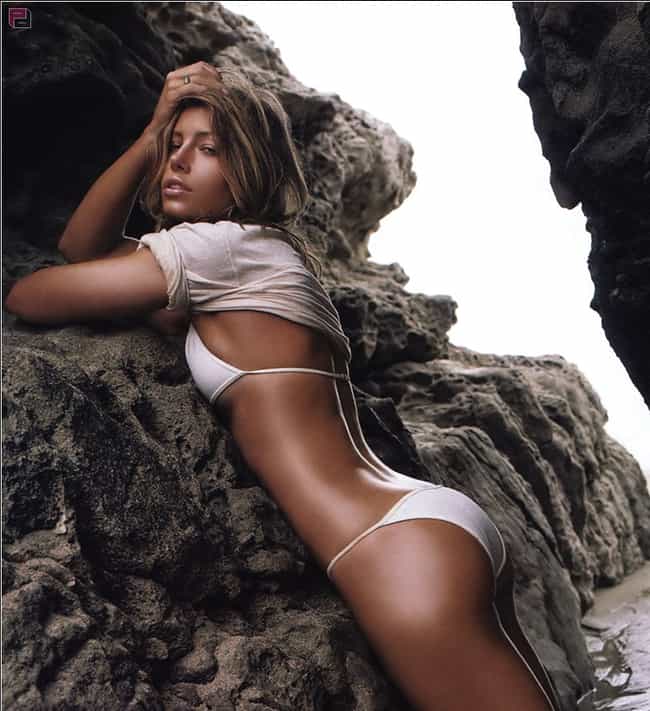 Agree or disagree?
see more on Jessica Biel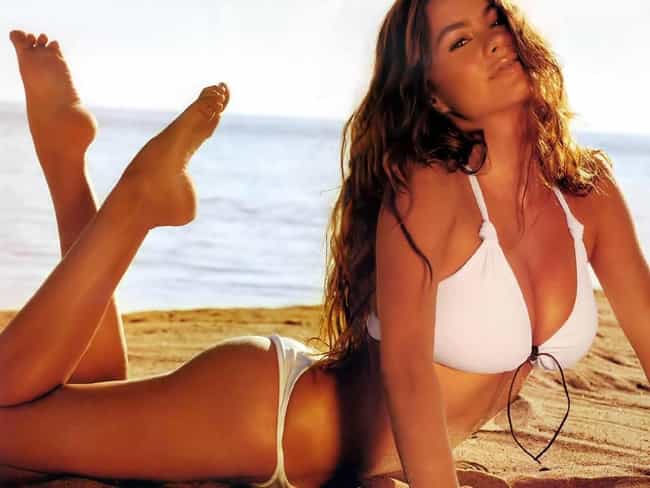 Agree or disagree?
see more on Sofía Vergara