Entertainment
The Best Live TV Streaming Services To Help You Cut Cable, Ranked
847 votes
254 voters
4.2k views
8 items
While we all may love watching live TV, there are plenty of things we don't love about our cable packages and channel options. In comparison to the many choices for cable alternatives and live TV streaming, cable providers often charge too much for a ton of channels we won't even watch. Fortunately, there's a range of cable TV alternatives for virtually anyone. Whether you're looking for a substitute with better sports options or more entertainment networks, you can surely find a live streaming service to suit your needs.
You may be plenty familiar with big names offering cheap cable alternatives, like Hulu and YouTube, but what you might not know is there are plenty of other choices that could potentially offer something more in tune with your preferences. For sports fans, Fubo TV can be a great options with an array of sports networks, while AT&T's Watch TV service may be perfect for those looking for their favorite sitcoms and reality shows.
The best part about these alternatives to cable? No contracts! Plus, every one of the live TV streaming services listed below offers a free trial—so you can give each a shot before picking one. To help get you there, check out what fellow TV lovers think of the options below. Of course, be sure to vote up the best cable replacement service.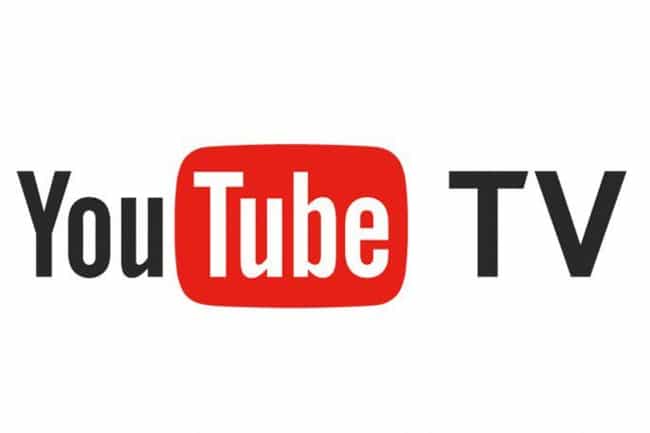 Price: $40/monthly
Channels: 40
Supported Devices: Smart TVs (Samsung, LG, Vizio), Apple TV, Roku, Chromecast, Android, iOS
Pros: Local channels for all markets, unlimited DVR
Cons: Lacks Comedy Central, A&E, Discovery, Food Network, fewer channels than competitors

Is this better than cable?
Price: $40
Channels: 50+
Supported Devices: Apple devices, Android, Chromecast, XBox One
Pros: Wide range of channels, includes Hulu subscription, DVR option
Cons: Lacks some major channels like Comedy Central, Discovery, and AMC

Is this better than cable?
see more on Hulu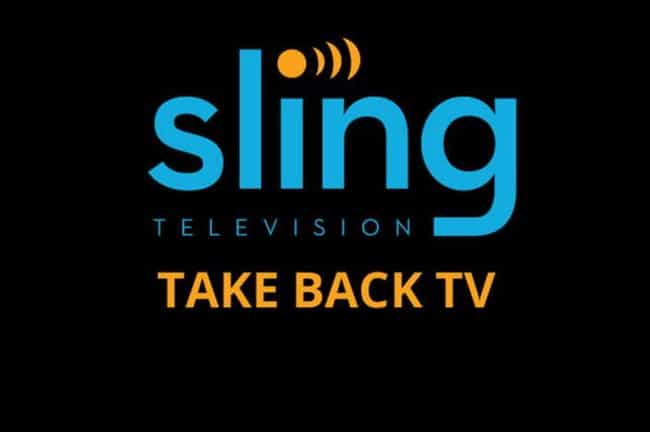 Price: $25 and up (depending on package)
Channels: Approx. 30 ($25 package)
Supported Devices: Amazon Fire, Smart TVs, Roku, Android, iOS, Chromecast, Apple TV
Pros: Multiple package options, DVR option, cheaper than others
Cons: DVR fee, limited basic package, lacking CBS, Fox News, Nickelodeon, Animal Planet

Is this better than cable?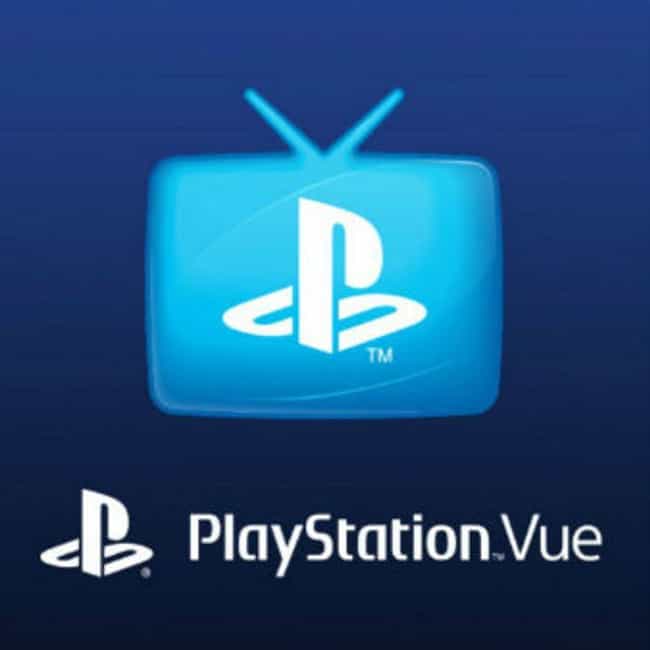 Price: $45 & up
Channels: 50 ($45 package)
Supported Devices: PS4, PS3, Roku, Amazon Fire, Apple TV, iOS, Android, Chromecast
Pros: Package options, unlimited DVR storage, wide channel selection
Cons: Channel selection for cost, lacks Comedy Central, History Channel, MTV, A&E

Is this better than cable?