Rock

The Best Cage the Elephant Albums, Ranked
115 votes
51 voters
5 items
List Rules No EPs.
We're ranking the best Cage the Elephant albums of all time. Popular indie alternative band Cage the Elephant's discography features a Grammy Award for Best Rock Album. What is the greatest Cage the Elephant album ever?
From their self-titled debut album to their 2015 album Tell Me I'm Pretty, this list of Cage the Elephant albums also includes Melophobia and Thank You, Happy Birthday.
Vote up the best Cage the Elephant albums, and vote down the ones that were disappointing.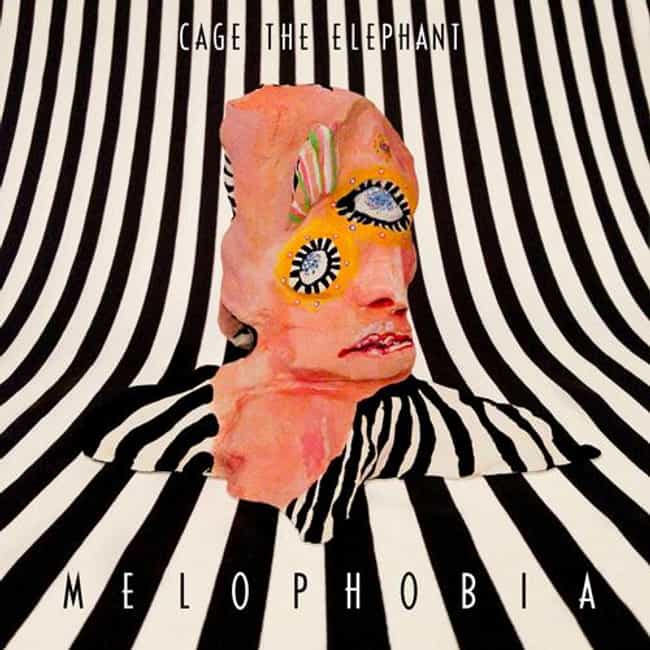 1. Spiderhead
2. Come a Little Closer
3. Telescope
4. It's Just Forever (feat. Alison Mosshart)
5. Take It or Leave It
6. Halo
7. Black Widow
8. Hypocrite
9. Teeth
10. Cigarette Daydreams
Release Date: 2013

Did you enjoy this album?
see more on Melophobia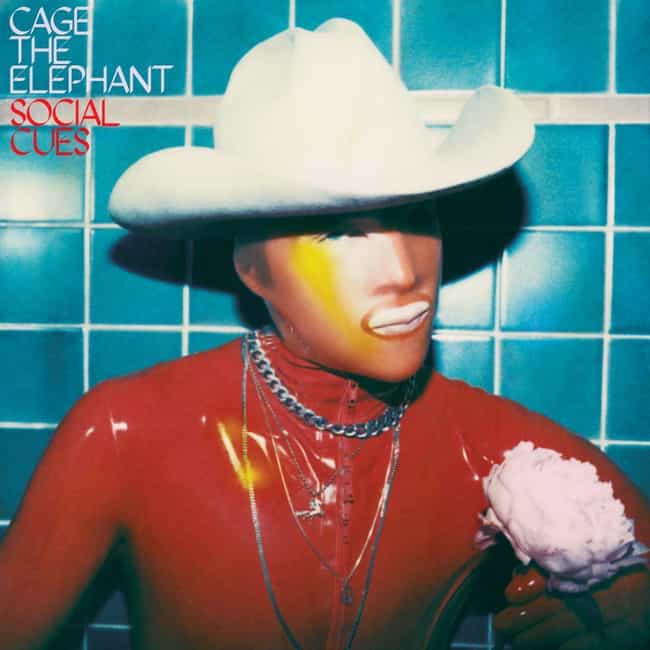 1. Broken Boy
2. Social Cues
3. Black Madonna
4. Night Running (with Beck)
5. Skin and Bones
6. Ready to Let Go
7. House of Glass
8. Love's the Only Way
9. The War Is Over
10. Dance, Dance
11. What I'm Becoming
12. Tokyo Smoke
13. Goodbye
Release Date: 2019

Did you enjoy this album?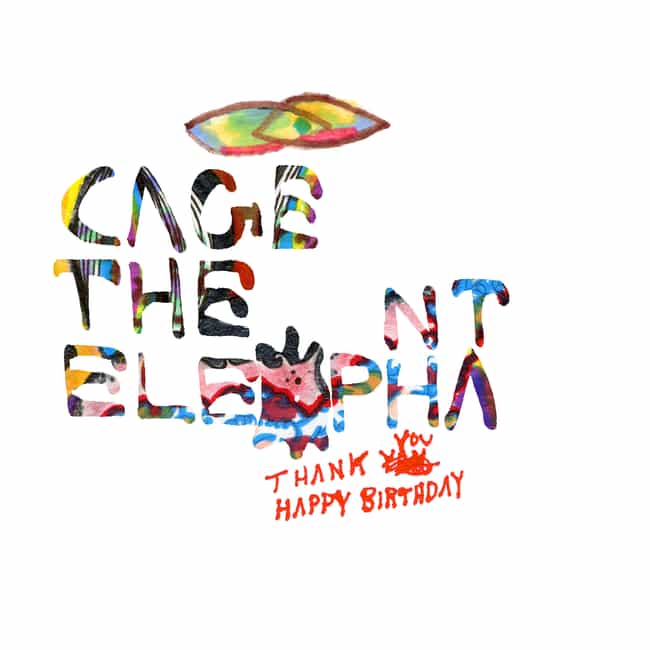 1. Always Something
2. Aberdeen
3. Indy Kidz
4. Shake Me Down
5. 2024
6. Sell Yourself
7. Rubber Ball
8. Right Before My Eyes
9. Around My Head
10. Sabertooth Tiger
11. Japanese Buffalo
12. Flow
Release Date: 2011

Did you enjoy this album?
see more on Thank You, Happy Birthday