TV episodes

The Best Caillou Episodes

187 votes
48 voters
2.2k views
Follow
Embed
List Rules Vote for your favorite Caillou episodes, no matter how popular they are.
List of the best Caillou episodes, as voted on by other fans of the series. Caillou is a children's television series on PBS centered around a 4-year-old boy who learns and discovers new things each episode. With so many memorable episodes of the show, it's hard to trust just one person's opinion of what the top Caillou episodes of all time are. Fans of Caillou are extremely passionate about the show, and there is often debate over which episodes are better than others. That's why this list exists- so you can vote for your favorites and we can find out once and for all what everyone thinks the best episode is.
This list below has a variety of episodes in it, from Caillou's Not Afraid Anymore to Caillou Hates Vegetables. What is the best Caillou episode of all time? Look below and find out.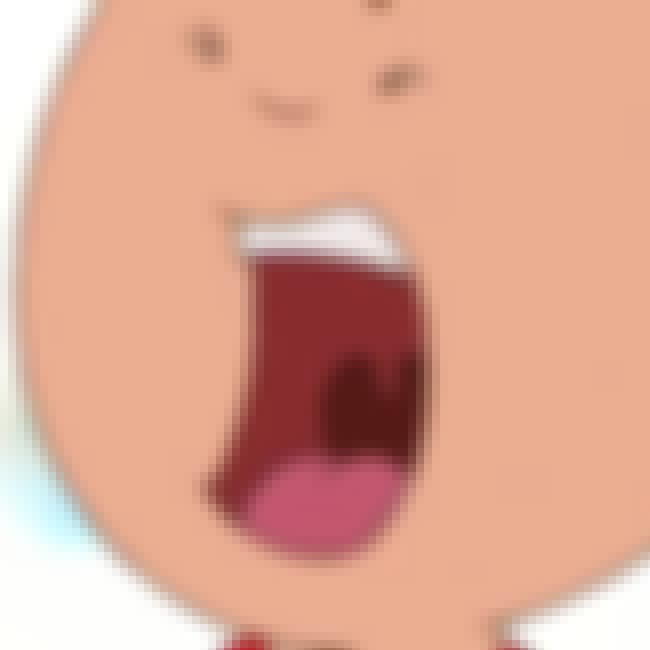 Caillou's Quarrel (Caillou se fâche)
Caillou's friend Clementine comes over to play. Clementine wants to play Family but Caillou gets upset because he wants to play dinosaurs & Clementine is playing with his teddy bear & stuffed bunny without his permission. After Caillou gets upset his mom calms everyone down & has both Caillou & ...more
Season: Caillou - Season 1
Episode Number: 47
Previous Episode: Caillou Goes to Work (Caillou va travailler)
Next Episode: Caillou's Getting Older! (Caillou a peur de grandir)

Agree or disagree?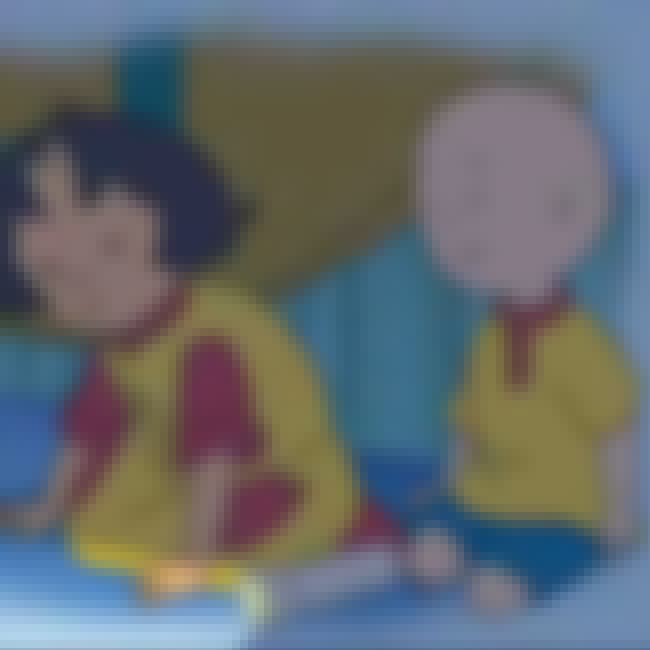 Caillou's Surprise Breakfast (Caillou prépare un surprise)
Caillou wakes up really early. He's hungry, so he goes downstairs and decides to make breakfast for himself and subsequently everyone. Rosie's awake, so he enlists her help. He tries to be quiet so he can surprise his parents. Gilbert comes in and Caillou feeds him --- a bit too much. Cailou tries ...more
Season: Caillou - Season 1
Episode Number: 44
Previous Episode: Caillou Looks for Gilbert (Caillou cherche Gilbert)
Next Episode: Caillou's Missing Sock (La chaussette manquante de Caillou)

Agree or disagree?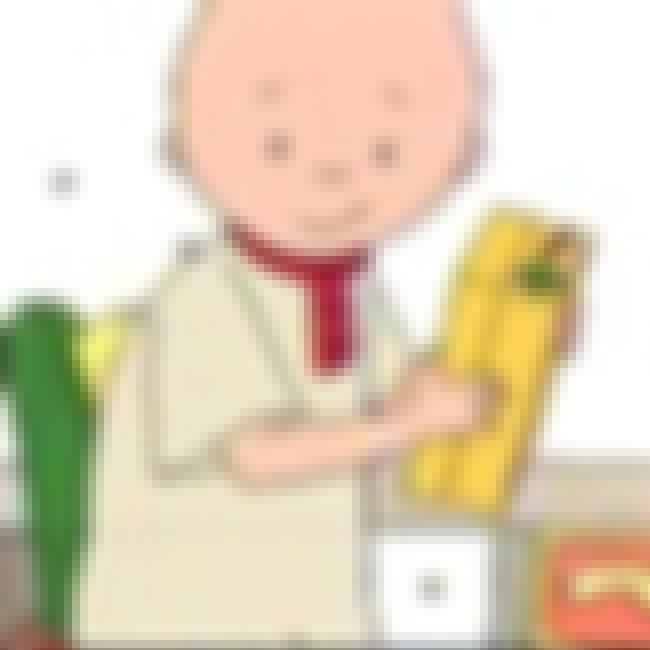 Best Behavior (La bonne conduite)
In the puppet segments, Gilbert is reciting his ""Ode to Can of Tuna"" for Teddy when Rexy comes in, asking if anyone's seen his lost shovel. They tell him that he has to be quiet, but he keeps going on about his shovel. He's told that it's rude to interrupt someone when they're speaking, but he ...more
Season: Caillou - Season 2
Episode Number: 11
Previous Episode: Puppy Love (L'amour canin)
Next Episode: Starry Night (Nuit étoilée)

Agree or disagree?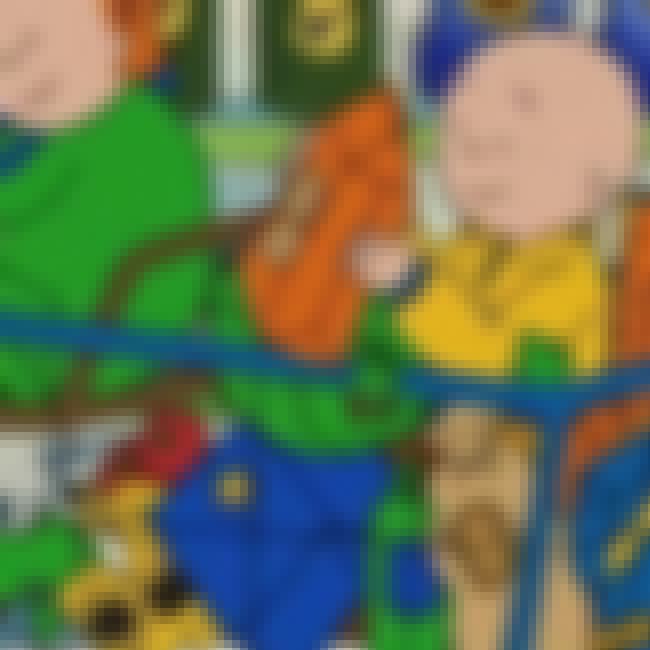 Caillou Goes Shopping (Caillou fait les courses)
Caillou wants to make a snowman, but Caillou's mom wants to take him shopping for ingredients to make a special surprise cake. At the store, Caillou sees a box of cookies, but his mom asks him to put them back. So he does, and they head to the checkout line. However, while waiting at the counter, ...more
Season: Caillou - Season 1
Episode Number: 13
Previous Episode: Big Brother Caillou (Caillou devient un grand frère)
Next Episode: Caillou in the Bathtub (Caillou prend son bain)

Agree or disagree?