Music
The Best Cake Albums of All Time

Updated October 13, 2018
576 votes
271 voters
11.4k views
6 items
List Rules This list includes studio albums only, so if you add an album make sure it's a proper studio release.
Cake is known to many as one of the best alternative rock bands. List of the best Cake albums, including pictures of the album covers when available. This Cake discography is ranked from best to worst, so the top Cake albums can be found at the top of the list. To make it easy for you, we haven't included Cake singles, EPs, or compilations, so everything you see here should only be studio albums. If you think the greatest Cake album isn't high enough on the list, then be sure to vote for it so it receives the credit it deserves. Make sure you don't just vote for critically acclaimed albums; if you have a favorite Cake album, then vote it up, even if it's not necessarily the most popular.
If you want to know, "What is the Best Cake album of all time?" or "What are the top Cake albums?" then this list will answer your questions. List features Fashion Nugget, Comfort Eagle and more.
This list of popular Cake albums has been voted on by music fans around the world, so the order of this list isn't just one person's opinion.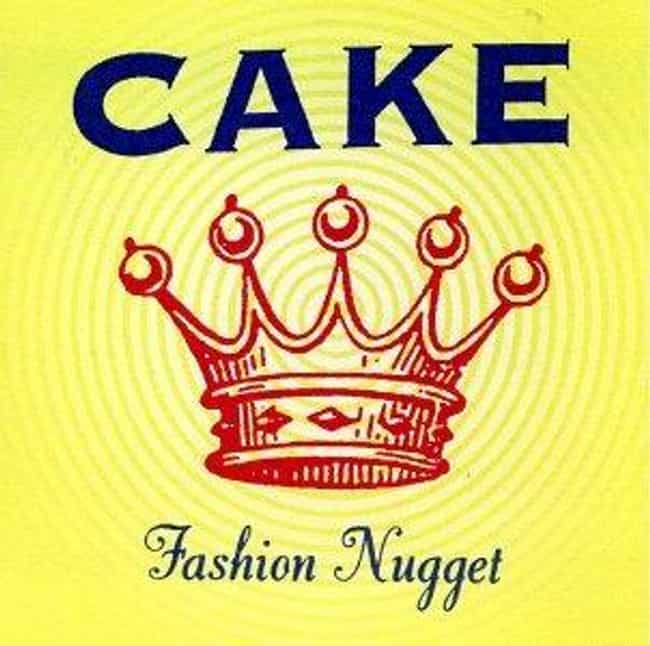 1. Frank Sinatra
2. The Distance
3. Friend Is a Four Letter Word
4. Open Book
5. Daria
6. Race Car Ya-Yas
7. I Will Survive
8. Stickshifts and Safetybelts
9. Perhaps, Perhaps, Perhaps
10. It's Coming Down
11. Nugget
12. She'll Come Back to Me
13. Italian Leather Sofa
14. Sad Songs and Waltzes
Release Date: 1996
Artist: Cake
Tracks: Stickshifts and Safetybelts, The Distance, She'll Come Back to Me, + more
Length (mins): 00:48:16
Genres (Music): Alternative rock, Hard rock, College rock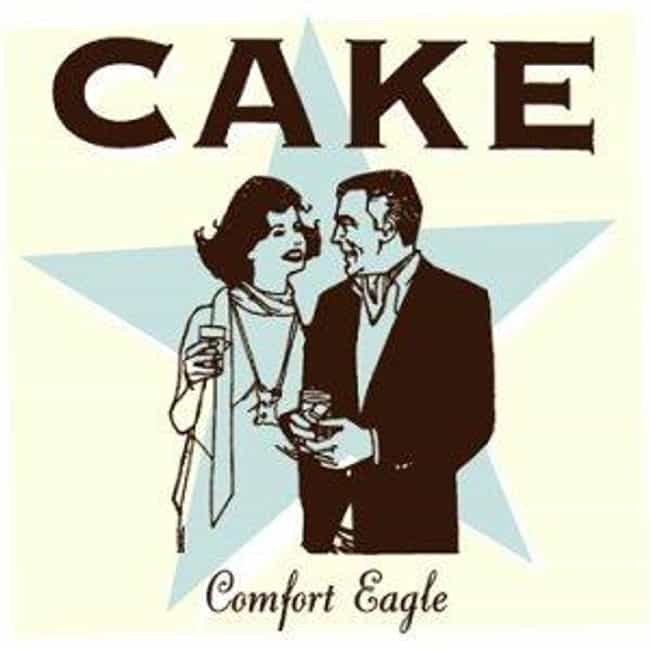 1. Opera Singer
2. Meanwhile, Rick James...
3. Shadow Stabbing
4. Short Skirt/Long Jacket
5. Commissioning a Symphony in C
6. Arco Arena
7. Comfort Eagle
8. Long Line of Cars
9. Love You Madly
10. Pretty Pink Ribbon
11. World of Two
Release Date: 2001
Artist: Cake
Tracks: Opera Singer, Love You Madly, World of Two, + more
Genres (Music): Alternative rock, Pop rock, Funk rock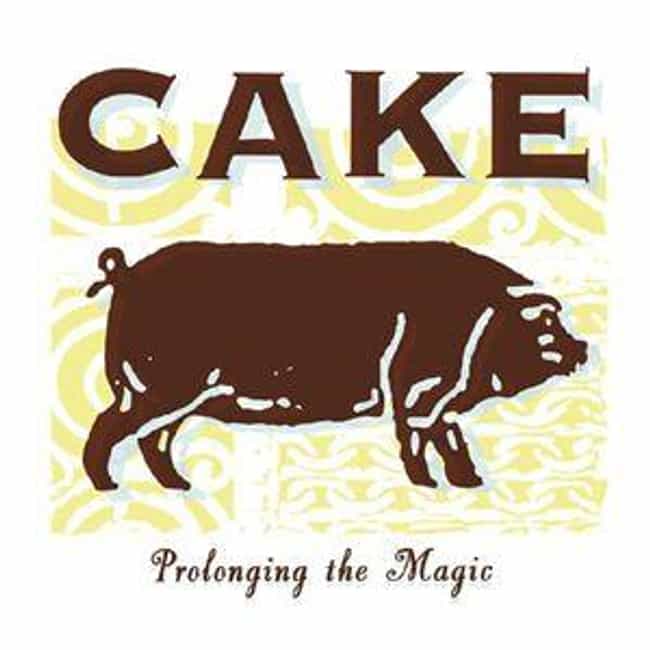 1. Satan Is My Motor
2. Mexico
3. Never There
4. Guitar
5. You Turn the Screws
6. Walk on By
7. Sheep Go to Heaven
8. When You Sleep
9. Hem of Your Garment
10. Alpha Beta Parking Lot
11. Let Me Go
12. Cool Blue Reason
13. Where Would I Be?
Release Date: 1998
Artist: Cake
Tracks: Satan Is My Motor, Let Me Go, Cool Blue Reason, + more
Genres (Music): Alternative rock, Alternative country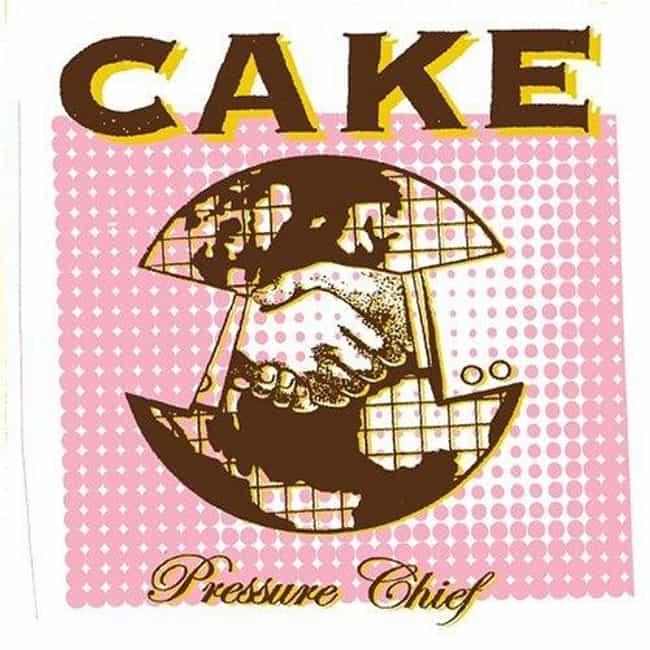 1. Wheels
2. No Phone
3. Take It All Away
4. Dime
5. Carbon Monoxide
6. The Guitar Man
7. Waiting
8. She'll Hang the Baskets
9. End of the Movie
10. Palm of Your Hand
11. Tougher Than It Is
Release Date: 2004
Artist: Cake
Tracks: Dime, She'll Hang the Baskets, No Phone, + more
Length (mins): 00:36:15
Label: Columbia
Genres (Music): Alternative rock, College rock