Gifts
The Best Subscription Boxes For Candle Lovers

Updated April 6, 2020
62 votes
21 voters
3.2k views
13 items
What's the one gift that's universally appreciated and never goes out of style? No, not socks. We're talking about candles! Great for birthdays, anniversaries, or just because, the best candle subscription boxes include wonderfully aromatic options for any time of year.
Destress, detox, and enjoy the warm, glowing, warming glow of a few of your favorite candles. These candle subscriptions offer a variety of fun styles and themes. Some boxes, like the Blue Spider Books & Wax, combine both candles and books, while subscription boxes like The Burlap Bag are known for their awesomely aromatic scents and hilarious candle names like 'Crazy Cat Lady,' 'Unicorn Puke,' and a personal favorite, 'You're a Wizard' candle.
Do other readers a flavor favor and vote up your favorite candle subscriptions so everyone can see which boxes to try first.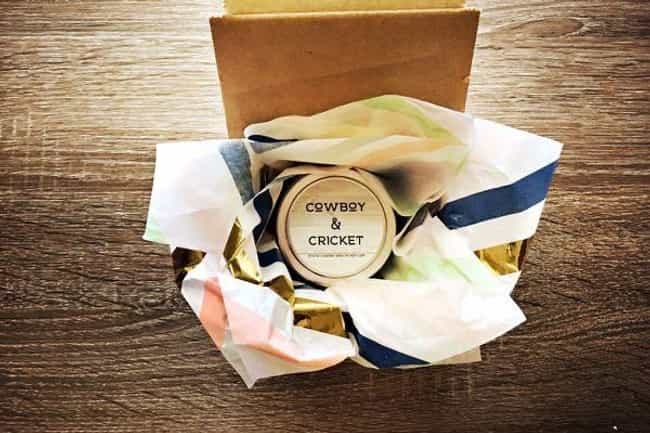 Love handmade candles? Love nerdy and niche monthly themes? The Cowboy & Cricket Candle Co delivers lovely soy wax candles every month. With new scents, themes and a range of options, you'll be pleasantly surprised by how much fun it is to check out all the new and original scents.
Monthly Wax Melt - $8.50/month
Monthly Candles - $12.75/month

This a great box?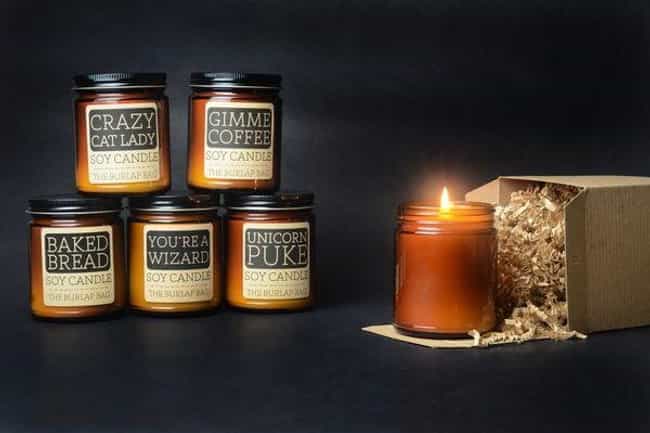 For when you're looking for a subscription that thinks outside the box, this original monthly subscription set includes either a soy candle, room spray, wax melt (or all three). While the names may sound funny (Crazy Cat Lady, Unicorn Puke - come on!), they all smell amazing. Plus, these candles are all hand-poured in Austin, Tx, and are made from 100% natural soybeans.
The Burlap Bag Candle Club - $14.66/month
The Burlap Bag Spray Club - $9.16/month
The Burlap Bag Soy Wax Melts Club - $6.41/month
The Burlap Bag Smelly Combo Club - $27.50/month

This a great box?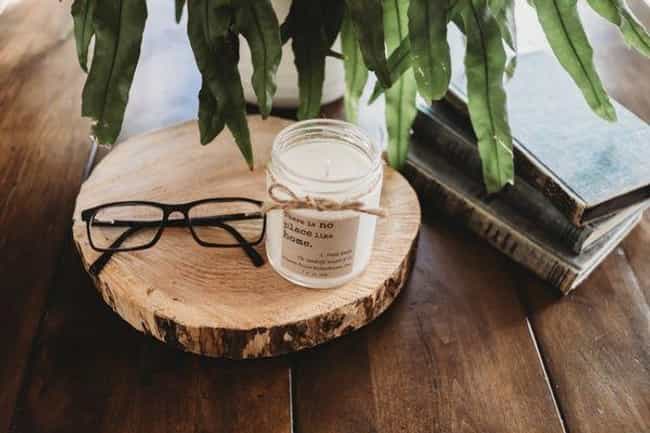 Books and candles are a great combination, and Literary Candles help satisfy your bookreading bug by delivering wonderful soy candles that are adorned with a classic literary note from history. Each box contains one 8oz candle and two tea lights, which also celebrate all things literary. Each month, you'll enjoy new fun new themes and wonderful new scents.

This a great box?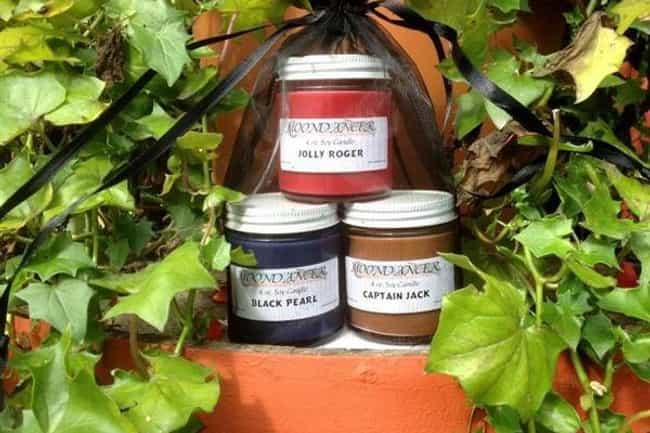 With more than 500 unique scents to choose from, Moondancer's candles are all handmade and they're delivered straight to your door every month. With tons of different subscription options, this subscription box also includes a range of incense, soaps, lotions, and more.
$8.33/month - $20.50/month

This a great box?