Candy

The Best Subscription Boxes for Candy Lovers

148 votes
54 voters
1k views
10 items
List Rules Upvote the best boxes for Candy
If you've got a sweet tooth that never seems to be satisfied, then you've come to the right place to check out a collection of candy subscription boxes that are the stuff dreams are made of. These monthly candy crates are the perfect way to either treat yo'self or give a gift your loved one can enjoy all year long. Here you'll find some of the top candy boxes that you can have shipped right to your door from a variety of different brands.
The candy bundles you'll find here feature everything from the same nostalgia-inducing candies you stuffed your face with as a kid to subscriptions that offer you the chance to try new candies from all around the world each and every month. Be sure and vote on your favorites in order to help candy lovers like yourself find the sure fire path to monthly bliss.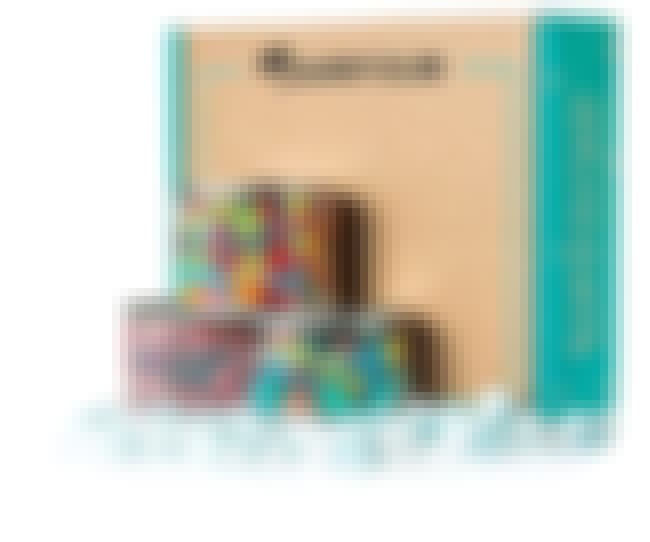 Each month you'll get three jars of delicious candy from Candy Club which you're guaranteed to enjoy- or your money back!
$29.99/month
$25.99/month with 6 month prepay
$22.99/month with 1 year prepay

Does this box satisfy your sweet tooth?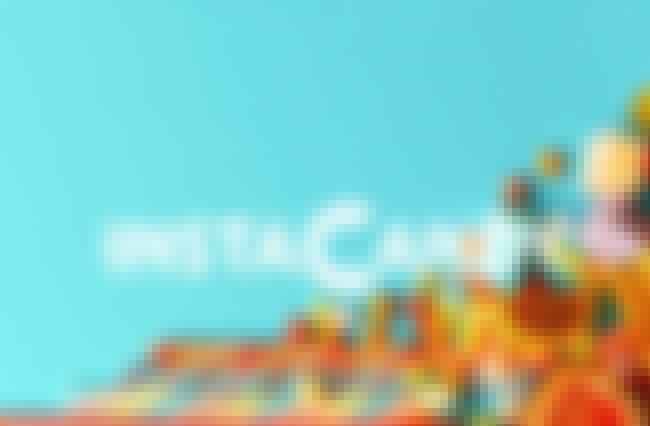 Each month you'll enjoy 8 full sized sweet (or sour) candies, awesome extras, and free shipping!
$24.99/month
$20.99/month with 3 month prepay
$17.99/month with 6 month prepay

Does this box satisfy your sweet tooth?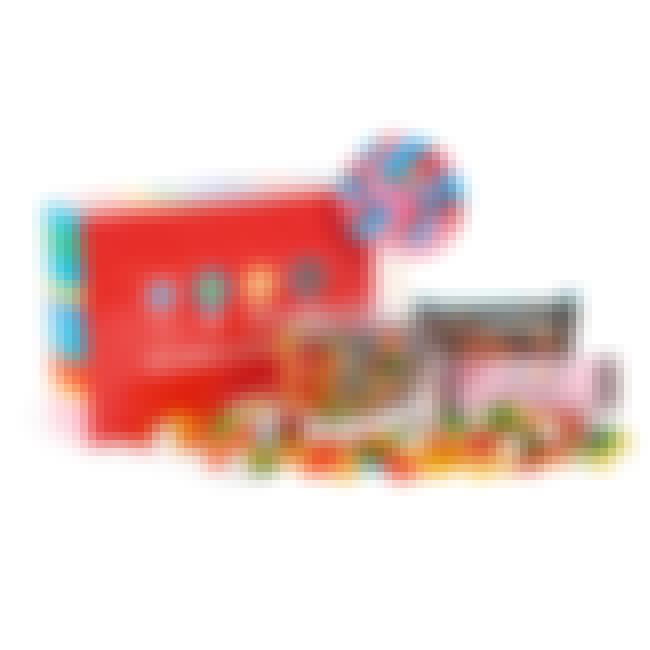 Dylan's Candy Bar Box offers both candy and chocolate gift box packages chocked full of an assortment of their delicious candy items, chocolates, and lifestyle products.
3 months- $109
6 months- $209
12 months- $379

Does this box satisfy your sweet tooth?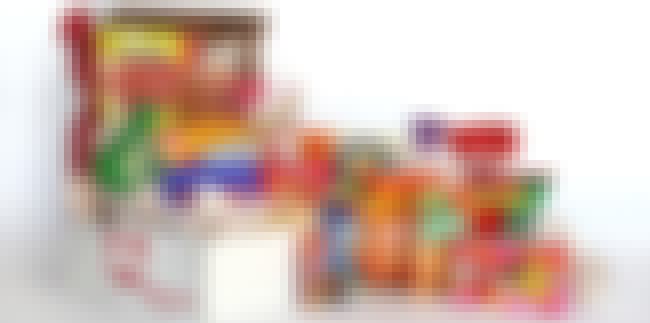 If you're all about variety, then the fully customizable MunchPak may be just the monthly treat for you. You can pick either 5+, 10+, or 20+ piece boxes, your preferred frequency of delivery, and even what kinds of snacks you'd like including candy, gummies, sweet, sour, etc.
Price: varies based on preferences, monthly packages range from $12.95-$42-95

Does this box satisfy your sweet tooth?