Total Nerd The Best Captain America Storylines In Comic Books

459 votes
119 voters
4.9k views
20 items
Follow
List Rules Vote up the Captain America comic book story arcs every fan must read.
With over 75 years of publication history, the list of Captain America's greatest adventures is both lengthy and impressive. The best Captain America comics span multiple decades, and the strongest Captain America storylines have come from a truly formidable and diverse group of creators. One might think that the creative well would run dry, what with dozens of Cap comics coming out every year for the better part of a century, but something about the Star-Spangled Avenger continues to inspire great stories year after year.
Since his World War II days, Steve Rogers has been involved in all manner of adventures, ensuring that the Captain America library is chock full of variety. In his time wielding the shield, Cap has taken part in sprawling space wars, tales of political intrigue, and even psychedelic spy thrillers. No matter what the job is, Captain America can be trusted to get it done, and to look good doing it.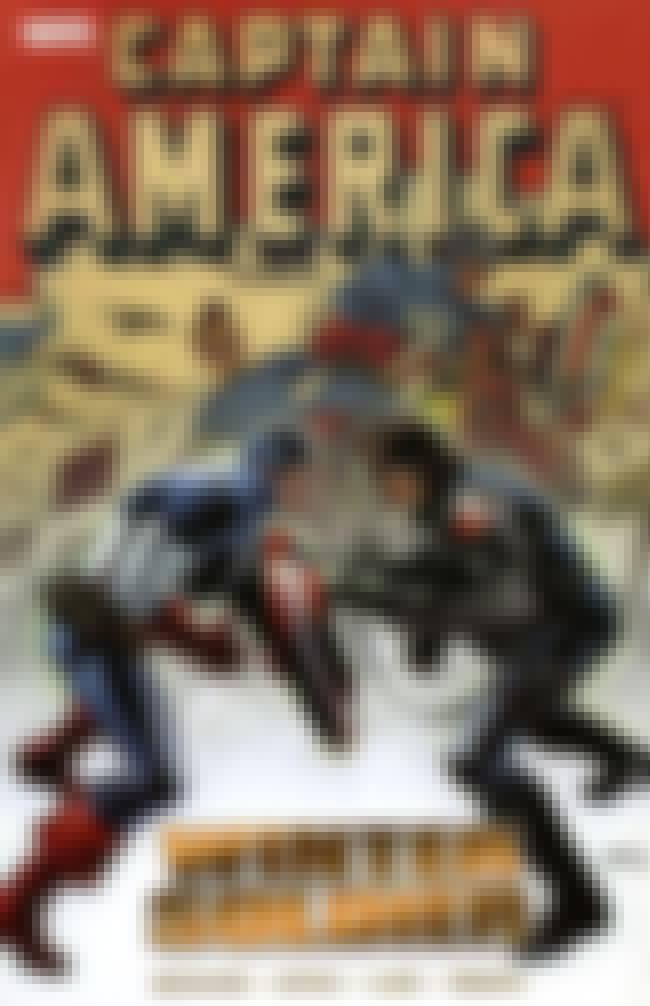 Issues: Captain America #1-6, 8-9, 11-14
Writer: Ed Brubaker
Artists: Steve Epting, Mike Perkins & Michael Lark
When the concept for The Winter Soldier storyline was announced, it was actually quite controversial. Bucky Barnes had been dead for decades, and the consensus was he should stay that way.
The Winter Soldier, however, ended up among the most beloved Captain America stories ever told, and the basis for a great film that is a true testament to the quality of the comic. It tells the story of Bucky's return, and his tragic history as the titular Soviet assassin.
Is this one of the best?
The Original Secret Empire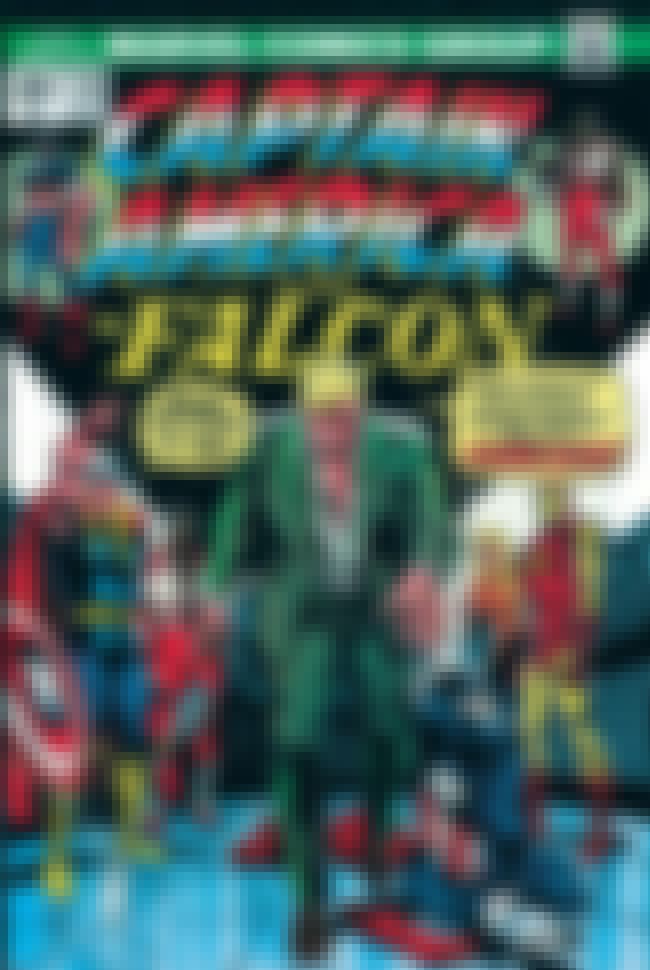 Issues: Captain America #169-175
Writer: Steve Englehart
Artist: Sal Buscema
Having made his debut by socking Hitler in the jaw, Captain America has always been a political character. However, the original Secret Empire storyline was definitely Cap's most direct moment of political relevance. The arc occurred as the real life United States was dealing with the fallout of the Watergate scandal, and it involves Steve Rogers uncovering a sinister plot that goes to the very top of the American government.

Is this one of the best?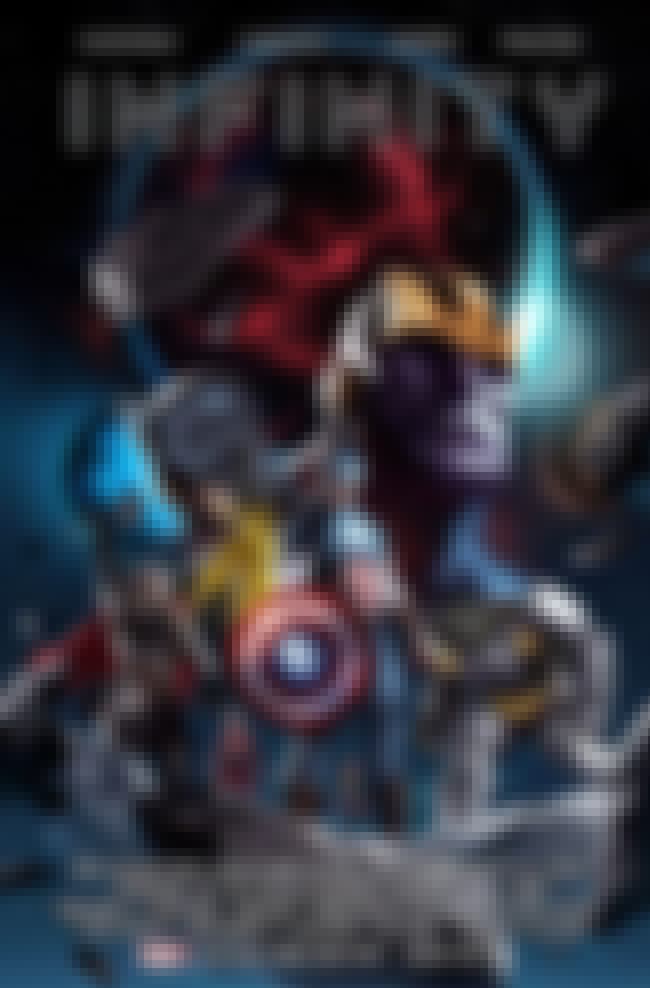 Issues: Infinity #1-6, New Avengers #7-12, Avengers #14-23
Writer: Jonathan Hickman
Artist: Jim Cheung, Jerome Opena, Dustin Weaver, Mike Deodato, Stefano Caselli, & Leinil Francis Yu
Infinity is one of the largest-scale epics to ever grace Marvel Comics, but Captain America still found space within it to assert his general awesomeness. The first part of the story involves the Avengers heading into space to head off a deadly alien invasion, in which Steve Rogers ends up in command of a collective army of multiple space empires. Afterward, he leads said army back to Earth to take his home planet back from Thanos.

Is this one of the best?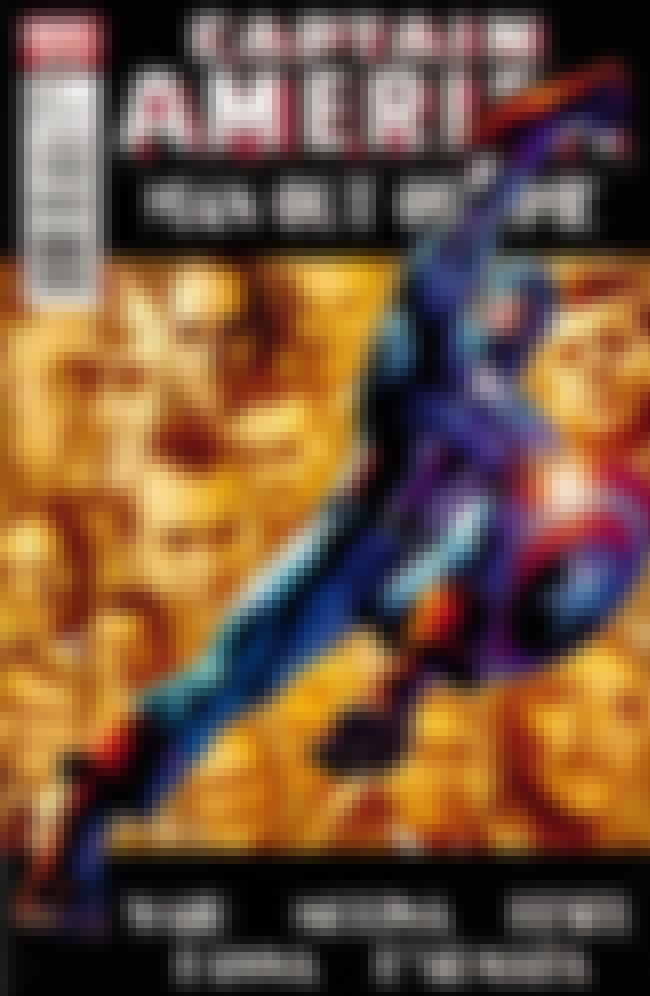 Issues: Captain America: Man Out of Time #1-5
Writer: Mark Waid
Artist: Jorge Molina, Karl Kesel & Scott Hanna
Man Out of Time is a miniseries that focuses on the often ignored fact that Captain America was frozen during World War II and woke up in the modern age. The series looks at Cap's difficulty adjusting, and the melancholy he feels due to most of the people he knew being dead. It also establishes a closer connection between Cap and Thor, who understands what it's like to be immortal.

Is this one of the best?