Total Nerd
The Best Captain Marvel Movie Quotes

494 votes
150 voters
10.9k views
14 items
Here are the best Captain Marvel quotes. Did you know Captain Marvel first appeared in 1968? And all these years later, we finally get a Captain Marvel movie! For this list, we're highlighting the best quotes from Captain Marvel, with the help of your votes.
In Captain Marvel, Carol Danvers (Brie Larson) is an ex US Air Force pilot who joins StarForce and becomes Captain Marvel. Nick Fury (Samuel L. Jackson,) before forming S.H.I.E.L.D., is about to give up his career when he comes across Carol, who he believes to be a super hero. As Carol Danvers makes sense of her past and wonders how she became Captain Marvel, she is caught in an intergalactic battle that threatens Earth.
Do you have a favorite quote from Captain Marvel? Vote up the Captain Marvel quotes you most enjoy, regardless of which character they come from.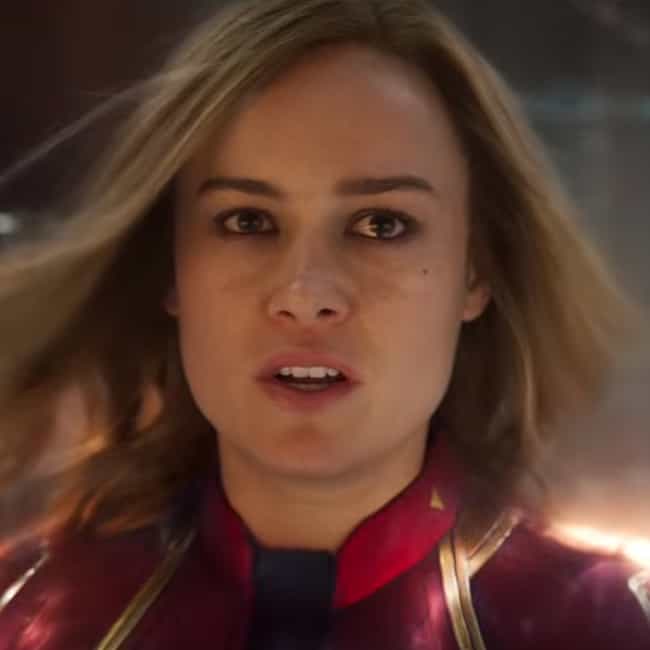 Captain Marvel: I'm not gonna fight your war. I'm gonna end it.

Love this quote?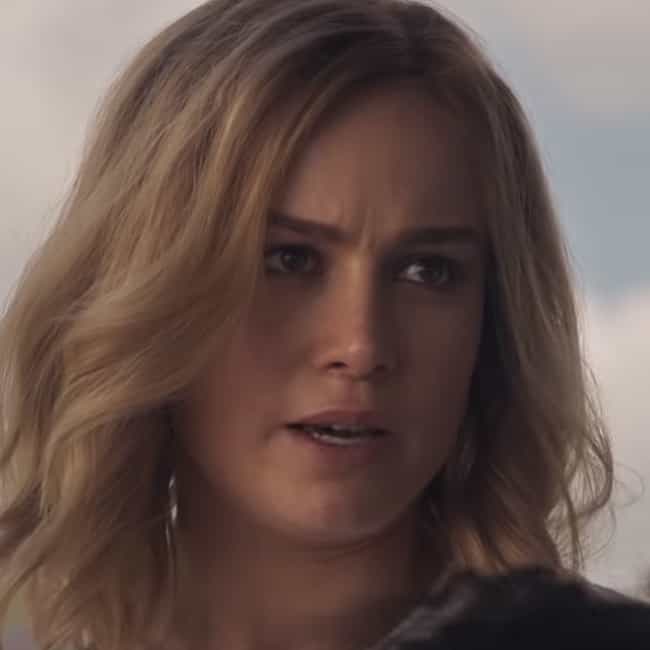 Captain Marvel: I'm not what you think I am.

Love this quote?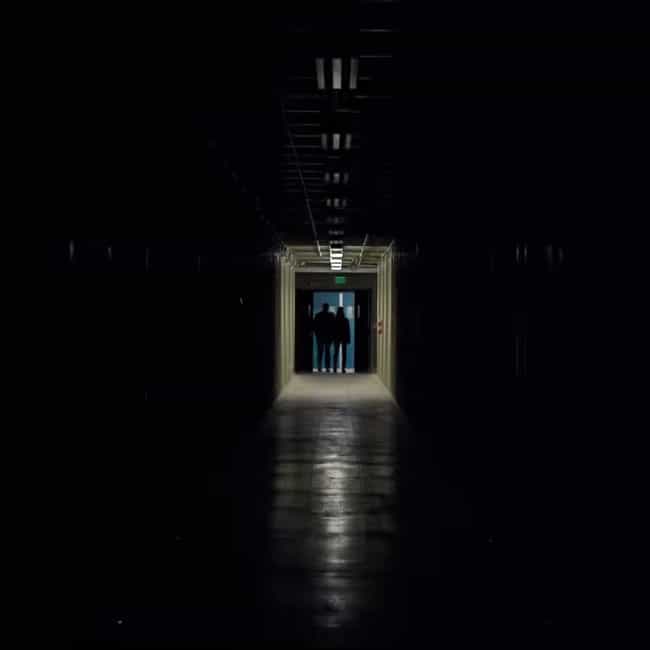 Nick Fury: War is a universal language. I know a renegade soldier when I see one. It never occurred to me that one might come from above.

Love this quote?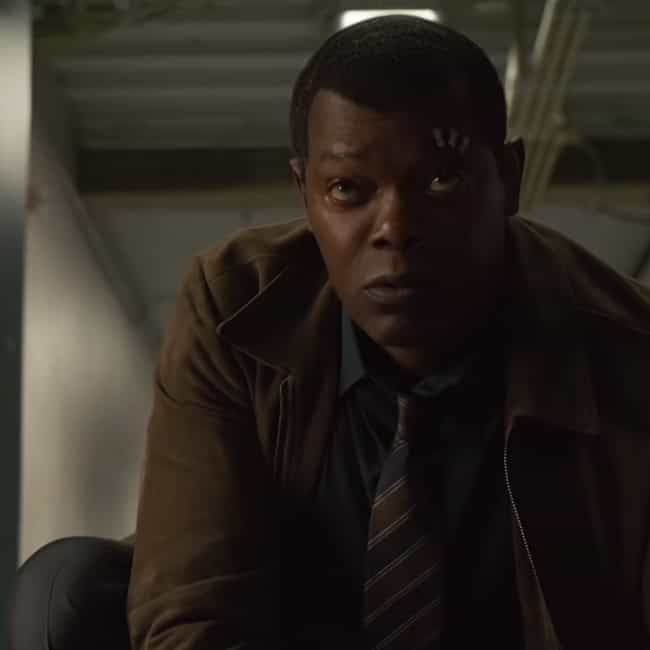 Nick Fury: (starts petting a cat) Aren't you the cutest little thing! Aren't you cute. What's you name?
Captain Marvel: Fury.
Nick Fury: I'll be back.

Love this quote?