Living
The Best Car Model Redesigns in History

Up until recently, complete car redesigns were usually last-ditch efforts to salvage failing car models. Those attempts had the same success rate of a Hail Mary pass. And like most Hail Mary passes, most fell short with a resounding thud. But what about the others? Those car model redesigns that actually worked, revitalizing automakers and breathing new life into an otherwise written off model line? These are the best car model redesigns in auto history.
It's true. Every once in a while, those Hail Mary passes are completed in a miraculous fashion, and the crowd goes wild. This list features pictures and background information on those rare car model redesigns that were truly successful. These car and automobile redesigns went to market as replacement models, and they were able to ditch the stigma of their outdated predecessors.
In some cases, new
car models
were created to revive the spirit of the original, but in a sleeker and more modern form. And a few times in history, especially recent history, dead or dying badges roared back to massive sales success and became icons in the auto industry. These are the beloved survivors that deserved a second chance, and definitely made the best of it.
Ranker may collect a commission from links on this page.
The last Camaro model before it became extinct... for a time.
see more on Fourth-generation Chevrolet Camaro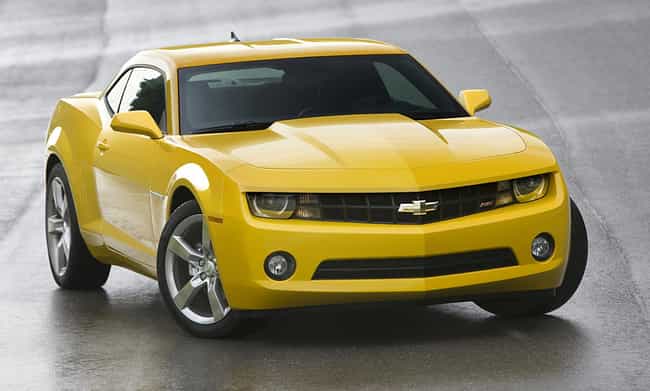 Of all the model redesigns of the last few years, Chevy's Camaro is definitely one of the most dramatic and successful. Perhaps taking a cue from both Ford and Chrysler, Chevy went back to its roots for design inspiration. But unlike the other two, Chevy didn't go so far back as to seem deliberately retro. If anything, the design looks decidedly futuristic. And the modern redesign is more than skin deep. This Camaro's body proportions may come from the history books, but its slick handling, smooth manners and refinement make this redesign one
for the history books.
see more on Chevrolet Camaro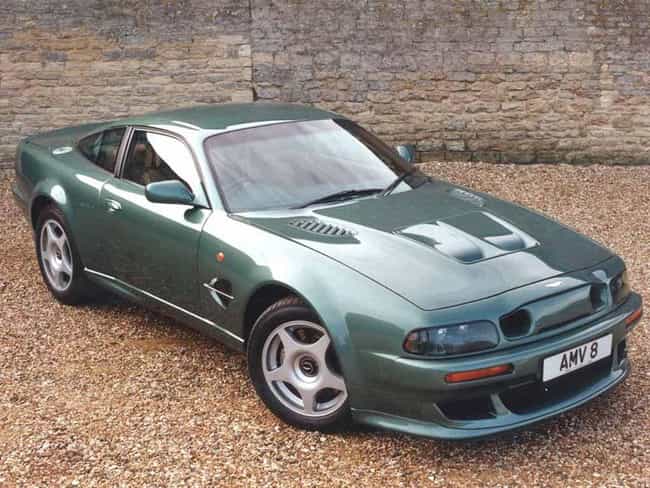 Yes, this was actually an Aston Martin.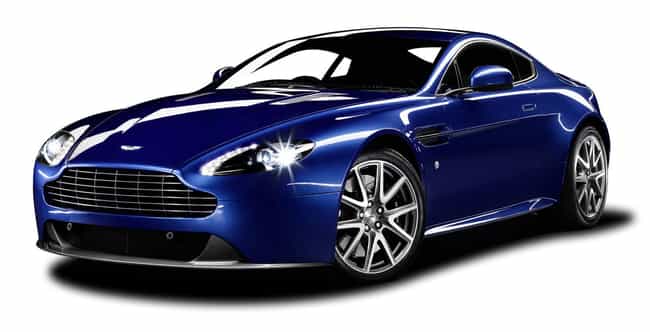 Technically speaking, this is more of a "reboot" than a "redesign," since the original Vantage went out of production in 1973. And you could make the argument that the V-12 Vanquish that preceded it was a better redesign. But this one was styled by Henrik Fisker and was a much bigger redesign from its predecessor than the Vanquish. If you like the way modern Astons look, this car is basically the genesis.
see more on Aston Martin Vantage