Music
The Best Carcass Albums of All Time

326 votes
110 voters
1.6k views
6 items
List Rules This list includes studio albums only, so if you add an album make sure it's a proper studio release.
List of the best Carcass albums, including pictures of the album covers when available. This Carcass discography is ranked from best to worst, so the top Carcass albums can be found at the top of the list. To make it easy for you, we haven't included Carcass singles, EPs, or compilations, so everything you see here should only be studio albums. If you think the greatest Carcass album isn't high enough on the list, then be sure to vote for it so it receives the credit it deserves. Make sure you don't just vote for critically acclaimed albums; if you have a favorite Carcass album, then vote it up, even if it's not necessarily the most popular.
If you want to know, "What is the Best Carcass album of all time?" or "What are the top Carcass albums?" then this list will answer your questions. Examples of albums on this list: Heartwork, Swansong and more.
This list of popular Carcass CDs has been voted on by music fans around the world, so the order of this list isn't just one person's opinion. You're able to copy this fact-based list to make your own just like it, re-rank it to fit your opinions, then publish it to share with your friends.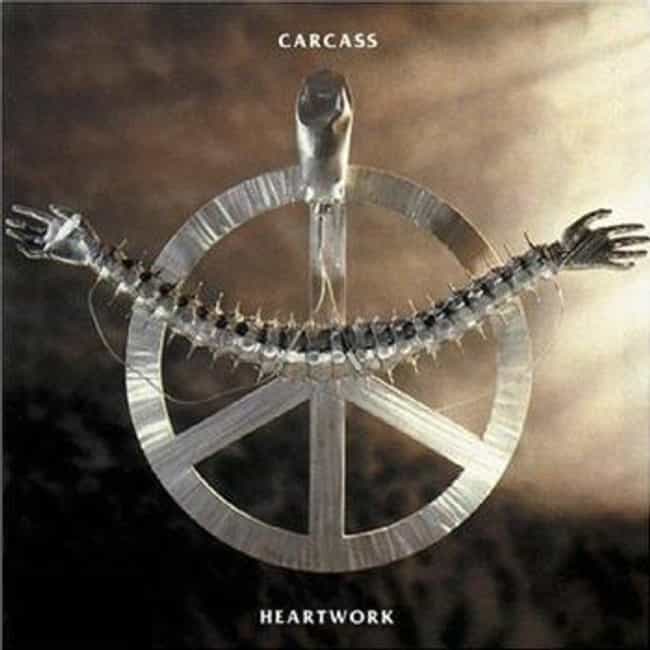 Artist: Carcass
Release Date: 1993
Tracks: Heartwork, Doctrinal Expletives, Blind Bleeding the Blind, Death Certificate, Buried Dreams, Embodiment, Arbeit macht Fleisch, Carnal Forge, No Love Lost, This Mortal Coil
Genres (Music): Groove metal, Thrash metal, Melodic death metal

Agree or disagree?
see more on Heartwork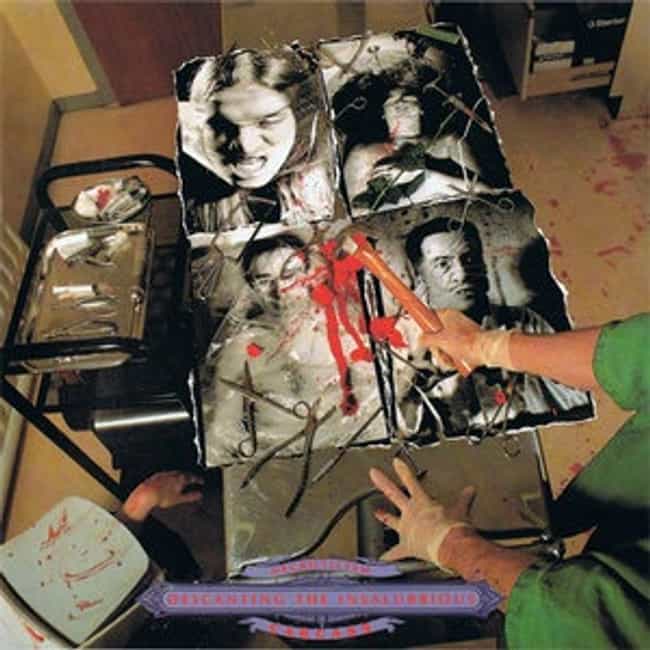 Agree or disagree?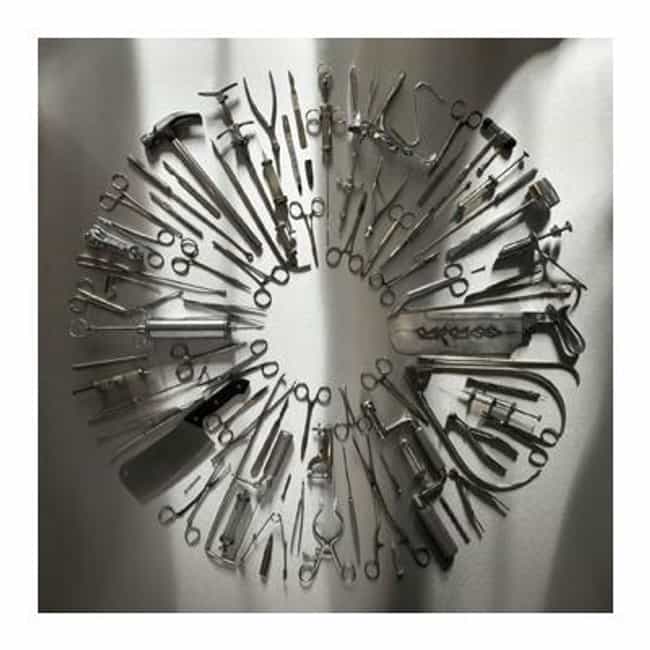 Artist: Carcass
Release Date: 2013
Tracks: Mount of Execution, Cadaver Pouch Conveyor System, 316L Grade Surgical Steel, Captive Bolt Pistol, Intensive Battery Brooding, The Granulating Dark Satanic Mills, The Master Butcher's Apron, Unfit for Human Consumption, Thrasher's Abattoir, A Congealed Clot of Blood, Noncompliance to ASTM F 899-12 Standard, A Wraith in the Apparatus, 1985
Genres (Music): Melodic death metal

Agree or disagree?
Artist: Carcass
Release Date: 1996
Producer: Colin Richardson
Tracks: Go To Hell, Firm Hand, Go to Hell, Cross My Heart, Generation Hexed, Room 101, Black Star, Tomorrow Belongs to Nobody, Don't Believe a Word, R**k the Vote, Keep on Rotting in the Free World, Death Rider Da, Child's Play, Polarized
Genres (Music): Heavy metal, Groove metal, Melodic death metal, Death 'n' roll

Agree or disagree?
see more on Swansong