VOTE

The Best Cardcaptor Sakura Quotes

221 votes
42 voters
1.1k views
39 items
There are so many memorable quotes from the anime Cardcaptor Sakura, but which ones stood out to you the most? Since it's just a great anime, let's rank the best quotes from Cardcaptor Sakura, with the help of your votes. These memorable Cardcaptor Sakura quotes can be from any character in the series, whether they are a main character like Sakura Kinomoto, or even a side character like Tomoyo Daidouji or Syaoran Li.
Based on the manga by Clamp, Cardcaptor Sakura is a shoujo anime series about a 10-year-old magic girl named Sakura Kinomoto. Sakura was your everyday fourth-grader until the fateful day she accidentally released a set of magical and dangerous cards called the Clow Cards from a spellbook. Kero, the book's cute guardian beast, appoints Sakura the title of "Cardcaptor" and grants her the magical powers needed for her to reclaim all the Clow Cards before its too late. Totaling 70 episodes, Cardcaptor Sakura ran from April 7th, 1998 to March 21, 2000.
One of the most inspirational quotes from Cardcaptor Sakura is spoken by Tomoyo Daidouji: "The greatest happiness for me is to let the person I most like have the most happiness." Use your votes to let other fans of Cardcaptor Sakura know what your favorite quotes from the series are. You can also downvote any Cardcaptor Sakura quotes that you didn't like as much.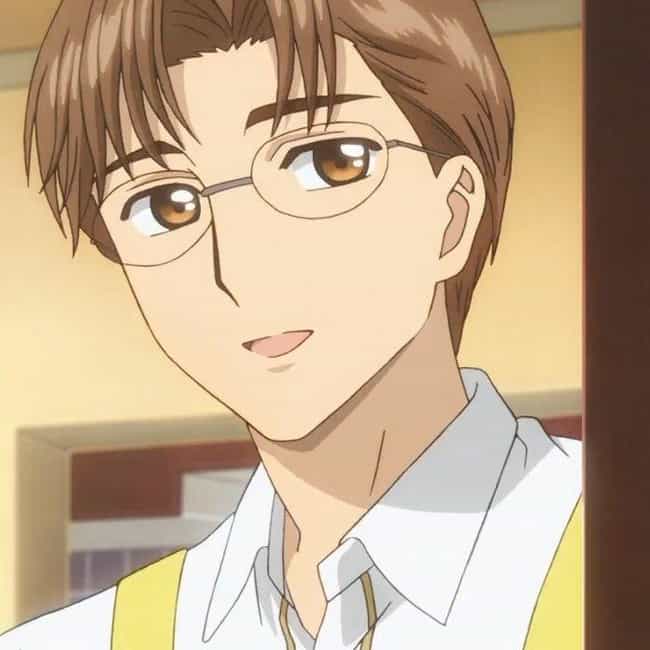 "The world you can see isn't all out there. In the world there are a lot of fascinating things that no living soul has ever seen! And just in knowing that is one cause for happiness. I'm sure you can find happiness meant for you! It might be something you might not quite understand yet. But you'll find it, that much is certain!"
-Fujitaka Kinomoto

Love this quote?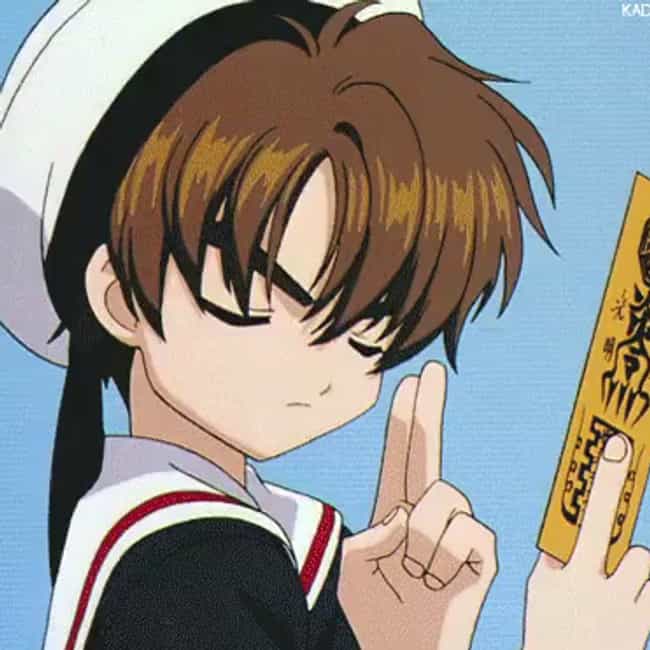 "Though we had to part, though we could never be together again, we had no regrets. Even if she returned to her world, married another man and had children with him. If the woman I loved was happy, then I could be happy. And I am. Our hearts had joined and so, even if she lived in a different world, that time, we really were together always, always. I would never let go of this feeling, or my love for her."
-Syaoran Li

Love this quote?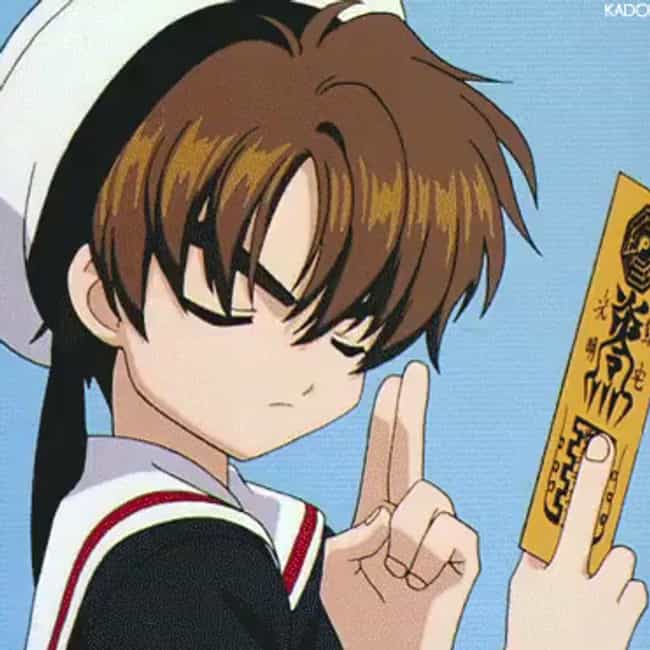 Even If I Lose This Feeling
"Even if I lose this feeling, I'm sure that I'll just fall in love with you all over again."
-Syaoran Li

Love this quote?