Music
The Best Carrie Underwood Albums, Ranked
212 votes
68 voters
6 items
List Rules No EPs.
We're ranking the best Carrie Underwood albums of all time. One of the best country singers right now, Carrie Underwood's discography has been met with positive reception ever since winning American Idol season four in 2005. What is the greatest Carrie Underwood album ever?
From her debut album Some Hearts to her 2018 album Cry Pretty, this list of Carrie Underwood albums also includes Carnival Ride, Storyteller, Play On, and Blown Away, which won the American Music Award for Favorite Country Album.
Vote up the best Carrie Underwood albums, and vote down the ones that were disappointing.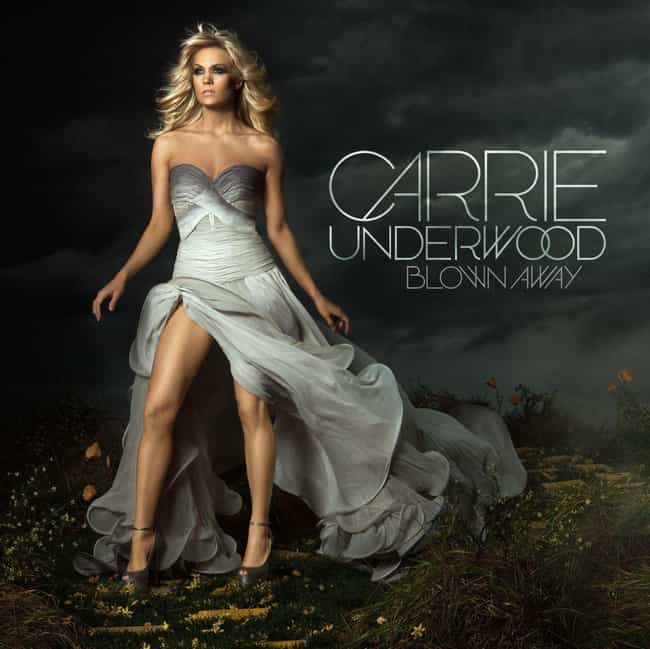 1. Good Girl
2. Blown Away
3. Two Black Cadillacs
4. See You Again
5. Do You Think About Me
6. Forever Changed
7. Nobody Ever Told You
8. One Way Ticket
9. Thank God for Hometowns
10. Good in Goodbye
11. Leave Love Alone
12. Cupid's Got a Shotgun
13. Wine After Whiskey
14. Who Are You
Metacritic score: 70/100
Release Date: 2012

Did you enjoy this album?
see more on Blown Away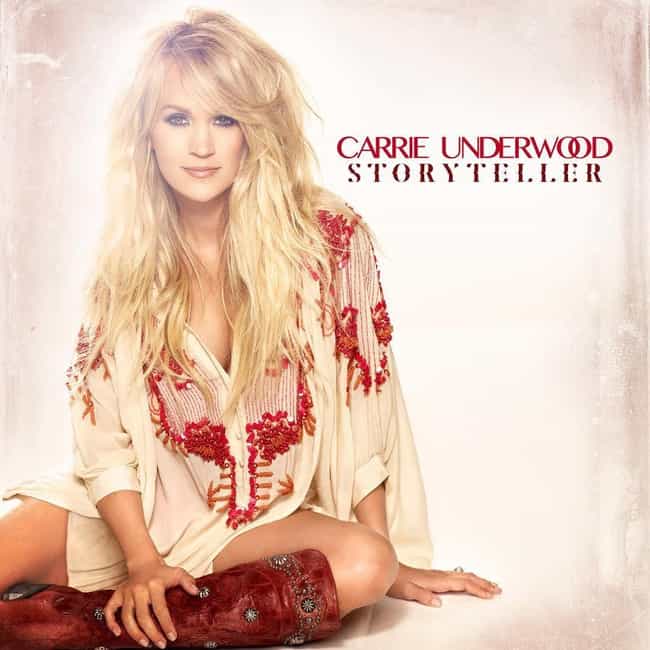 1. Renegade Runaway
2. Dirty Laundry
3. Church Bells
4. Heartbeat
5. Smoke Break
6. Choctaw County Affair
7. Like I'll Never Love You Again
8. Chaser
9. Relapse
10. Clock Don't Stop
11. The Girl You Think I Am
12. Mexico
13. What I Never Knew I Always Wanted
Metacritic score: 74/100
Release Date: 2015

Did you enjoy this album?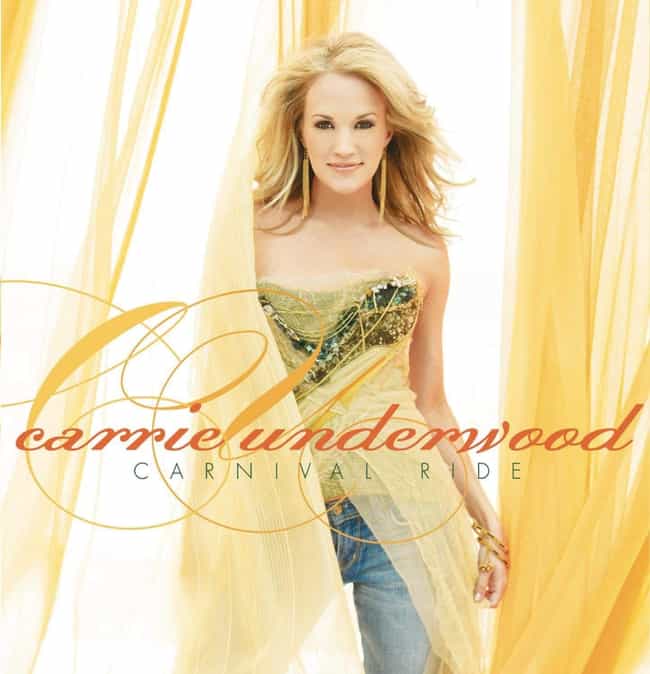 1. Flat on the Floor
2. All-American Girl
3. So Small
4. Just a Dream
5. Get Out of This Town
6. Crazy Dreams
7. I Know You Won't
8. Last Name
9. You Won't Find This
10. I Told You So
11. The More Boys I Meet
12. Twisted
13. Wheel of the World
Metacritic score: 72/100
Release Date: 2007

Did you enjoy this album?
see more on Carnival Ride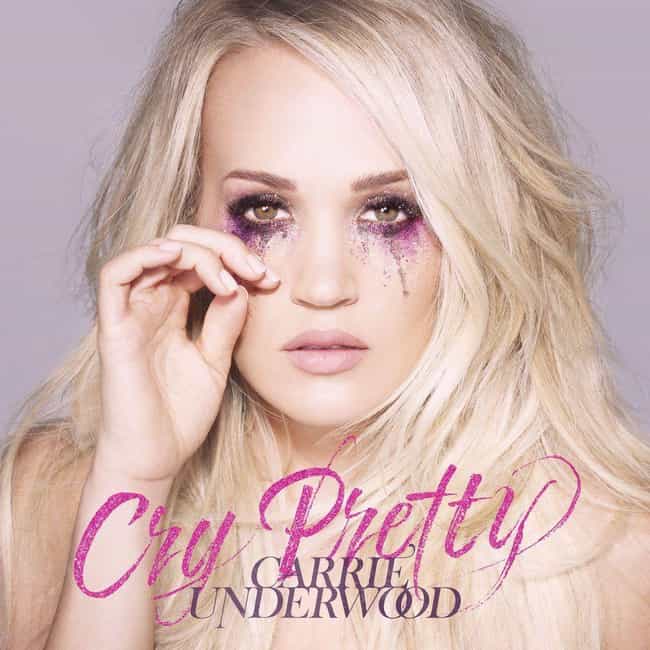 1. Cry Pretty
2. Ghosts on the Stereo
3. Low
4. Backsliding
5. Southbound
6. That Song That We Used to Make Love To
7. Drinking Alone
8. The Bullet
9. Spinning Bottles
10. Love Wins
11. End Up with You
12. Kingdom
13. The Champion (feat. Ludacris)
Metacritic score: 69/100
Release Date: 2018

Did you enjoy this album?