Car Movies

The Best Cars for Car Chases

A list of the best cars for car chases, with photos. If you're in a car chase, these are the automobiles you want to be driving. It'd be easy to chock this list full of Ferrari's and other super cars, but let's face it. When it comes to chases, do you want to win? Or do you want to look good losing? Whether you're chasing the bad guy, or driving the get away car, there are countless types of chases. These vehicles will get you home.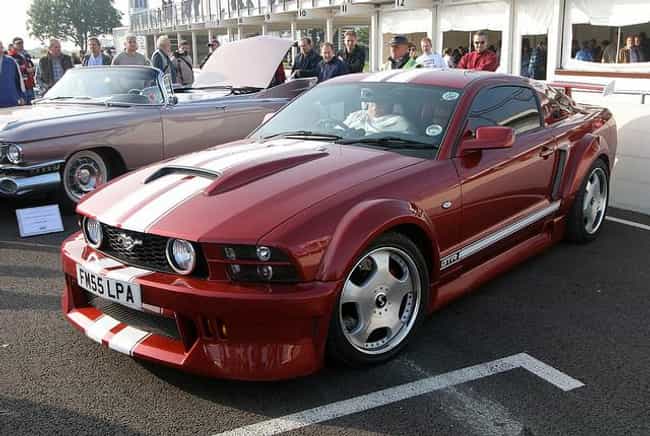 More specifically, a 1968 390 CID V8 Ford Mustang. This is not the greatest chase car in the world. Its old fashioned suspension will leave you sliding on the road more than catching your prey or getting away. That said, I'd be all but lynched if I wrote a list like this without including one vintage muscle car. So here it is, representing all vintage muscle cars, the Ford Mustang.
Also Ranked
#4 on The Best Inexpensive Cars You'd Love to Own
#3 on The Best 1960s Cars
#16 on The Ultimate Dream Garage
#4 on The Best Cars of 2019
see more on Ford Mustang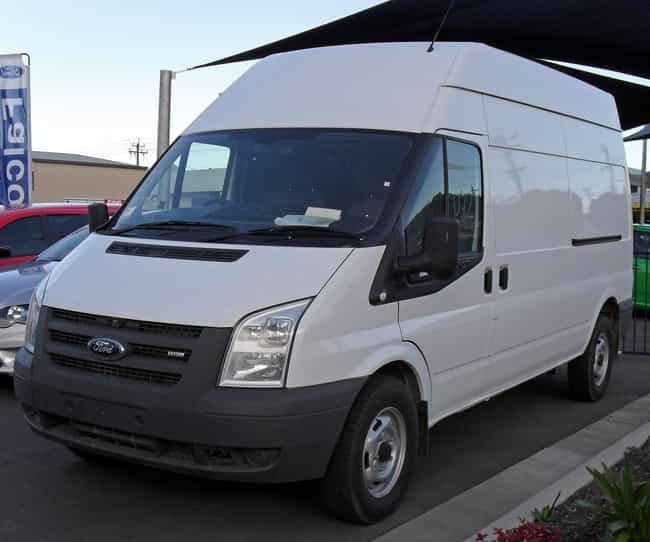 Sometimes speed is not the answer. Sometimes you need storage space, stealth, and just enough power to move without drawing attention. Small wonder then that the Ford Transit Van has been the top choice among European bank robbers for decades.
see more on Ford Transit
Or more specifically, the Hennessey Ford F-150 SVT Raptor VelociRaptor 500 (pictured), which is an upgraded version of Ford's factory built Raptor. "Off-Road" has been a means of escape for decades. The trick, however, is getting to the wilderness when you're still stuck in the city. With it's 500+ horsepower and a 0-60 time of 5.6 seconds, this truck will get you to where the pavement ends, and shoot you off into the horizon once you're there.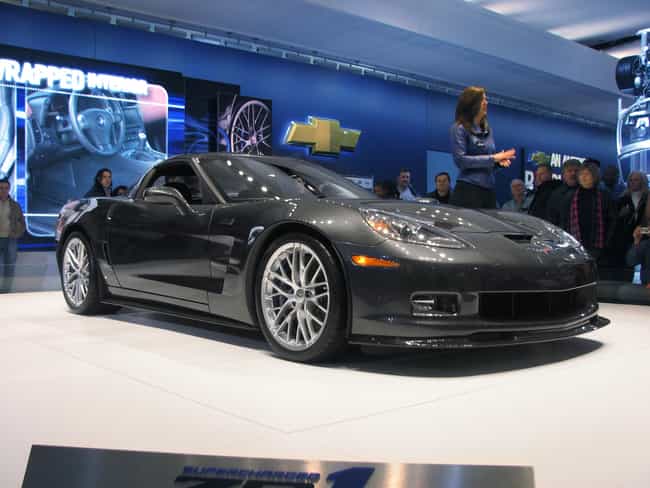 As far as muscle cars go, this is the one you want. Currently the fastest muscle car on the market. In a straight line, you'll be out-dragging just about anything the other guys can throw at you. At lower speeds, you'll blend right in with the crowd.
Also Ranked
#45 on The Ultimate Dream Garage
see more on Chevrolet Corvette C6 ZR1