Entertainment
The Best Castle Quotes of All Time

238 votes
82 voters
4.9k views
10 items
Murder mysteries and sexual tension combine to make Castle a must-see show. The best quotes from Castle often come from the title character, Richard Castle, as he helps the NYPD solve some of its toughest cases. Castle premiered on ABC in 2009 and was created by Andrew W. Marlowe. Nathan Fillion, Stana Katic and Molly C. Quinn are among the show's talented cast.
This list includes some of the best quotes and one-liners from
Castle
, while celebrating the show's classic characters. Are you an avid viewer of
Castle
? Make sure to vote for your favorite quotes from the show and share your thoughts in the comments section.
Kate Beckett: "I'll give it to you straight. I'm just a girl, looking for a private dick."
Richard Castle:
"Whoa, then your search is over, sweetheart."
Should this be higher or lower?
Kate Beckett:
(narrating a letter) "Dear Rick, I don't know how much time I have, even to write this letter. What I do know now is that I'm in this, and the only way I'm gonna make it out alive is to see this through. I'm sure everyone is looking for me, and if they figure out I was here, CSU's gonna search this house. They're gonna look for blood, and they will find it, which will lead them to this letter. Babe, it's your letter, and I hope you never have to read this, that I can tell you all of these things in person. But if something happens, and I don't make it, I need you to know that our partnership - our relationship - is the greatest thing that has ever happened to me. You're an amazing man, and I love you with all of my heart. Always."
Should this be higher or lower?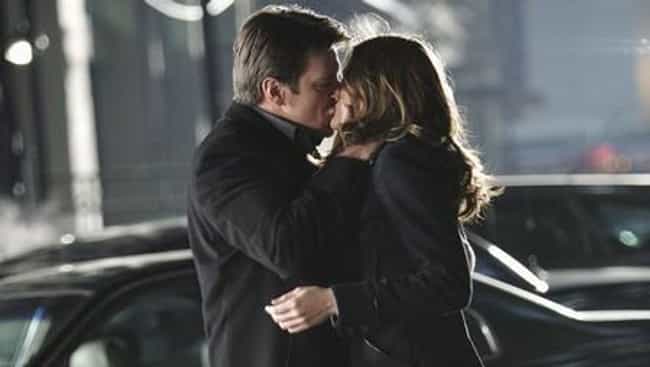 Richard Castle: "We make a pretty good team, you know. Like Starsky and Hutch, Turner and Hooch."
Kate Beckett:
"You do remind me a little of Hooch."

Should this be higher or lower?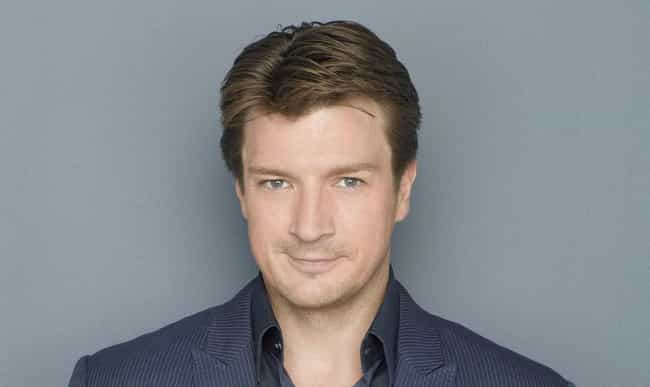 Richard Castle:
"I really am ruggedly handsome, aren't I?"

Should this be higher or lower?