Weird History Which '80s Actor Or Actress Had The Most Impressive Album?

975 votes
162 voters
7.2k views
17 items
List Rules Vote up the '80s albums that prove the actors behind them actually have musical ambition.
Actors have been trying their hand at singing for years. William Shatner's 1968 album The Transformed Man set the tone for his later musical contributions, Kevin Bacon has a successful career with his brother as the Bacon Brothers, and the Bandit himself Burt Reynolds cut a country album in 1973.
During the 1980s, actors who tried singing include teen idols, soap opera favorites, and soon-to-be action stars. These forgotten albums may not be from the best musicians of the '80s, but they definitely bring back memories of big hair, neon spandex, and shoulder pads. As for the music itself, it's up to you to decide whether it's actually good.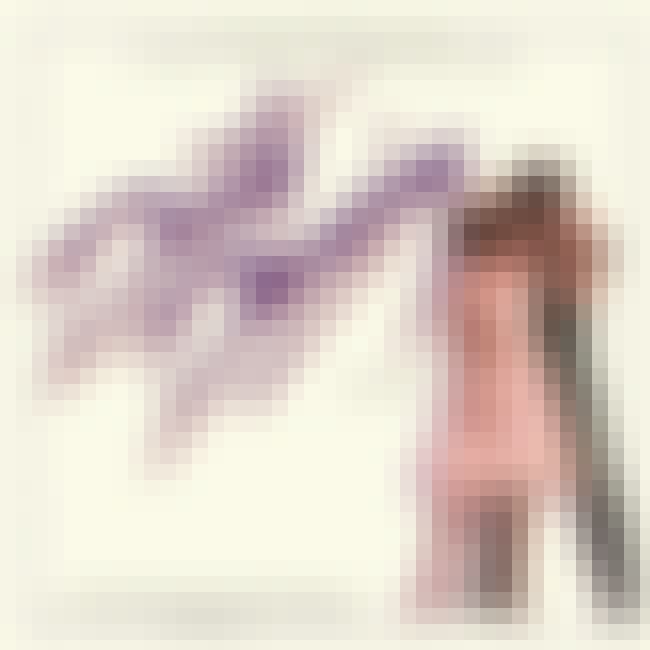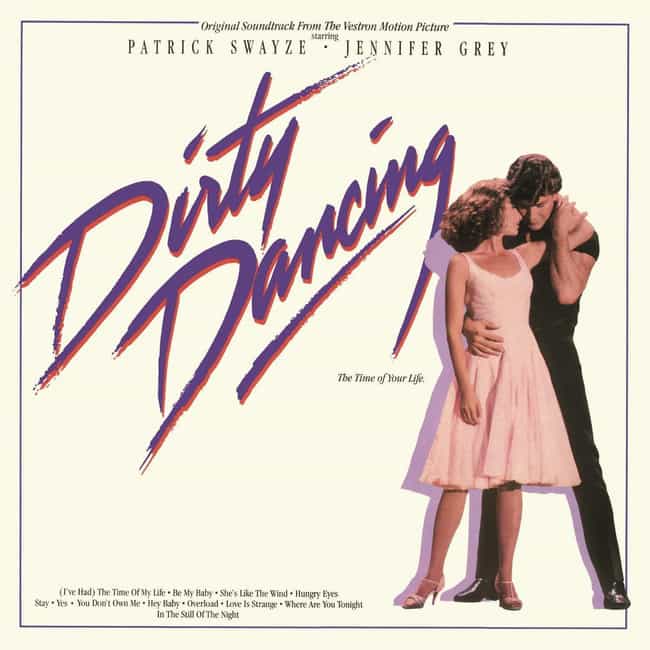 GENERAL RECEPTION: The Dirty Dancing soundtrack ended up being a big hit with fans of the movie, but Patrick Swayze's single, "She's Like the Wind," almost didn't make the cut. There was doubt about whether a soundtrack would be made given the movie's small budget. However, when the filmmakers started putting the soundtrack together, they needed new material, so they turned back to Swayze.
According to co-writer Stacy Widelitz, the song was intended for another Swayze film. But after the actor played the song for the Dirty Dancing producers Swayze said, "they really like it, and they want to use it."
Swayze sang the duet with Wendy Fraser, and it peaked at #3 on the Billboard Hot 100 in February 1988. The song reached #1 on adult contemporary charts. This - combined with the film's other memorable tunes - pushed the LP to become the fifth best-selling soundtrack of all time, with over 11 million copies sold as of 2016.
WHERE DID HIS MUSIC CAREER GO: Swayze went on to record a song for Next of Kin and two tracks for the Road House soundtrack.
Age: Dec. at 57 (1952-2009)
Birthplace: Houston, Texas, United States of America
Also Ranked
#59 on People We Wish Were Still Alive
#5 on Which Actor Would You Bring Back for One Final Movie?
#43 on The All-Time Greatest Action Stars


Is this an ambitious album?
see more on Patrick Swayze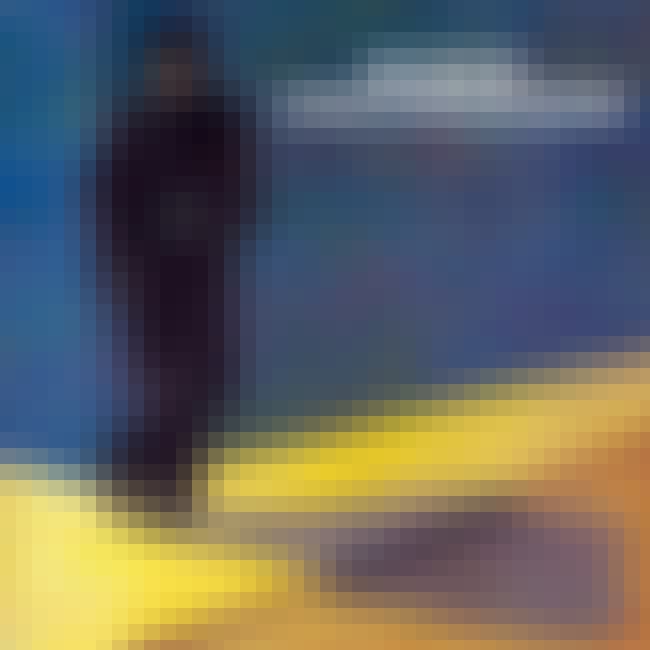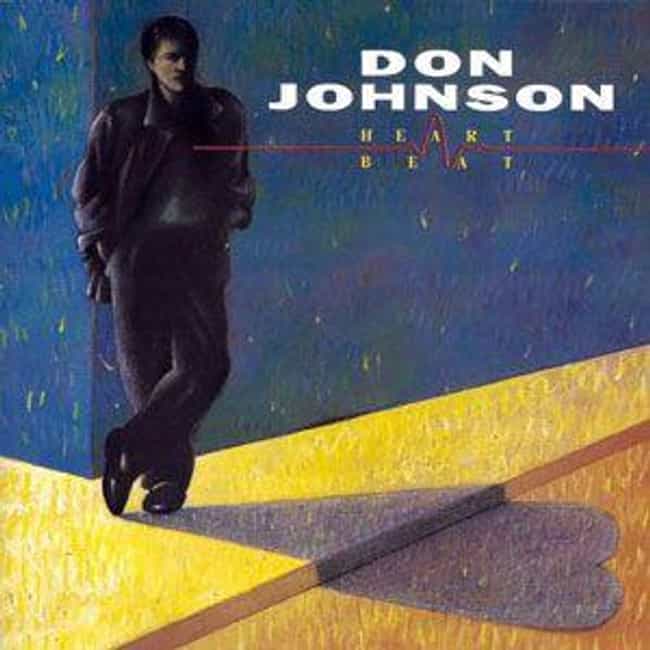 GENERAL RECEPTION: The title track off Don Johnson's album Heartbeat peaked at #5 on the Billboard Hot 100 in 1986. That same year, Rolling Stone readers voted the Miami Vice star best new vocalist, while HBO debuted an hour-long music video special highlighting the songs on Heartbeat. This critical buzz likely contribued to the album's success, as it achieved Certified Gold status in November of '86.
WHERE DID HIS MUSIC CAREER GO: In 1988, Johnson teamed up with Barbra Streisand to record "Till I Loved You," a song that reached #25 in the US and #16 in the UK. Johnson released a second album in 1989 called Let It Roll. The biggest hit from the sophomore album, a version of "Tell It Like It Is," reached #84 in the UK.
Age: 69
Birthplace: Flat Creek Township, Missouri, United States of America
Also Ranked
#98 on If You Fought To The Death, Who Would You Want By Your Side?


Is this an ambitious album?
see more on Don Johnson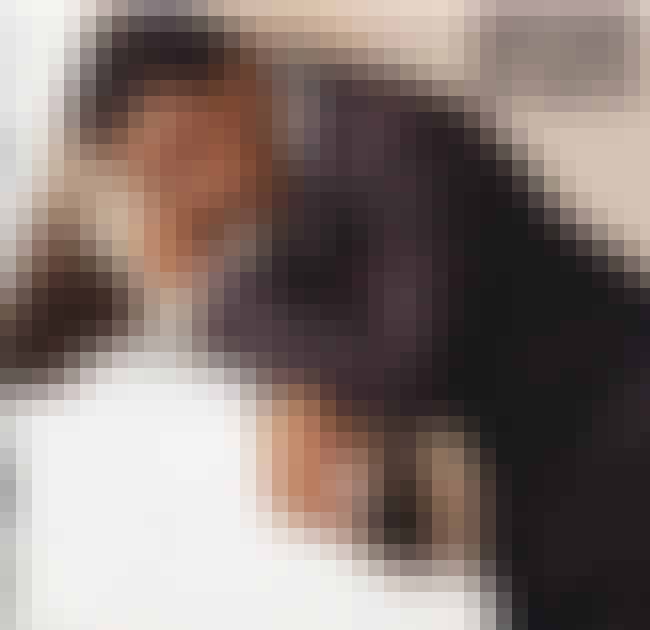 GENERAL RECEPTION: How Could It Be came out in 1985 and was a relative success for Eddie Murphy; it received a Certified Gold award that year for selling over 500,000 LPs. The album features "Party All the Time," a collaboration with Rick James that made it to #2 on the Billboard Top 100 chart. The album also includes two songs written by Stevie Wonder, "Do I" and "Everything's Coming Up Roses." In a conversation with Interview magazine in 1987, reporter Elvis Mitchell called songs on the album "thin and forced," and Murphy agreed.
WHERE DID HIS MUSIC CAREER GO: Murphy put out a second album in 1989 called So Happy. The album featured the song "Put Your Mouth On Me," which hit #27 on the Billboard Hot 100. Another album, 1993's Love's Alright, did not make it to the charts. In 2013, Murphy recorded "Red Light" with Snoop Lion. While talking about the reggae-inspired tune, Murphy told Rolling Stone he stopped releasing music but never gave up writing and recording.
Age: 57
Birthplace: New York City, New York, United States of America
Also Ranked
#4 on The Funniest People of All Time
#73 on The Best Living American Actors
#5 on The Funniest Stand Up Comedians of All Time
#7 on The Best Animated Voiceover Performances

Is this an ambitious album?
see more on Eddie Murphy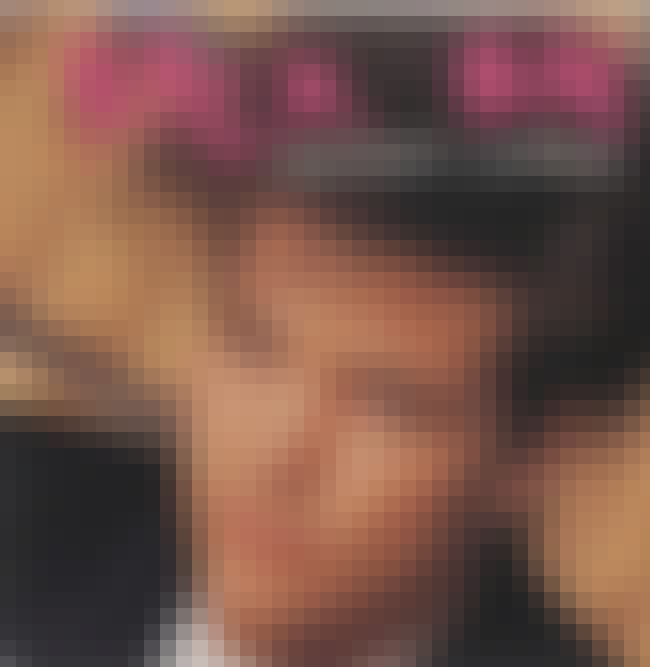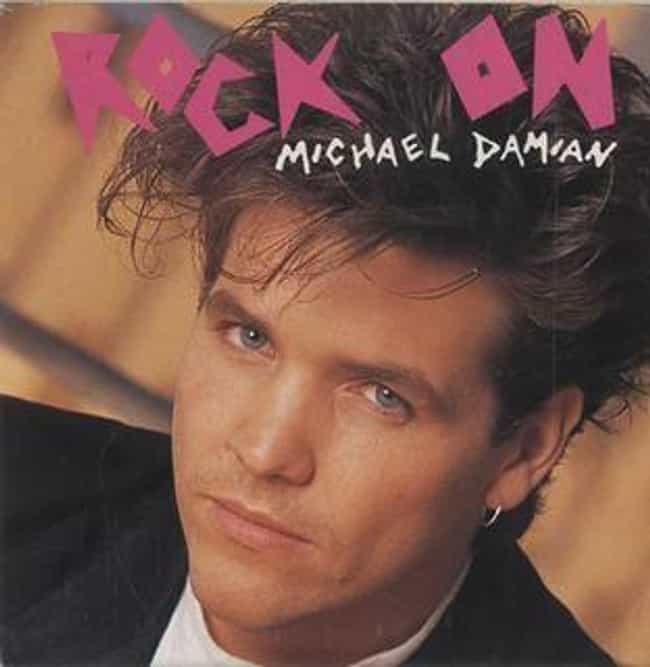 GENERAL RECEPTION: Featured on the Dream A Little Dream soundtrack and Damian's Where Do We Go From Here album, "Rock On" hit #1 on the Billboard Hot 100 in June 1989. His follow-up single from Where Do We Go From Here, "Cover of Love," reached #31 on the charts. "Was It Nothing At All" peaked at #24 in February 1990.
WHERE DID HIS MUSIC CAREER GO: The Young and the Restless star released six studio albums during his music career, including 1991's Dreams of Summer. The album featured "What A Price To Pay," which hit #60 on the Billboard Hot 100. In 2008, Damian sang "Getting So Much Better" at the Restless Style launch party.
Age: 56
Birthplace: Bonsall, California, United States of America

Is this an ambitious album?
see more on Michael Damian