Living
Products Your Favorite Celebs Love That You Can Try, Too

Celebrities have access to the best of the best when it comes to makeup and skincare, and a lot of their favorite products can only be found in boutiques or through exclusive sites. Even so, they sometimes still pick products that are things we regular folks can order on Amazon. These celebrity-favorite beauty products range from drugstore favorites to brand name skincare that is worth every penny, with skincare suggestions coming from the gorgeous likes of celebs like Zendaya, the Kardashians, and Taylor Swift. Even stars with their own makeup and skincare brands, like Jessica Alba, Drew Barrymore, and Ashley Tisdale have things from other brands that they can't live without. Thanks to shared snapshots on social media, we can get the inside tips on the skincare of the stars.
Including everything from your morning routine to de-stressing at the end of the day, these are celebrity skincare favorites and makeup go-to products that you can add to your own makeup bag or bathroom counter.
Ranker may collect a commission from links on this page.
back to page 1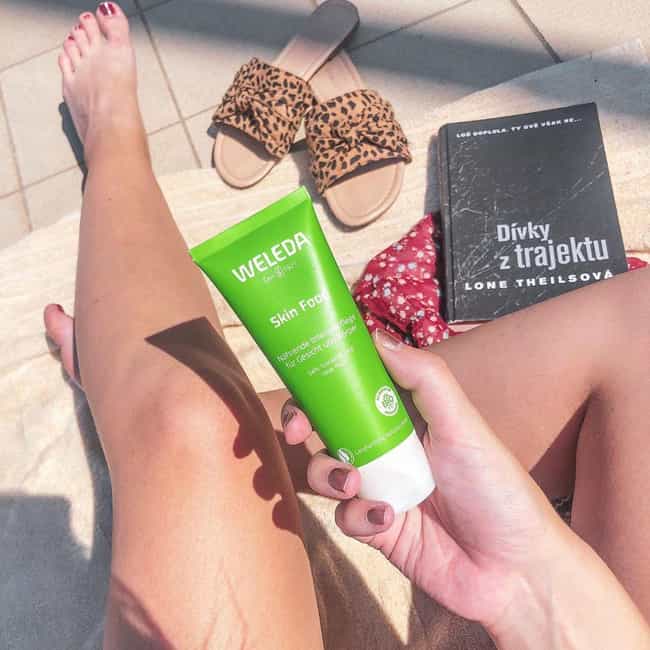 Who loves it: Suki Waterhouse and Victoria Beckham
Waterhouse's trick for air travel is to apply Weleda Skin Food, put on mitts, and fall asleep. The heavy-duty cream does its work while you nap the miles away and "wake up feeling like a goddess with these soft hands." Beckham has described the rich moisturizer as leaving skin feeling "like it's had a good drink."
Get it on Amazon for about $11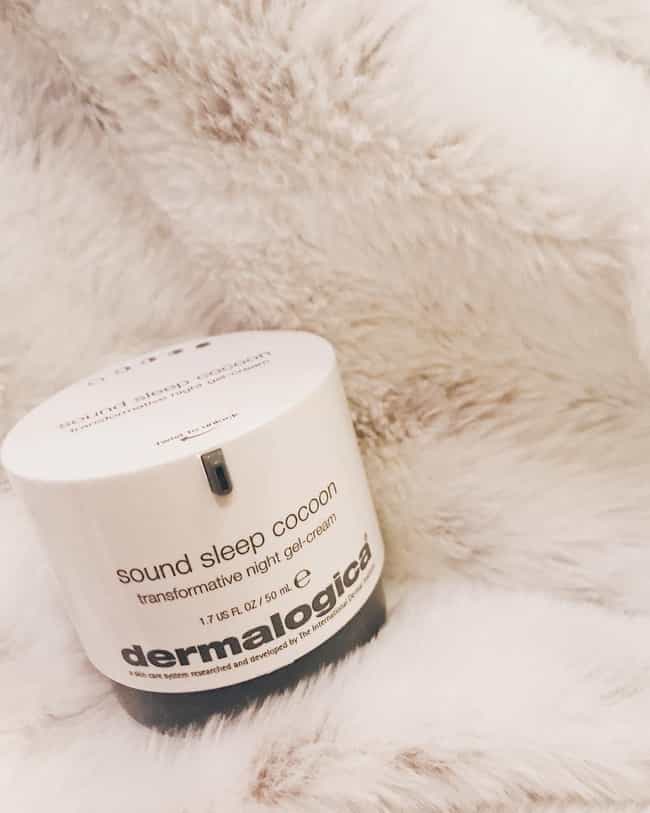 Who loves it: January Jones
Even after purging products, Jones held on to Dermalogica's night mask. The rich gel-cream, filled with key ingredients such as tamarind seed extract and persian silk tree extract, is designed to melt into the skin overnight so you wake up radiant.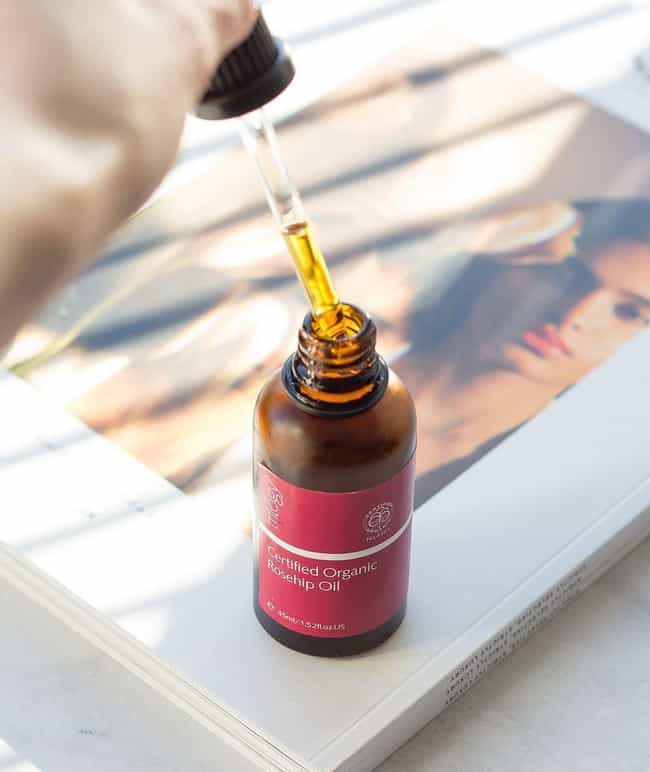 Who loves it: Cara Delevingne
This organic beauty oil helps stimulate the skin's natural production of the hydrating hyaluronic acid and reinforces the natural support structure of the skin. Delevingne has called it a "skin smoothing hero."
Get it on Amazon for about $28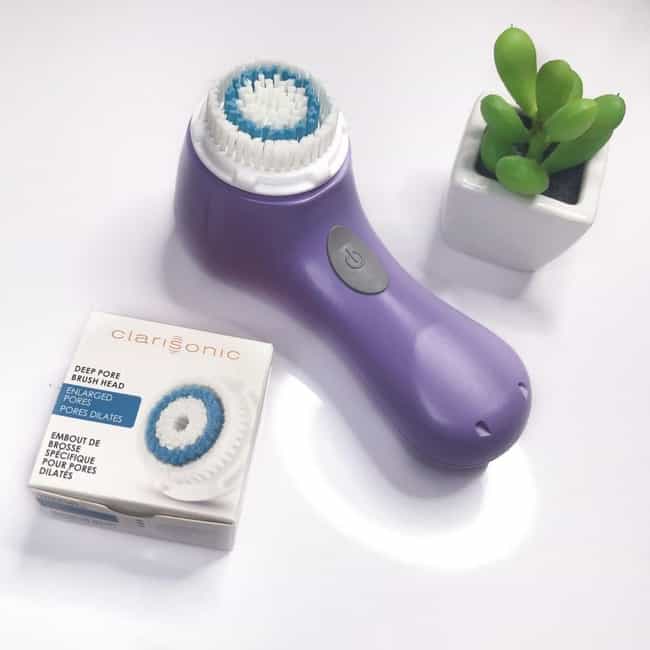 Who loves it: Rosie Huntington-Whiteley
There's a reason the Clarisonic is a classic part of facial routines, it's simple and straightforward and does a great job cleansing and exfoliating just about any type of skin. Huntington-Whitely looks forward to the Clarisonic part of her evening routine, calling it one of her "favorite things to do."