Entertainment
Products Your Favorite Celebs Love That You Can Try, Too

Celebrities have access to the best of the best when it comes to makeup and skincare, and a lot of their favorite products can only be found in boutiques or through exclusive sites. Even so, they sometimes still pick products that are things we regular folks can order on Amazon. These celebrity-favorite beauty products range from drugstore favorites to brand name skincare that is worth every penny, with skincare suggestions coming from the gorgeous likes of celebs like Zendaya, the Kardashians, and Taylor Swift. Even stars with their own makeup and skincare brands, like Jessica Alba, Drew Barrymore, and Ashley Tisdale have things from other brands that they can't live without. Thanks to shared snapshots on social media, we can get the inside tips on the skincare of the stars.
Including everything from your morning routine to de-stressing at the end of the day, these are celebrity skincare favorites and makeup go-to products that you can add to your own makeup bag or bathroom counter.
Ranker may collect a commission from links on this page.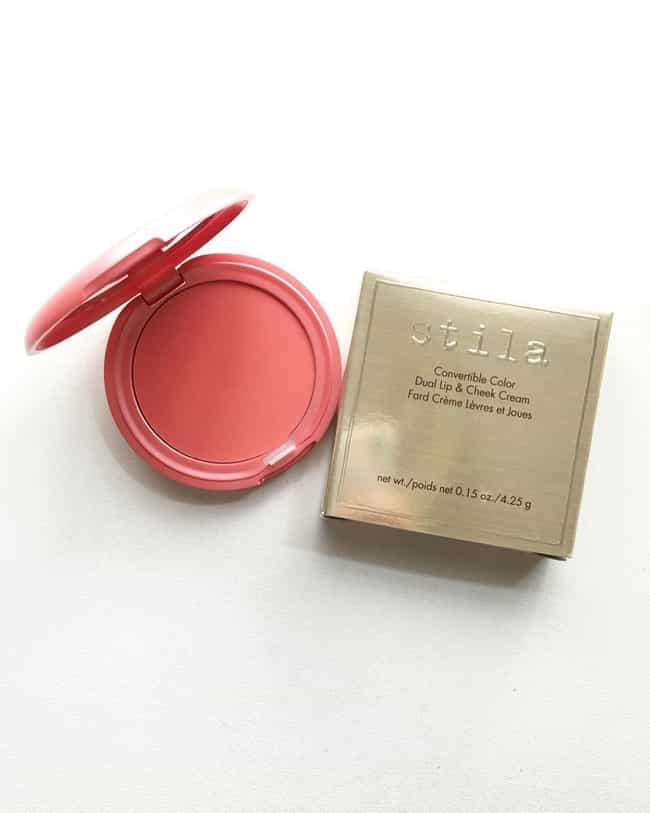 Who loves it: Blake Lively
Even celebrities aren't immune to the temptation of a two-in-one product. Lively has held on to Stila's Convertible Color cheek and lip cream as one of her essentials.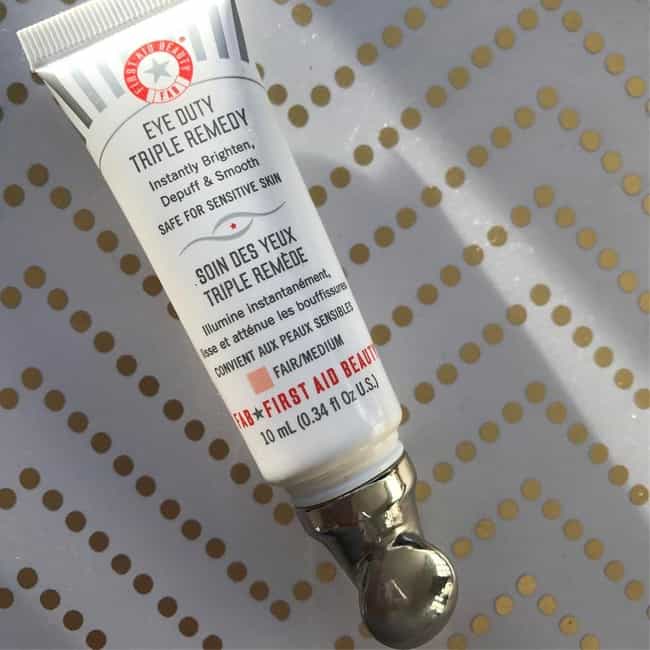 Who loves it: Selena Gomez
Gomez makes applying Eye Duty Triple Remedy part of a morning routine to combat dark circles. The multi-function cream brightens and reduces imperfections like a lightweight concealer while things like GABA, caffeine and licorice root get to work fixing the problem.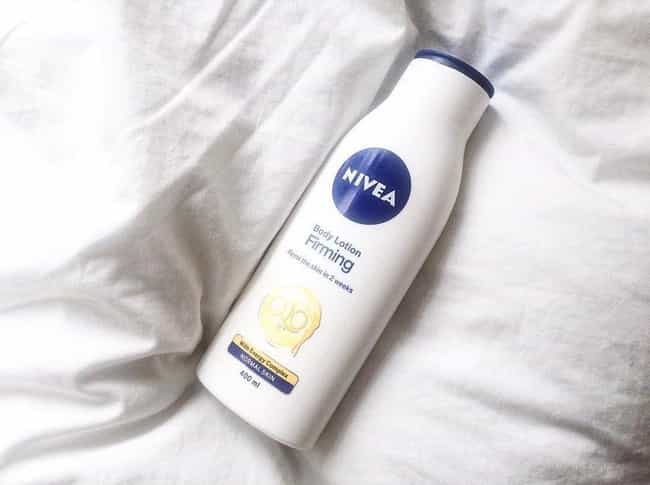 Who loves it: Meghan, the Duchess of Sussex
The former Meghan Markle praises this lotion for both its affordability and how great it makes her skin feel. Nivea's blend of Q10 and shea butter aims to improve skin elasticity in as little as two weeks, firming skin while keeping it silky-soft.
Get it on Amazon for $20 for a pack of three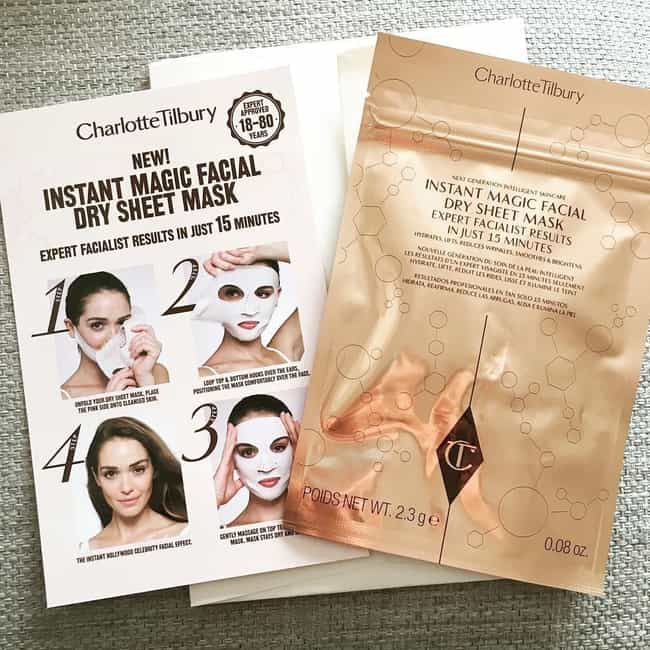 Who loves it: Amal Clooney
Rather than introduce all of those delightful, skin refreshing ingredients in the traditional wet sheet mask, the Instant Magic Dry Sheet Mask claims a "bio-mimetic vector delivery system" that feeds the skin exactly what it needs where it needs it. Clooney claims it as part of her red carpet routine - and the steeper price tag is offset by being able to use each mask up to three times.