Culture
Famous Girls with the Best Pairs of Lips

68.9k votes
6.4k voters
216.2k views
100 items
The best celebrity lips (women) are those babes with the plumpest, poutiest and most kissable lips around. Be them natural or with some cosmetic help, these best female celebrity lips are the best in the business. If you're looking to upgrade your lips with a little nip or tuck, take these best women's celebrity lips as the standard.
Be it from good genes or good docs, many of these ladies have larger than average lips. Angelina Jolie, Julia Roberts and Liv Tyler are all known for their lovely and large lips and accordingly are listings quite high among these best female celebrity lips rankings.
Many of these female celebrities with the best lips are unsurprisingly also among the hottest celebrities around with babes like Jessica Alba, Scarlett Johansson, , Megan Fox, Natalie Portman and Charlize Theron easily making both lists.
There are also some classic beauties represented here. Brigitte Bardot, Marilyn Monroe and Sofia Loren all rocked the perfect lips decades before the likes of Rihanna, Jennifer Garner, Anne Hathaway or other hottest celebrities under 30 did.
Looking for your favorite actress with big lips, or even your favorite actresses with big lips? This is the list for you. I mean, these are probably the sexiest lips on earth.
Which female celebrity lips are the best? Vote for your favorite puffy or pouty lips below or add those not listed to determine the hottest women's celebrity lips!
Sexy lips images!
Age: 33
Birthplace: Ely, Minnesota, USA

Agree or disagree?
see more on Jessica Biel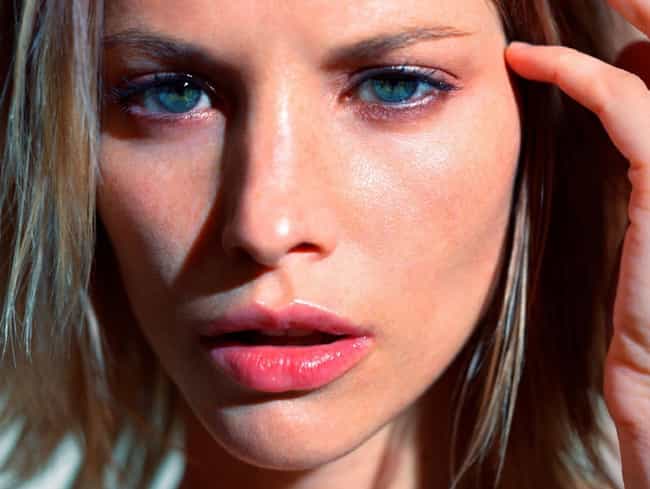 Age: 43
Birthplace: Kettering, United Kingdom

Agree or disagree?
see more on Sienna Guillory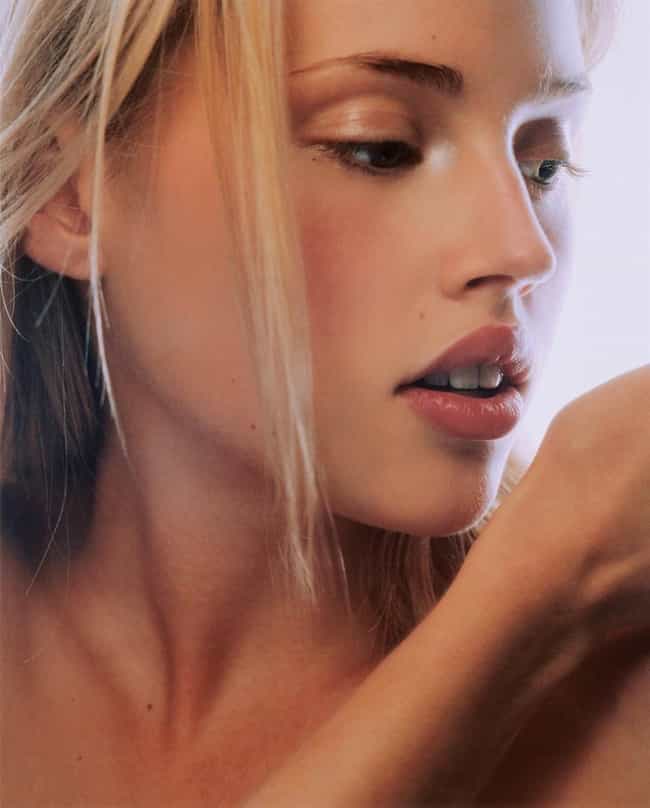 Age: 40
Birthplace: Peterborough, Canada

Agree or disagree?
see more on Estella Warren