Culture
20 Best Audiobooks Narrated By Celebrities

Updated September 25, 2019
439 votes
167 voters
11.8k views
20 items
List Rules Books cannot be memoirs read by celebrities who wrote them. Vote up your favorite audiobooks.
Need to take a break from your summer jams playlist and podcast but too lazy to actually read a book? Audiobooks are the answer. The deliver books straight to ears and now you can often find your favorite celebrities and voice actors performing some of the greats of classic literature. From The Odyssey with Ian McKellan to all 42 books of the Bible performed by an ensemble cast, there are plenty of ways to enlist celebrities to do your reading for you.
In this sci-fi novel based in 2045, geek culture rules all in the the virtual reality of the Oasis, especially trivia regarding pop culture from the 1980's. In fact, the protagonist Wade Watts' tells us that he recently voted for Cory Doctorow and Wil Wheaton as elected officials in the Oasis elections. Which makes Wheaton the perfect choice to the performance.
Max Brooks' oral history of the zombie apocalypse made for a terrible film adaptation. But maybe that's because Mel Brooks' son wasn't able to tap into his far-reaching contact list for casting purposes. Oh, and they changed everything about the book for the much-troubled production of World War Z, so sit back and enjoy a presentation of this novel in the way it was meant to be told, this time performed by Brooks, Alan Alda, John Turturro, Rob Reiner, mark Hamill, Henry Rollins and others.
Tom Sawyer was a famous rascal who got other people to do his chores for him. And though Nick Offerman would most likely never let another man paint his own fence, you can imagine the boy's anti-authoritarian nature could grow into adult libertarianism and a fascination with the privatization of big government much like Offerman's Ron Swanson.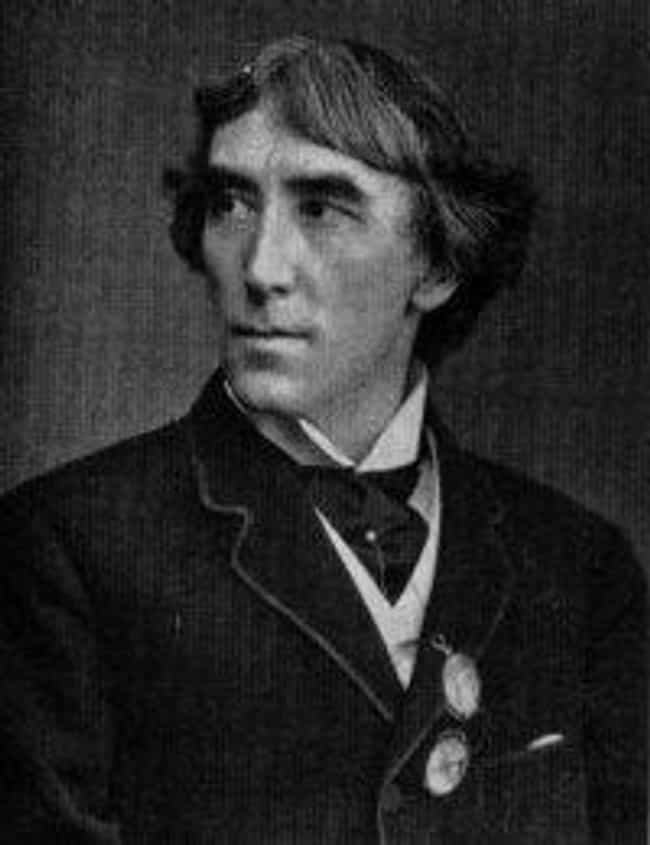 The original bloodsucker book that began the vampire craze that led us directly to Twilight, Dracula was written by Irish author Bram Stoker and performed by Alan Cumming and Tim Curry; two of America's favorite UK baddie character actors.