Entertainment
The Best Celebrity Parents of 2014

1.3k votes
223 voters
32.1k views
List Rules Vote for the celebrity mom and dad who deserve the Parent of the Year award!
They're tired and time pressed, yet they look like a million freakin' bucks: who are they? They're celebrity parents! We often hear of all the crazy, messed up things that celebs do to their offspring, but rarely do we concentrate on the good stuff. Despite all the celeb gossip, some famous parents still manage to be the loving, supportive parents their children need. So which celebrities made the best parents in 2014? And which deserve a Parent of the Year award?
2014's best celebrity parents include many top A-list stars. Brad and Angelina? Ben and Jen? Ryan and Eva? Which famous parents make the cut? From single parents, adoptive parents, and all the rest, these Hollywood moms and dads all deserved a gold medal for their expert parenting skills.
Vote up the famous couples and single parents listed below who you think were the greatest, #1 mothers and fathers throughout 2014. Their kids might not know it yet, but someday they'll be glad they had these stand-up, famous folks for moms and dads!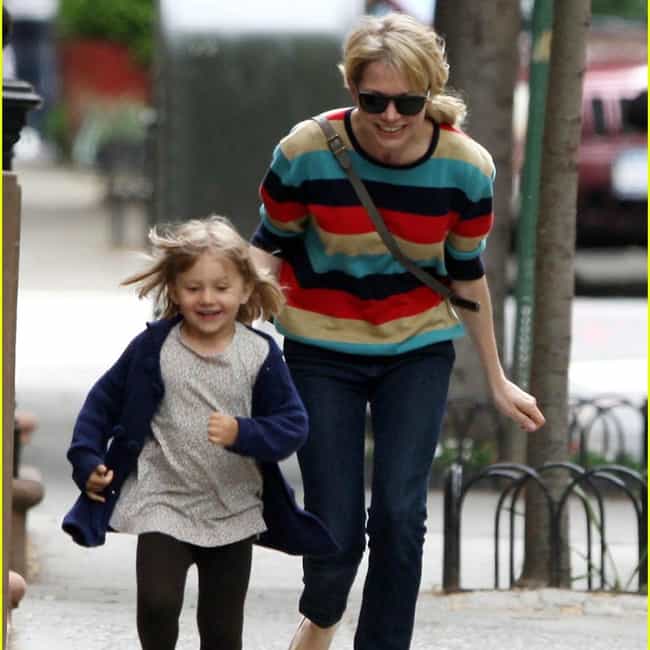 Michelle Williams had her daughter, Matilda, with the late Heath Ledger. She tries to stay out of the limelight so they can live a normal life and makes sure to visit Heath's parents (Matilda's grandparents) on a regular basis to keep the family as tight-knit as possible, despite the tragedy surrounding Heath's death.

Agree or disagree?
see more on Michelle Williams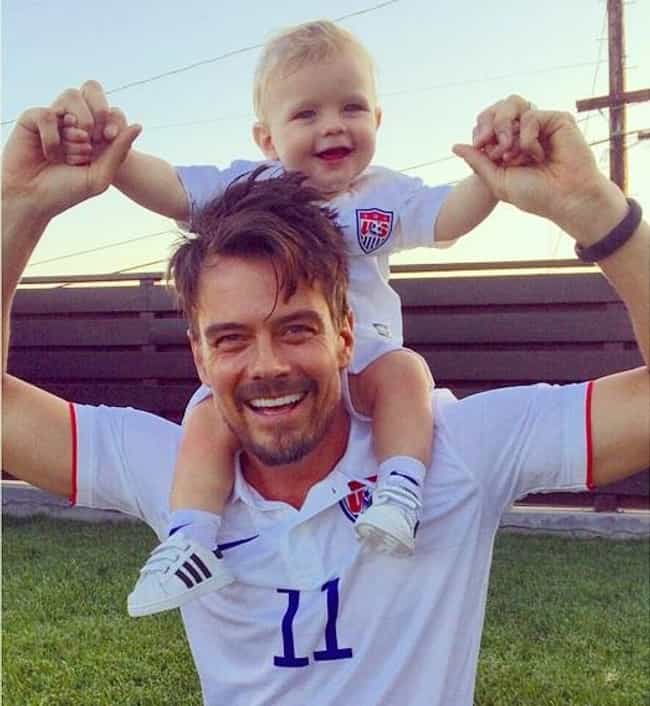 ou can always count on Josh Duhamel to share sweet photos of him with his son, Axl, on Instagram. He's one of the most hands-on celebrity dads there is.

Agree or disagree?
see more on Josh Duhamel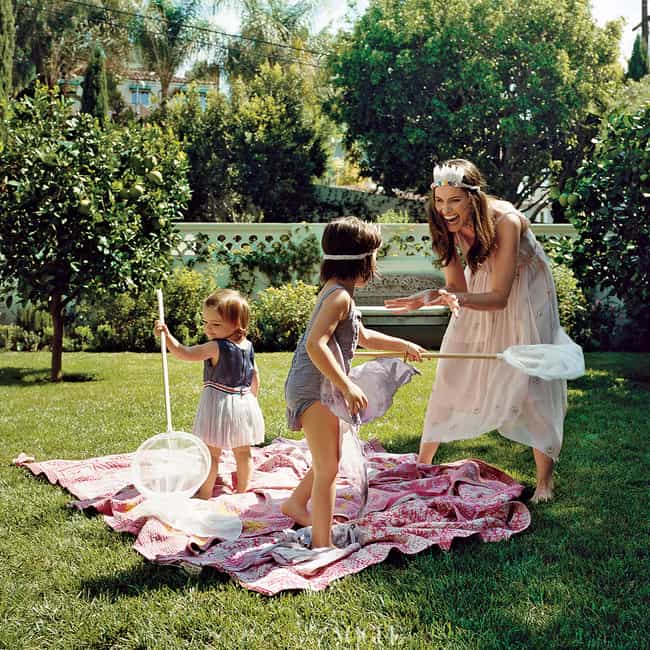 just
gave birth to a baby boy, Henry, on December 8, 2014. In addition to completely rocking motherhood, she is a very active
Global Advocate for the UN Foundation's Shot@Life campaign, which rallies parents to vaccinate their children and

provides life-saving vaccines to children in developing nations. Mom of the year? Yes!

Agree or disagree?
see more on Amanda Peet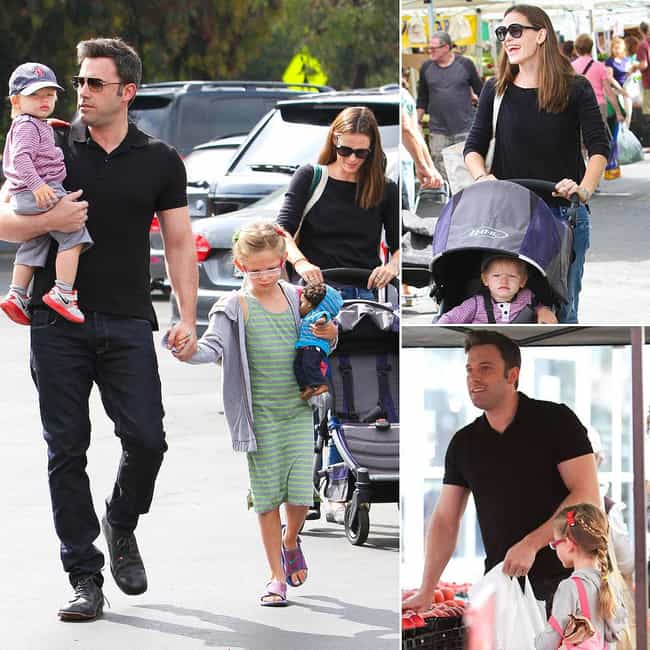 It's hard to find a photo of Ben Affleck and Jennifer Garner's trio of kids without at least one of their parents! Despite their busy work schedules, the couple manages to spend lots of quality time with Violet, Seraphina, and Samuel.

Agree or disagree?
see more on Ben Affleck