Music
The Best Chaka Khan Albums of All Time

Updated June 14, 2019
249 votes
70 voters
2.8k views
14 items
List Rules This list includes studio albums only, so if you add an album make sure it's a proper studio release.
Chaka Khan is widely considered one of the greatest female vocalists and best music artists of all time. List of the best Chaka Khan albums, including pictures of the album covers when available. This Chaka Khan discography is ranked from best to worst, so the top Chaka Khan albums can be found at the top of the list. To make it easy for you, we haven't included Chaka Khan singles, EPs, or compilations, so everything you see here should only be studio albums. If you think the greatest Chaka Khan album isn't high enough on the list, then be sure to vote for it so it receives the credit it deserves. Make sure you don't just vote for critically acclaimed albums; if you have a favorite Chaka Khan album, then vote it up, even if it's not necessarily the most popular.
If you want to know, "What is the Best Chaka Khan album of all time?" or "What are the top Chaka Khan albums?" then this list will answer your questions. The list you're viewing is made up of albums like Come 2 My House and I Feel for You.
This list of popular Chaka Khan CDs has been voted on by music fans around the world, so the order of this list isn't just one person's opinion. You may want to copy this fact-based list to build your own just like it, re-rank it to fit your views, then publish it to share with your Facebook friends, Twitter followers or with any other social networks you use regularly.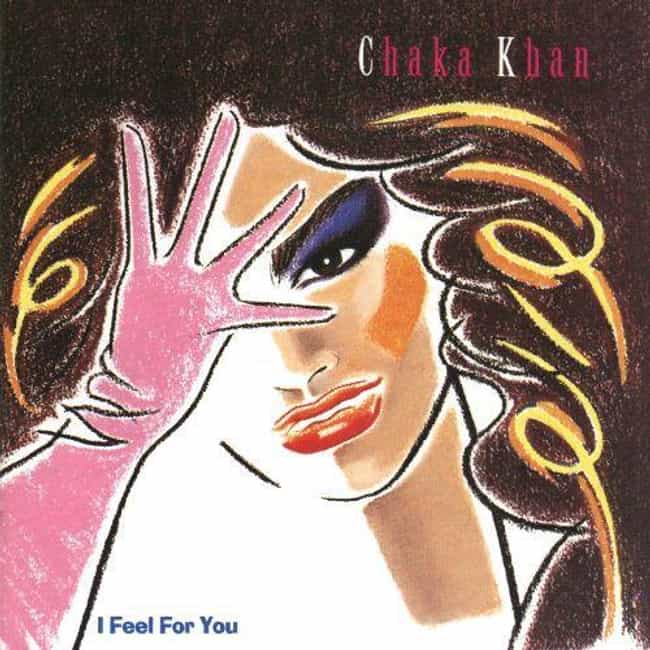 1. This Is My Night
2. Stronger Than Before
3. My Love Is Alive
4. Eye to Eye
5. La Flamme
6. I Feel for You
7. Hold Her
8. Through the Fire
9. Caught in the Act
10. Chinatown
Release Date: 1984
Did you enjoy this album?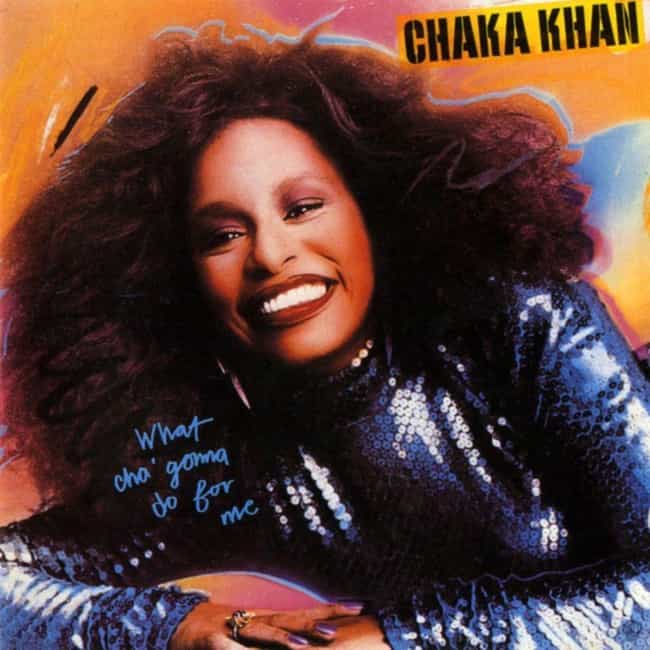 1. We Can Work It Out
2. What Cha' Gonna Do for Me
3. I Know You, I Live You
4. Any Old Sunday
5. We Got Each Other
6. And the Melody Still Lingers On (Night in Tunisia)
7. Night Moods
8. Heed the Warning
9. Father He Said
10. Fate
11. I Know You, I Live You
Release Date: 1981
Did you enjoy this album?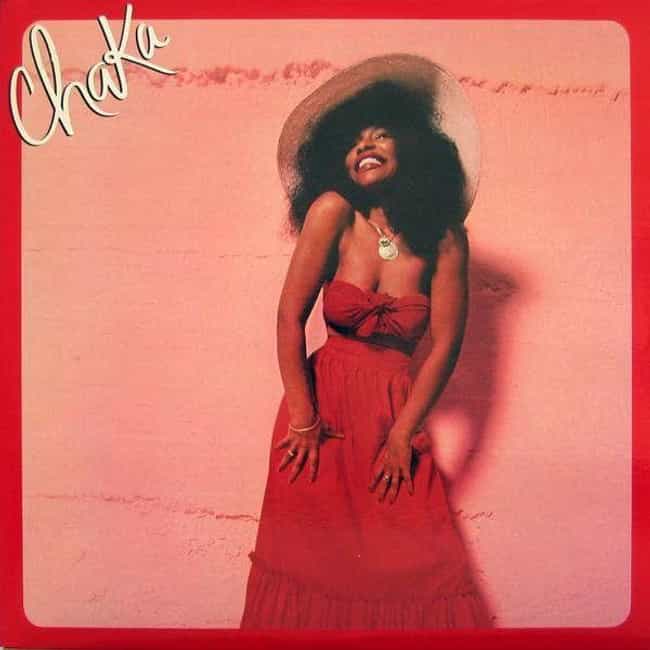 1. I'm Every Woman
2. Love Has Fallen on Me
3. Roll Me Through the Rushes
4. Sleep on It
5. Life Is a Dance
6. We Got the Love
7. Some Love
8. A Woman in a Man's World
9. The Message in the Middle of the Bottom
10. I Was Made to Love Him
Release Date: 1978
Did you enjoy this album?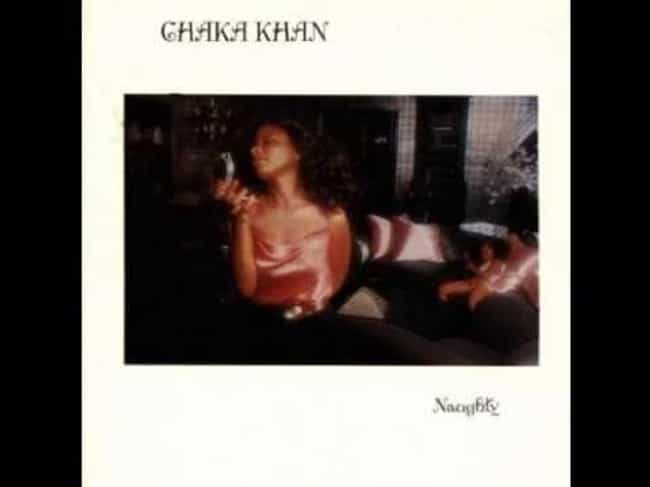 1. Clouds
2. Get Ready, Get Set
3. Move Me No Mountain
4. Nothing's Gonna Take You Away
5. So Naughty
6. Too Much Love
7. All Night's All Right
8. What You Did
9. Papillon (a.k.a. Hot Butterfly)
10. Our Love's in Danger
Release Date: 1980
Did you enjoy this album?