Culture
The Best Chanel Coffee Table Books

42 votes
31 voters
1.7k views
11 items
List Rules Vote up the Chanel coffee table books you'd most recommend to a friend to buy.
Perhaps the only thing that can class up a room faster than a couple of great coffee table books are ones featuring the great Coco Chanel. Given her undisputed status as an icon who revolutionized the world of fashion, perhaps it should come as no surprise that there are many great Coco Chanel coffee table books out there. These books - perfect for any living room! - celebrate the work, life, and history of one of the world's favorite fashion designers.
Here, you'll find a collection of some of the best Chanel coffee table books on the market. Whether you're into runway fashion, jewelry, or would just like a peek into what everyday life was like for famous designer, these coffee table books about Chanel have got you covered.
These books can serve as a great gift for your favorite fashionista or just an awesome center piece for your own coffee table. You're sure to find something awesome among these Chanel fashion books! Make sure to vote up your favorites as you browse this list.
Ranker may collect a commission from links on this page.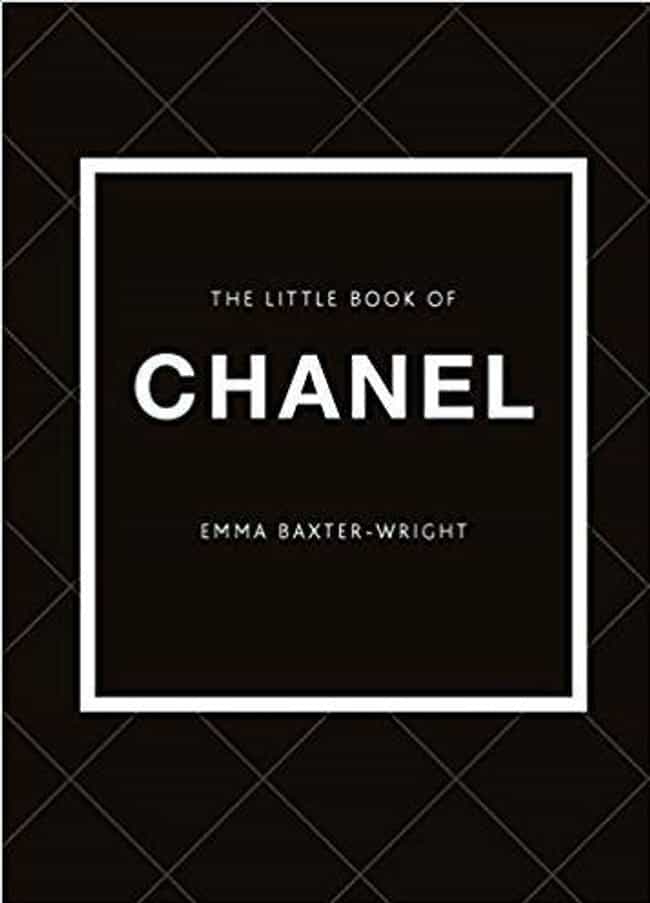 The Little Book of Chanel offers not only detailed accounts of the designer's life, but also beautiful illustrations, photographs, and sketches that pay tribute to her legacy.
Author: Emma Baxter-Wright
First Published: January 1, 2017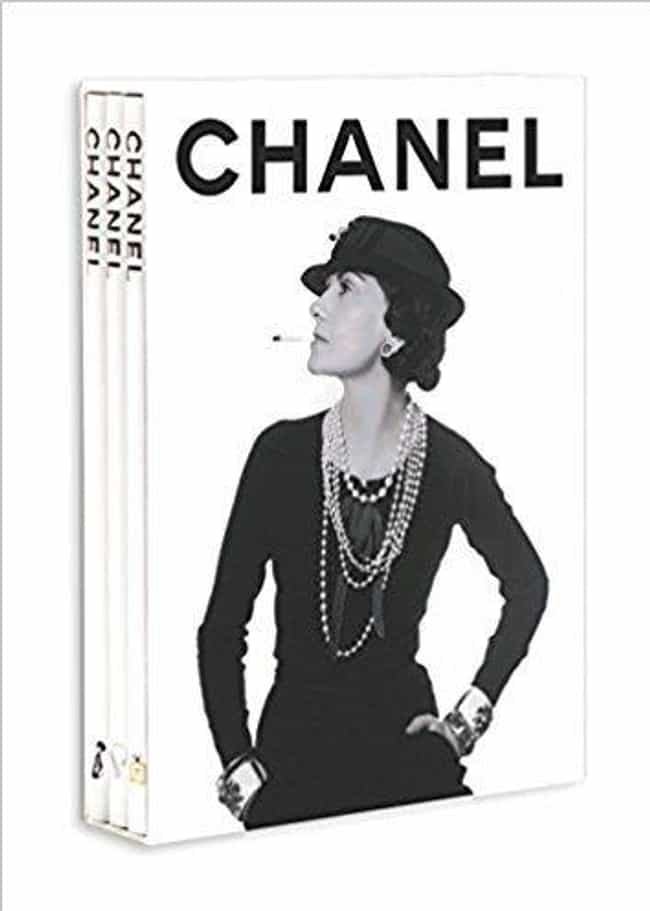 Chanel explores the revolutionary designs of both Coco Chanel and Karl Lagerfeld, Chanel's artistic director since 1983. Presented as an elegant three-volume set, you'll find individual books dedicated to Chanel Fashion, Chanel Jewelry, and Chanel Perfume.
Author: Francois Baudot
First Published: July 15, 2013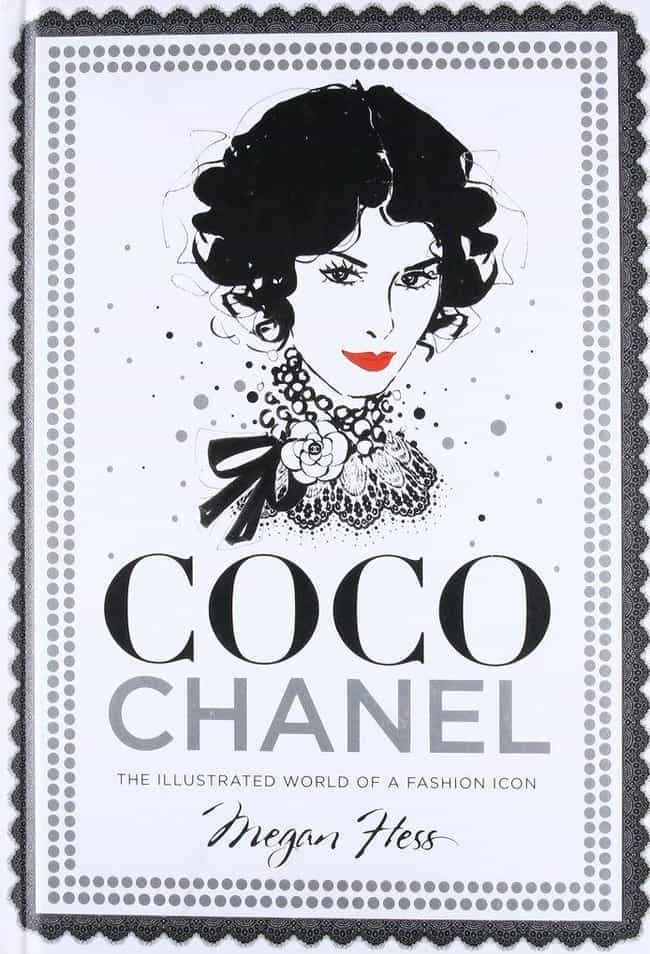 Coco Chanel: The Illustrated World of a Fashion Icon presents highlights of the designer's life through historical anecdotes, famous quotes, and a series of gorgeous illustrations by Megan Hess.
Author: Megan Hess
First Published: October 13, 2015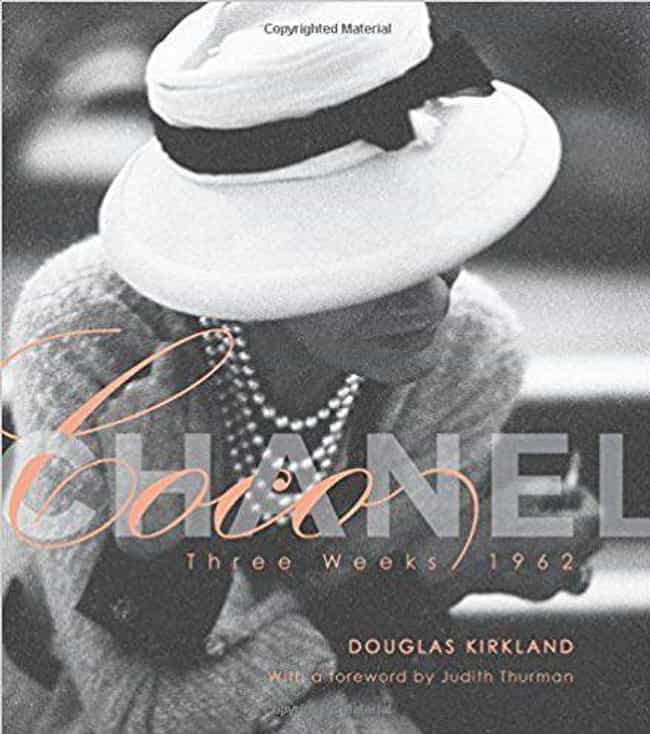 Coco Chanel: Three Weeks/1962 gives readers a look into the everyday life of the fashion icon through a series of photos by photographer Douglas Kirkland. In 1962, Kirkland spent three weeks with Chanel and her friends, capturing never before seen photos of their world.
Author: Douglas Kirkland
First Published: September 11, 2008