Food/Drink

The Meatiest Charcuterie on the Internet
338 votes
237 voters
6.7k views
24 items
Follow
When was the last time you treated yourself to a good charcuterie plate? If the answer isn't "just a few minutes ago, what a coincidence!" then please treat yourself to these meaty and delicious charcuterie plate pictures. As far as cured meats, cheeses, dried fruits, and various jellies and tapenades go, it's hard to beat the tastiness photographed below.
What is charcuterie? God, didn't you go to culinary school? Don't you know anything? For those who are truly missing out on one of life's great joys, charcuterie is a branch of cooking devoted to prepared meat products. What kinds of meats? How about bacon, ham, sausage, terrines, galantines, ballotines, pâtés, and confit? Does that sound okay? What more could you possibly ask for. When assembled as part of a "charcuterie plate" or "charcuterie board," cheese, fruits, nuts, and other things join your chosen meat treats for an all around good time (learn more about what to put on your plate here). Maybe you will really go crazy and add some olives. That would really spice things up.
The sausages and other meats in the charcuterie photos below will have your mouth watering and finally get you to abandon that vegetarian phase for good. Whether you're passionate about
pâté
or coppa crazy, there is some beautiful, meaty charcuterie you'll love below. Simply vote up the most delicious photos, then go get yourself a cured meat snack.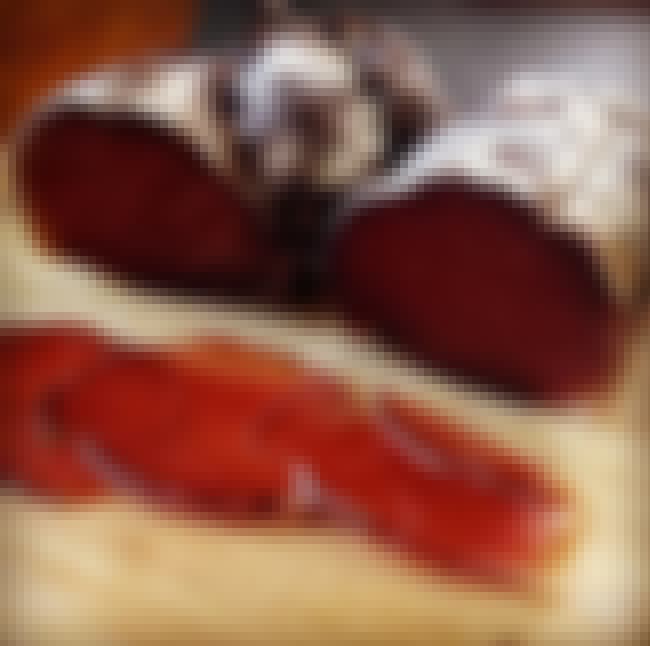 The Salted Hog

Agree or disagree?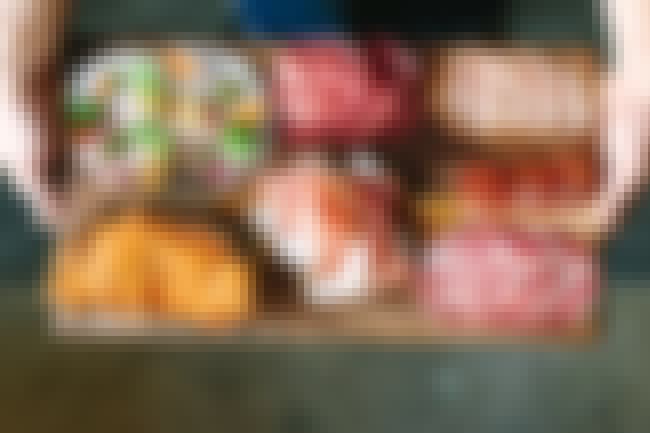 Bestia

Agree or disagree?
This Bevy of Beautiful Meats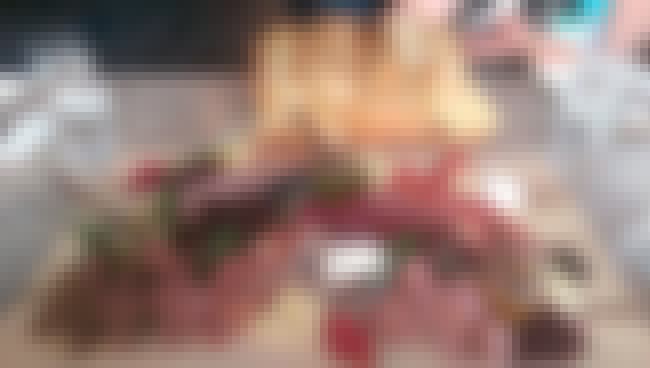 /u/IAMA_Plumber-AMA

Agree or disagree?
This Wonderful Wheel of Everything You Love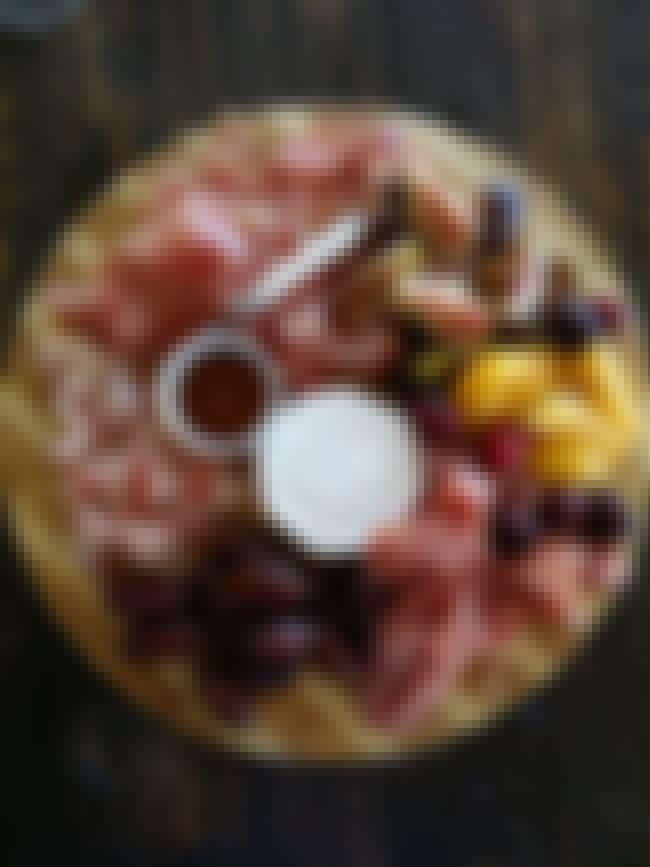 /u/GreyEyedNinja

Agree or disagree?