TV Episodes

The Best Charlies Angels Episodes

1.2k votes
247 voters
6.3k views
15 items
List Rules Vote for your favorite Charlie's Angels episodes, no matter how popular they are.
List of the best Charlie's Angels episodes, as voted on by other fans of the series. Charlie's Angels is a crime drama show which aired on ABC from 1976-1981. With so many memorable episodes of the show, it's hard to trust just one person's opinion of what the top Charlie's Angels episodes of all time are. Fans of Charlie's Angels are extremely passionate about the show, and there is often debate over which episodes are better than others. That's why this list exists- so you can vote for your favorites and we can find out once and for all what everyone thinks the best episode is. Episodes here include everything from Angel With a Broken Wing to They are Not Saints. What is the best Charlie's Angels episode of all time? Look below and find out.
Ranker may collect a commission from links on this page. Prices & inventory are accurate as of publish date.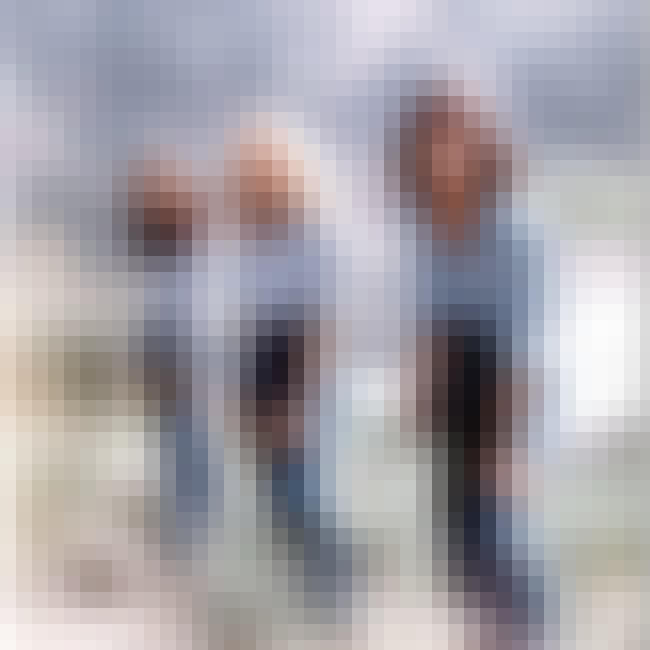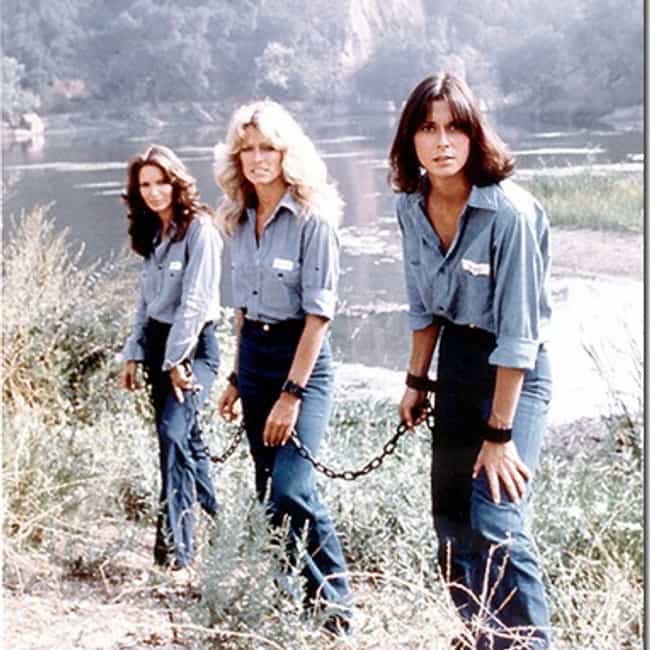 Based on a teleplay from the original "Charlie's Angels" series, the girls must break out of jail in their quest to crack a case. This time, they pose as unsuspecting American tourists to crack a kidnapping ring in Cuba. Upon arrival at the hotel, they are framed and thrown into a women's prison, where their key victim, Tess, is also incarcerated. Bosley joins forces with his ex-girlfriend, CIA operative Samantha Masters, but is this partnership something more? ...more on Wikipedia
Original Airing: Oct 13 2011
Season: Charlie's Angels - Season 1
Episode Number: 4
Director: Marcos Siega

Agree or disagree?