Indian

The Best Chaya Singh Movies

19 votes
8 voters
1.5k views
10 items
Follow
List Rules Vote for your favorite movies, regardless of critic reviews or how big the role was.
List of the best Chaya Singh movies, ranked best to worst with movie trailers when available. Chaya Singh's highest grossing movies have received a lot of accolades over the years, earning millions upon millions around the world. The order of these top Chaya Singh movies is decided by how many votes they receive, so only highly rated Chaya Singh movies will be at the top of the list. Chaya Singh has been in a lot of films, so people often debate each other over what the greatest Chaya Singh movie of all time is. If you and a friend are arguing about this then use this list of the most entertaining Chaya Singh films to end the squabble once and for all.
If you think the best Chaya Singh role isn't at the top, then upvote it so it has the chance to become number one. The greatest Chaya Singh performances didn't necessarily come from the best movies, but in most cases they go hand in hand.
List films include Arul, Thirupaachi and more.
"This list answers the questions, "What are the best Chaya Singh movies?" and "What are the greatest Chaya Singh roles of all time?"
Thirupaachi is a 2005 Tamil action masala film written and directed by Perarasu. The film stars Vijay and Mallika in the lead roles, with Trisha Krishnan, Livingston, Pasupathy, Benjamin, Kota Srinivasa Rao, Vaiyapuri and Manoj K. Jayan in other roles. Chaya Singh made a guest appearance in a song. The film featured score composed by Dhina, and a soundtrack jointly composed by Dhina, Devi Sri Prasad, and Mani Sharma. It was released on 14 January 2005. Vijay and Trisha paired for second time after Ghilli. The story is about the upright lifestyle of Sivagiri and the affectionate bond he has with his sister. Sivagiri feels that a brother's duty towards his sister does not end with her ...more on Wikipedia
Actors: Vijay, Trisha, Kota Srinivas Rao, Manoj K. Jayan, M. S. Bhaskar, + more
Initial Release: 2005
Directed by: Perarasu
Agree or disagree?
see more on Thirupaachi
Simply Kailawesome is a 2010 short, comedy-drama film written and directed by Srinivas Mg. ...more on Wikipedia
Actors: Chaya Singh, Srinagar Kitty, MG Srinivas
Initial Release: 2010
Directed by: MG Srinivas
Agree or disagree?
Arul is a 2004 Indian Tamil action film written and directed by Hari starring Vikram, Jyothika, Pasupathy, Vadivelu, Sarath Babu, Vinu Chakravarthy and Vaiyapuri. The music is composed by Harris Jayaraj. The story tells how a man is rejected by his family but then finds his way back. The film opened to mixed reviews from both critics as well as audience. The film was dubbed in Telugu as Arulapodu and in Hindi as Main Balwaan. ...more on Wikipedia
Actors: Vikram, Jyothika, Rekha Mallick, Vadivelu, Manobala, + more
Initial Release: 2004
Directed by: Hari
Agree or disagree?
see more on Arul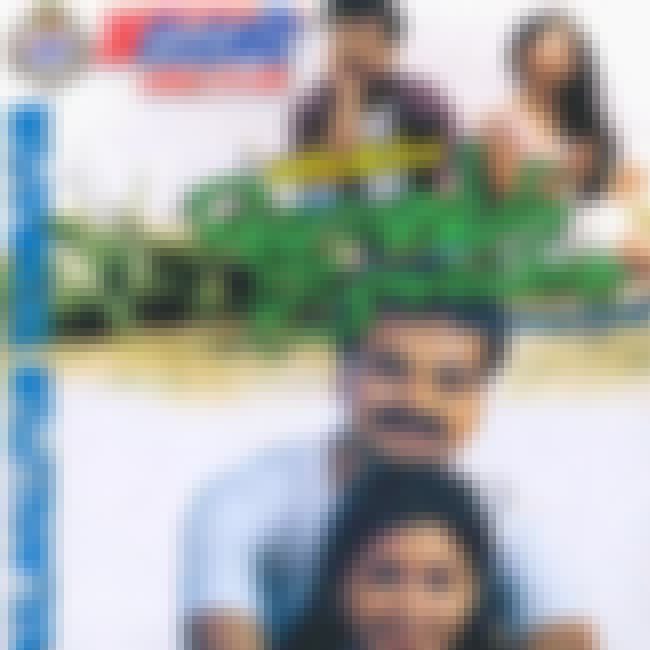 Mullavalliyum Thenmavum is a 2003 Malayalam film starring Kunchacko Boban and Chaya Singh. ...more on Wikipedia
Actors: Kunchacko Boban, Indrajith Sukumaran, Srividya, Mala Aravindan, Mamukkoya, + more
Initial Release: 2003
Directed by: V. K. Prakash

Agree or disagree?