Culture
The Best Cheap and Inexpensive Coffee Table Books

Updated May 14, 2019
282 votes
123 voters
5.9k views
List Rules Only books with a price under $30. Vote up the ones you'd recommend to a friend.
Looking for a cheap coffee table book? Good news! There are plenty of cool coffee table books under $15 out there, just waiting to liven up your living room. Here, you'll find a collection of some of the best cheap coffee table books on the market to chose from. Whether you're into animals, nature, or home design, there's something on the list for everyone.
All of these coffee table books are the perfect combination of inexpensive and intriguing. Whether on sale or simply low-priced to begin with, bargain coffee table books are a great way to add a little entertainment to your own living room. They also make the perfect cheap gift that still looks classy and thoughtful. So, browse what's on the market and be sure to vote for your favorites!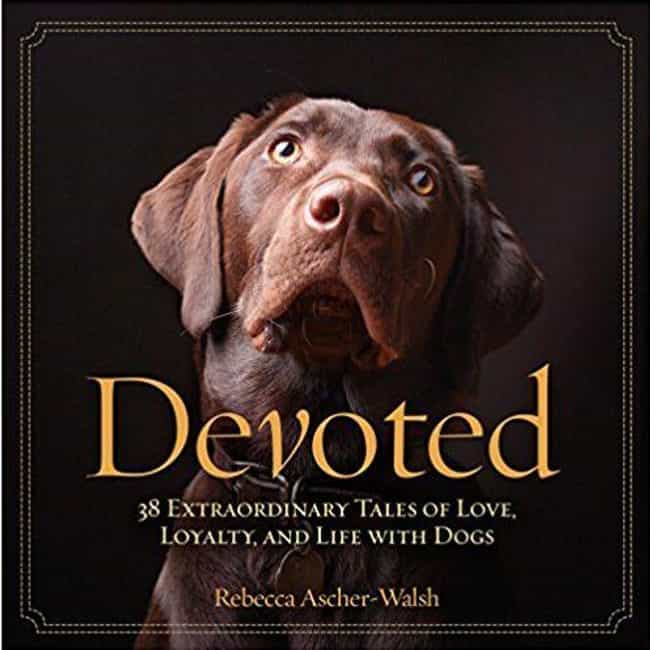 Price: $14.95
Devoted is a collection of photos from National Geographic featuring a gorgeous collection of dog photos, along with heartwarming and inspiring canine tales.
Author: Rebecca Ascher-Walsh
First Published: October 1, 2013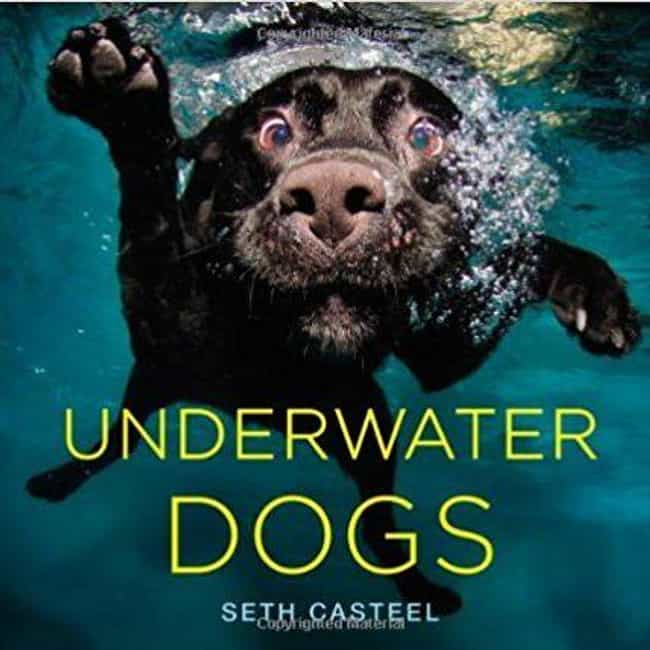 Price: $14.79
Dogs Underwaters features an adorable underwater view of dogs as they fetch balls from the depths.
Author: Seth Casteel
First Published: October 23, 2012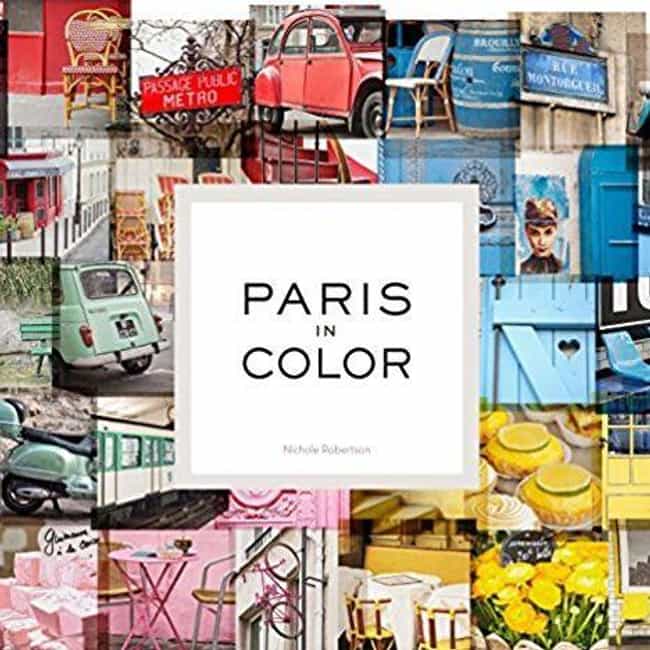 Price: $14.96
See the sights of Paris through the lenses Nichole Robertson, who photographs the city's rich colors in stunning detail.
Author: Nichole Robertson
First Published: April 18, 2012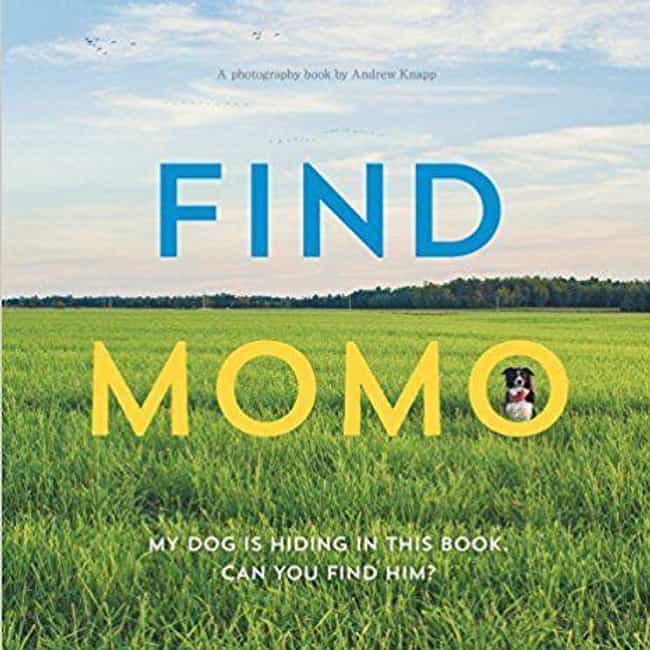 Price: $14.95
Forget Where's Waldo? because now there's Momo the playful border collie. As you flip through her fur-dad, Andrew Knapp's, beautiful photographs, you'll also enjoy the fun of attempting to spy where she lurks in Find Momo.
Author: Andrew Knapp
First Published: March 4, 2014