Internet

Ridiculous Chicken Nugget Memes You Can't Help But Laugh At

37 votes
10 voters
15 items
List Rules Vote up the memes that make you spit out your dino nuggets in laughter.
Despite chicken nuggets being unrecognizable poultry made edible only by deep-fried breadcrumbs, adults and children alike love these small bits of protein. Different brands offer different breading, and people can be pretty opinionated when it comes to picking a favorite chicken nugget.
Chicken nuggets - and their older cousins, chicken fingers or chicken tenders - are the favorite of picky eaters. A staple on most menus, it's hard to resist this salty and dependable snack, no matter how sophisticated your palate. They're also incredibly versatile. Pair them with a glass of rosé for an appetizer, or a basket of fries as an entree. Sprinkle them on a bowl of mac n' cheese as a topping, or stash them in your pocket for on-the-go snacking.
And these comfort foods, in the age of meme culture, have spawned a delightful variety of funny pictures and jokes that will have you chuckling at the simple food's popularity. Pop a batch of dinosaur-shaped chicken nuggets in your oven (or microwave, for a soggier texture), and entertain yourself.
Chicken Nuggets Are Your World
When You're A Picky Eater But An Easy Date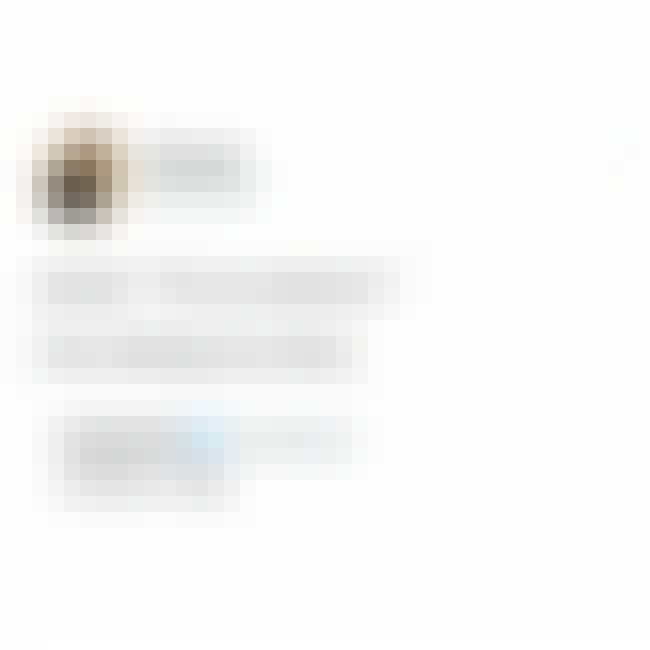 Is this hilarious?
When You Have #GrownupGoals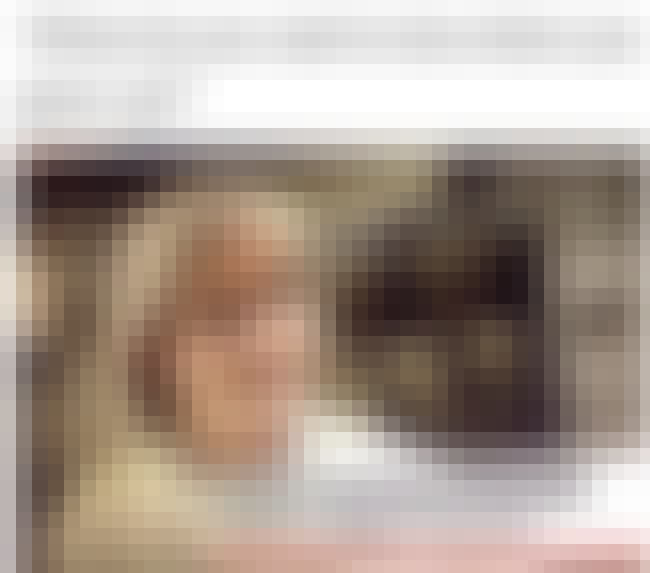 Is this hilarious?
A Six Pack That Doesn't Require Cardio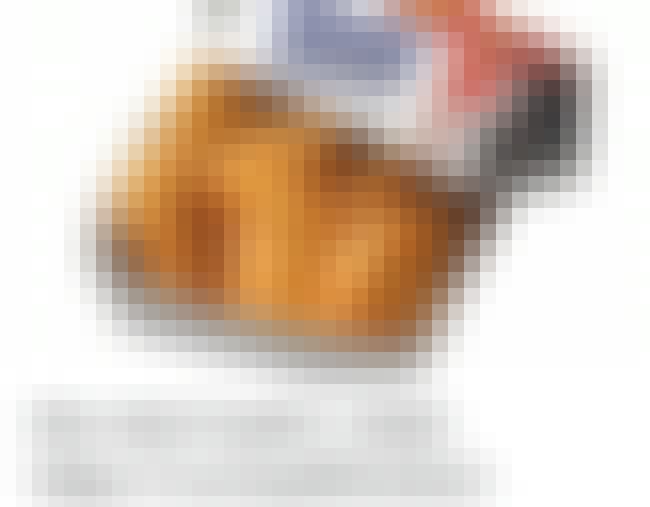 Is this hilarious?