Politicians
The Best Chief Minister of Karnataka

Updated January 23, 2019
54.6k votes
11.8k voters
83.9k views
22 items
Utilize this list to rank the best chief ministers of Karanataka. While the governor serves as the head of the state, the chief minister of Karnataka holds executive authority. Below, you'll find a list of top chief ministers to be ranked by you to determine who was and is the best in history. Take a look below and cast your vote up or down for each.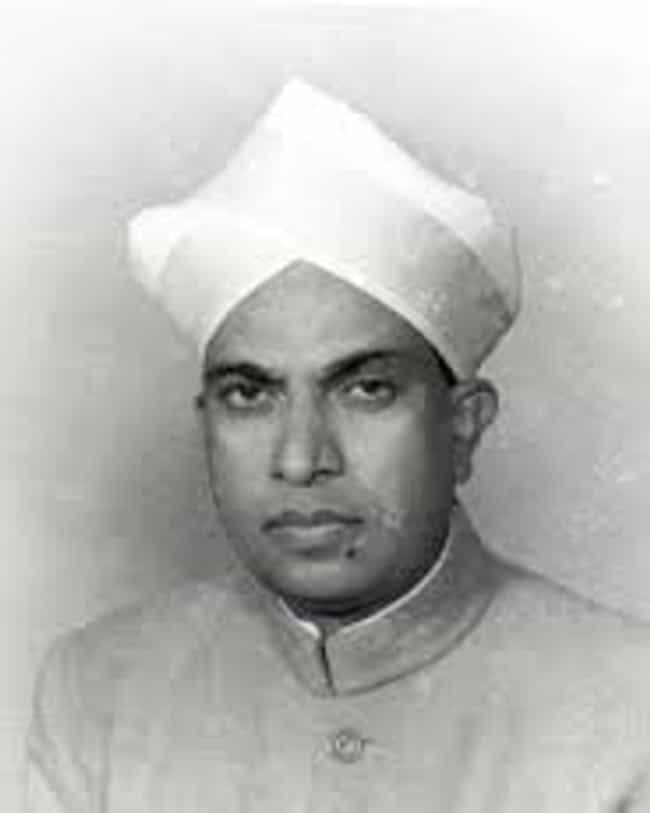 Kengal Hanumanthaiah (14 February 1908 – 1 December 1980)
2nd Chief Minister of Karnataka (30 March 1952 – 19 August 1956)
Other positions:
Union Cabinet Minister of Railways.
Union Cabinet Minister of Industries.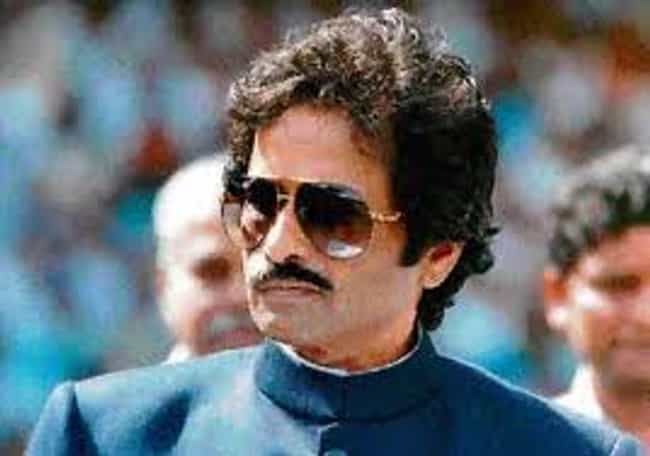 S Bangarappa (26 October 1932 – 26 December 2011)
12th Chief Minister of Karnataka (
17 October 1990 – 19 November 1992)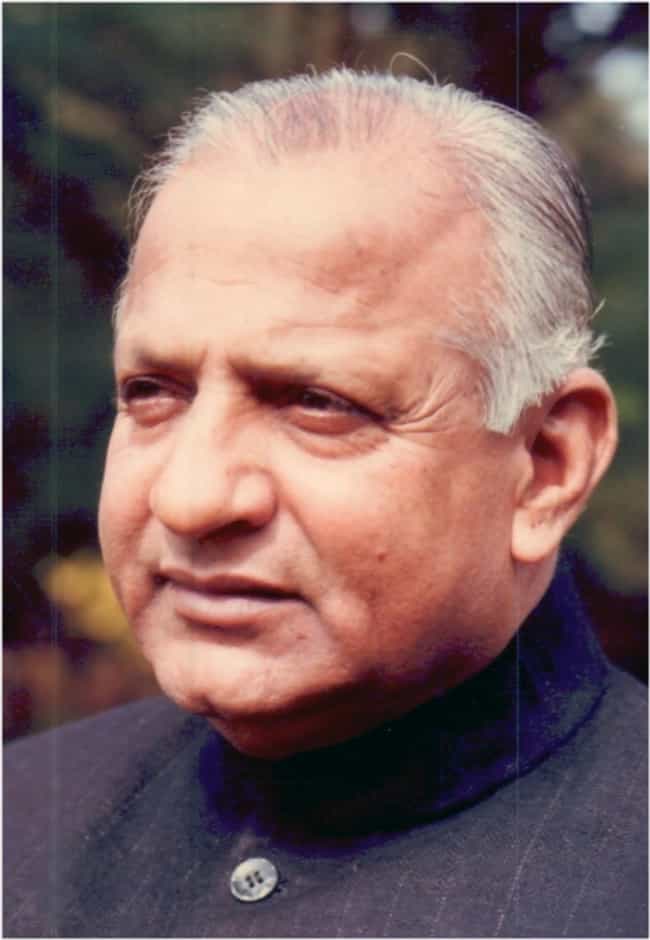 20 August 1915 – 1982
)
8th Chief Minister of Karnataka (1972-1977) (1977-1980)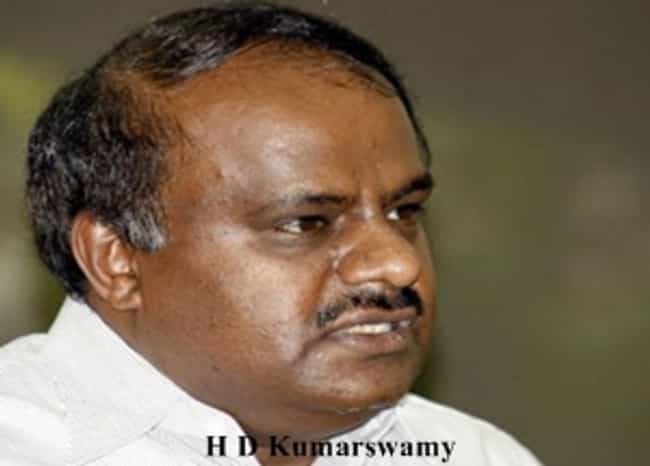 H D Kumaraswamy (born December 16, 1959)
18th Chief Minister of Karnataka (3 February 2006 – 8 October 2007)

Other positions:
Leader of Opposition Karnataka Legislative Assembly (31 May 2013 - 23 January 2014)
Current Position:
Present Chief Minister of Karnataka (2018- present)
Member of Legislative Assembly, Karnataka (2013-present)