Hip-Hop Albums

The Best Childish Gambino Albums, Ranked

81 votes
33 voters
10 items
List Rules No EPs.
Featuring Sick Boi and Because the Internet we're ranking the best Childish Gambino albums of all time One of the most influential people of 2018, Donald Glover's discography has evolved . What is the greatest Kendrick Lamar album ever?
From his debut album Camp to his 2016 album "Awaken, My Love!", this list of Childish Gambino albums also includes his old mixtapes Poindexter, STN MTN, Royalty, and Culdesac.
Vote up the best Donald Glover albums, and vote down the ones that were disappointing.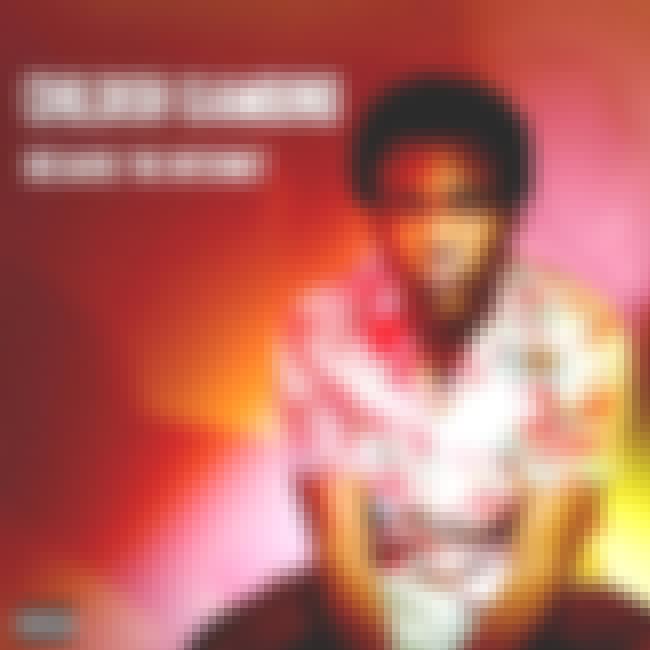 1. The Library (Intro)
2. I. Crawl
3. II. Worldstar
4. Dial Up
6. II. Shadows
7. III. Telegraph Ave. ('Oakland' by Lloyd)
8. IV. Sweatpants
9. V. 3005
10. Playing Around Before the Party Starts
11. I. The Party
12. II. No Exit
13. Death by Numbers
15. II. Zealots of Stockholm (Free Information)
16. III. Urn
17. I. Pink Toes (feat. Jhené Aiko)
18. II. Earth: The Oldest Computer (The Last Night) (feat. Azealia Banks)
19. III. Life: The Biggest Troll (Andrew Auernheimer)
Metacritic score: 64/100
Release Date: 2013

Is this the best Gambino album?
see more on Because the Internet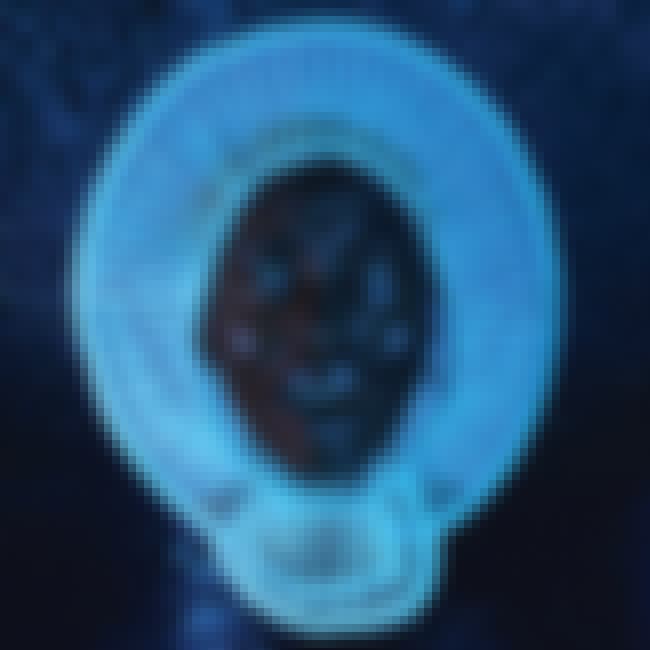 1. Me and Your Mama
2. Have Some Love
3. Boogieman
4. Zombies
5. Riot
6. Redbone
7. California
8. Terrified
9. Baby Boy
10. The Night Me and Your Mama Met
11. Stand Tall
Metacritic score: 77/100
Release Date: 2016

Is this the best Gambino album?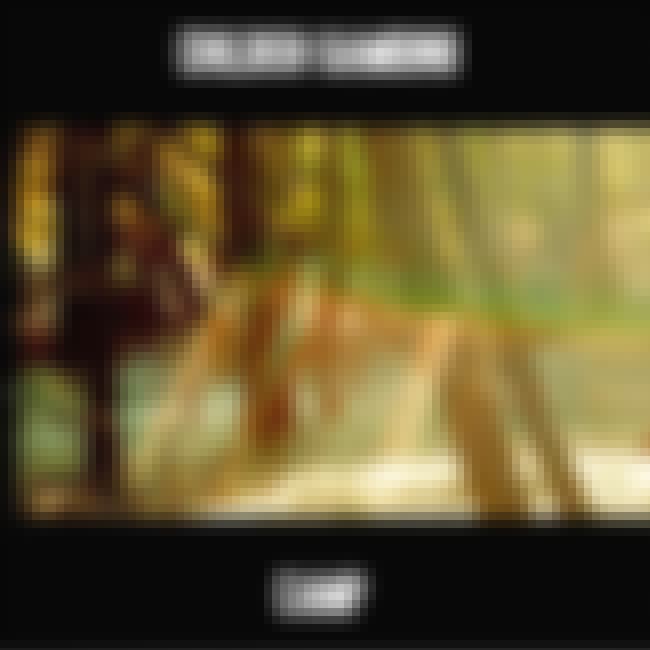 1. Outside
2. Fire Fly
3. Bonfire
4. All the Shine
5. Letter Home
6. Heartbeat
7. Backpackers
8. L.E.S.
9. Hold You Down
10. Kids (Keep Up)
11. You See Me
12. Sunrise
13. That Power
Metacritic score: 69/100
Release Date: 2011

Is this the best Gambino album?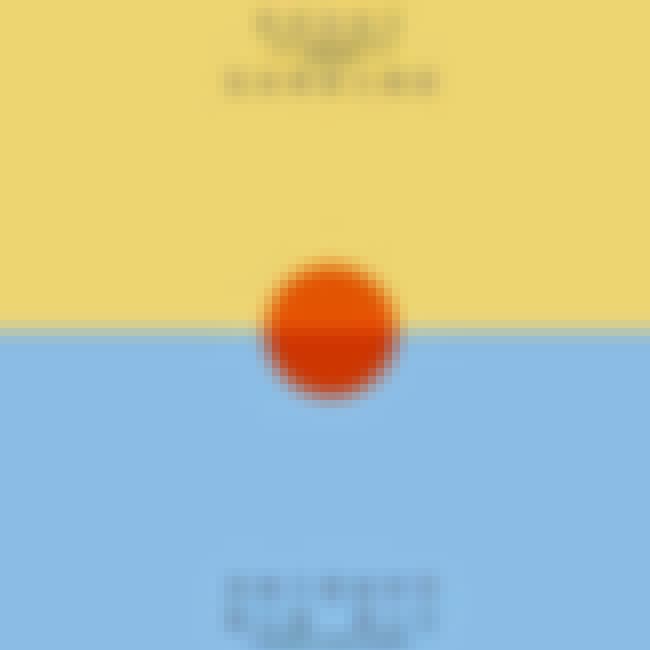 STN MTN
1. Dream / Southern Hospitality / Partna Dem
2. F*cks Given
3. No Small Talk (feat. Kari Faux)
4. Money Baby
5. Move That Dope / Nextel Chirp / Let Your Hair Blow (feat. Young Scooter)
6. *ssShots remix (feat. R O Y A L T Y)
7. Childish Gambino @ The Atrium
8. U Don't Have to Call
9. Candler Road
10. All Yall
11. Go DJ
Kauai
1. Sober
2. Pop Thieves (Make It Feel Good) (feat. Jaden Smith)
3. Retro (Rough)
4. The Palisades" (feat. Christian Rich)
5. Poke" (featuring Steve G. Lover)
6. Late Night in Kauai (feat. Jaden Smith)
7. V. 3005 (Beach Picnic Version)
Release Date: 2014

Is this the best Gambino album?