VOTE

The Best Chocolate Products

8k votes
690 voters
27.8k views
30 items
Here's a list of what I consider the
best chocolate bars
and other types of chocolate related food out there.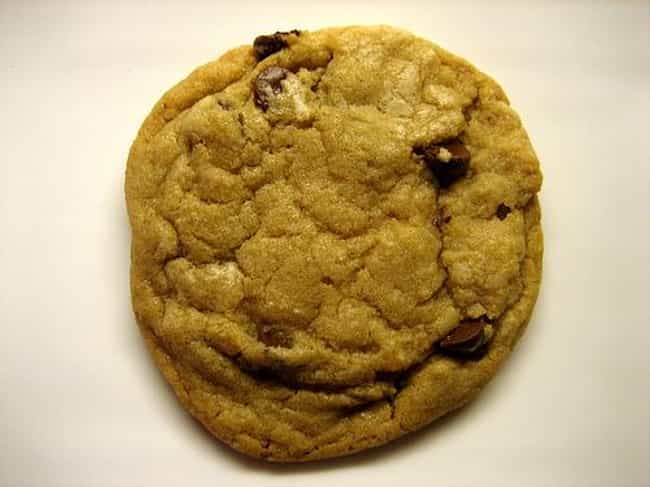 A chocolate chip cookie is a drop cookie that features chocolate chips as its distinguishing ingredient. The traditional recipe combines a dough composed of butter and both brown and white sugar with semi-sweet chocolate chips. Variations include recipes with other types of chocolate or additional ingredients, such as nuts or oatmeal.

Agree or disagree?
see more on Chocolate chip cookie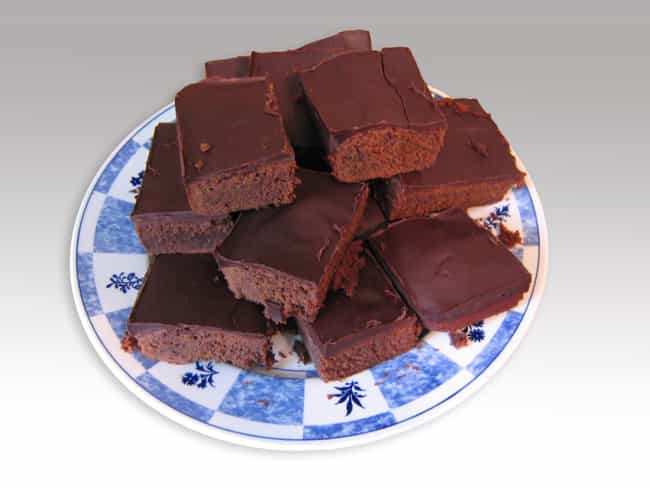 A chocolate brownie is a flat, baked square or bar. The brownie is like a cross between a cake and a cookie in texture. Brownies come in a variety of forms. They are either fudgy or cakey, depending on their density, and they may include nuts, frosting, whipped cream, chocolate chips, or other ingredients. A variation that is made with brown sugar and no chocolate is called a blondie.

Agree or disagree?
see more on Chocolate brownie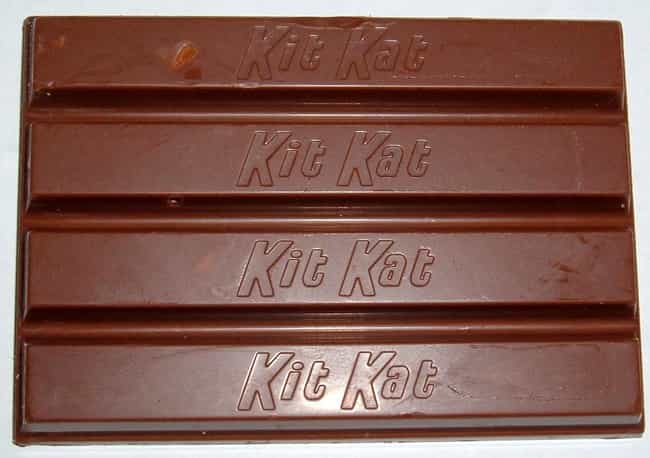 Kit Kat is a chocolate-coated wafer confection that was created by Rowntree's of York, England, and is now produced worldwide by Nestlé, which acquired Rowntree in 1988,[1] except in the United States where it is made under licence by The Hershey Company. Each bar consists of fingers composed of three layers of wafer, covered in an outer layer of chocolate. Each finger can be snapped from the bar separately.

Agree or disagree?
see more on Kitkat

Twix consists of a biscuit finger, topped with caramel and coated in milk chocolate. Being somewhat smaller in width than other confectionery bars, Twix bars are typically packaged in pairs. Twix, which stands for "twin sticks,"

Agree or disagree?
see more on Twix