Music
The Best Chris Brown Albums of All Time

Updated November 5, 2019
3.1k votes
844 voters
18.9k views
10 items
List Rules Vote up the best Chris Brown studio albums ever.
Despite his personal troubles, Chris Brown is still one of the best pop artists on the planet. Since he's such an influential artist, let's rank the best Chris Brown albums, with the help of your votes. Born in 1989 in Tappahannock, Virginia, Brown sang as a teen in his local church choir and by 2005, he went double platinum with his self-titled debut. He surpassed everyone's expectations with F.A.M.E. (2011) and Fortune (2012), both reaching number one status.
This Chris Brown discography is ranked from best to worst, so the top Chris Brown albums can be found at the top of the list. To make it easy for you, we haven't included Chris Brown singles, EPs, or compilations, so everything you see here should only be studio albums. If you think the greatest Chris Brown album isn't high enough on the list, then be sure to vote for it so it receives the credit it deserves. Make sure you don't just vote for critically acclaimed albums; if you have a favorite Chris Brown album, then vote it up, even if it's not necessarily the most popular.
This list features everything from Brown's sophomore effort Exclusive (2007) to his more recent album, Heartbreak on a Full Moon (2017). This list of popular Chris Brown CDs has been voted on by music fans around the world, so the order of this list isn't just one person's opinion.
back to page 1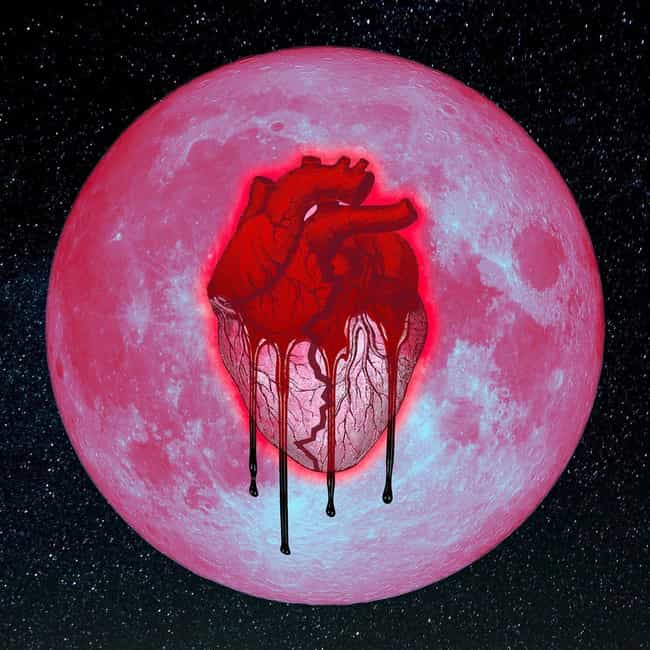 1. Lost & Found
2. Privacy
3. Juicy Booty
4. Questions
5. Heartbreak on a Full Moon
6. Roses
7. Confidence
8. Rock Your Body
9. Tempo
10. Handle It
11. Sip
12. Everybody Knows
13. To My Bed
14. Hope You Do
15. This Ain't
16. Pull Up
17. Party
18. Sensei
19. Summer Breeze
20. No Exit
21. Pills & Automobiles
22. Hurt the Same
Release Date: 2017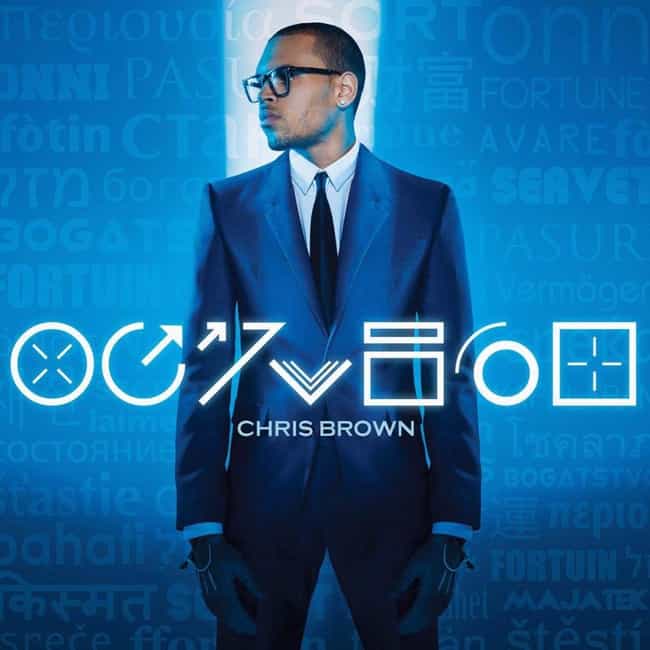 1. Turn Up the Music
2. Bassline
3. Till I Die
4. Mirage
5. Don't Judge Me
6. 2012
7. Biggest Fan
8. Sweet Love
9. Strip
10. Stuck on Stupid
11. 4 Years Old
12. Party Hard / Cadillac (Interlude)
13. Don't Wake Me Up
14. Trumpet Lights
Release Date: 2012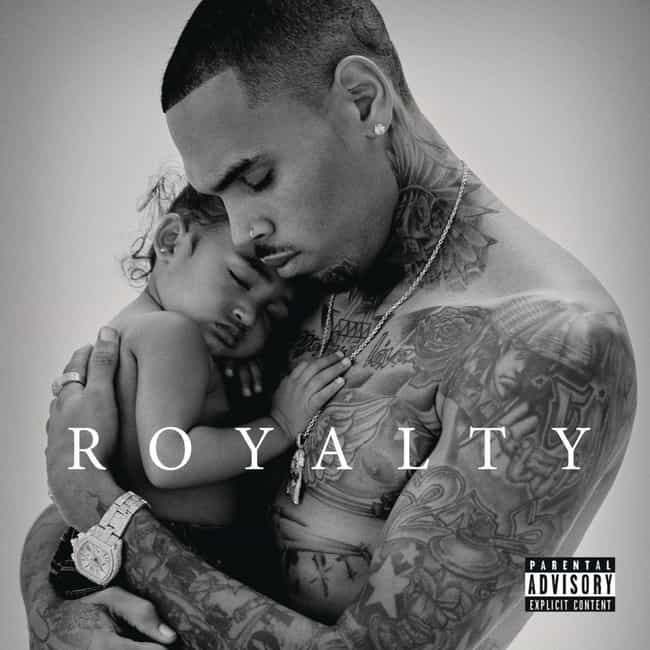 1. Back to Sleep
2. Fine by Me
3. Wrist
4. Make Love
5. Liquor
6. Zero
7. Anyway
8. Picture Me Rollin'
9. Who's Gonna (Nobody)
10. Discover
11. Little Bit
12. Proof
13. No Filter
14. Little More (Royalty)
Release Date: 2015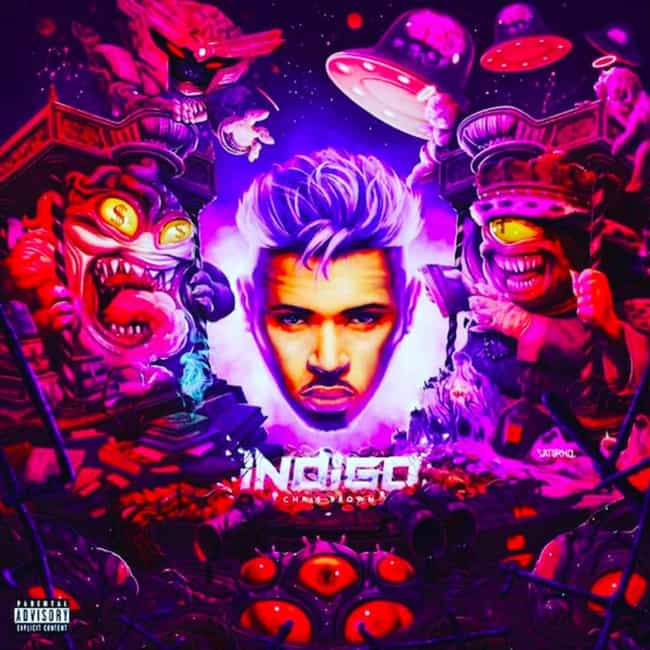 1. Indigo
2. Back to Love
3. Come Together (feat. H.E.R.)
4. Temporary Lover (feat. Lil Jon)
5. Emerald / Burgandy (feat. Juvenile and Juicy J)
6. Red
7. All I Want Is (feat. Tyga)
8. Wobble Up (feat. Nicki Minaj and G-Eazy)
9. Need a Stack (feat. Lil Wayne and Joyner Lucas)
10. Heat (feat. Gunna)
11. No Guidance (feat. Drake)
12. Girl of My Dreams
13. Natural Disaster / Aura
14. Don't Check on Me (feat. Justin Bieber and INK)
15. Sorry Enough
Release Date: 2019