memes

The Best Christian Memes on the Internet
677 votes
174 voters
32.7k views
25 items
Follow
Embed
Who said God doesn't have a sense of humor? He invented it after all. Here is a collection of the best clean Christian memes that are both funny and without cursing or inappropriate material. Christians can relate to these jokes about youth group, praising, worship songs and everything else that comes with being a good Christian. With all the bad stuff on the internet, feel safe that you can browse this gallery of church and Christianity memes without worrying about being offended or corrupted by something dirty. Vote for the Christian memes you loved the most, especially if they made you laugh. If you think church friends would enjoy this list, please share it with them!
Jesus is the Ultimate Master of Resurrection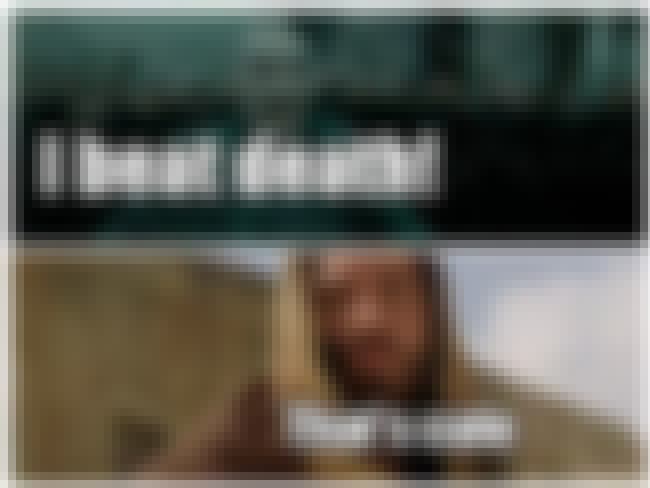 Agree or disagree?
Doesn't lead to Last Song Syndrome, at least.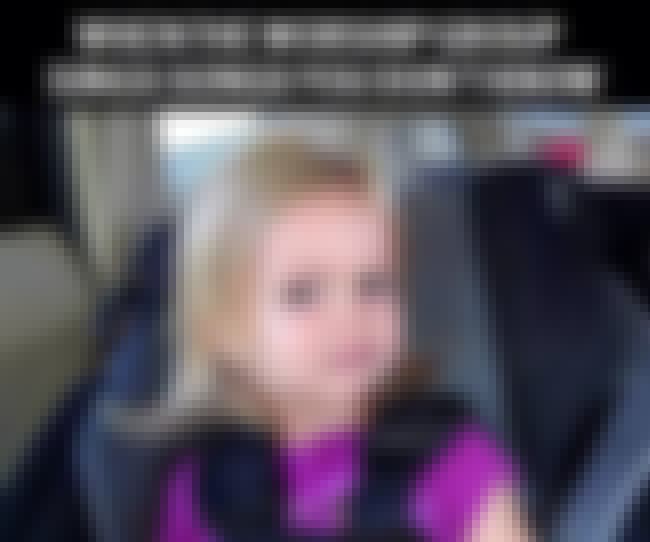 Agree or disagree?
Miraculous or Amphibious?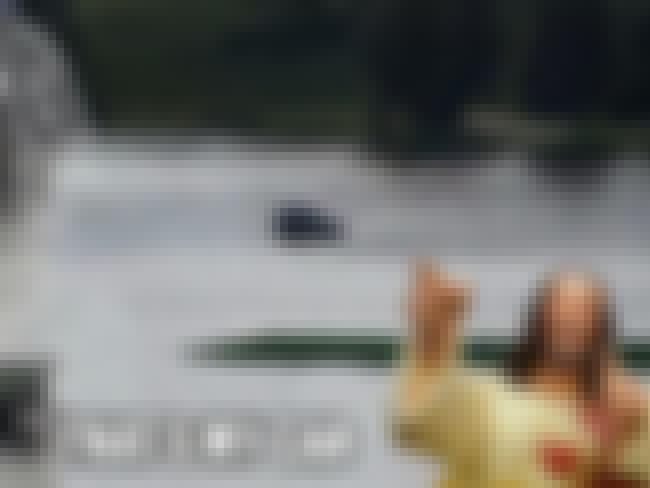 Agree or disagree?