Culture
The Best Subscription Boxes for Christians

49 votes
29 voters
3k views
10 items
List Rules Upvote the best boxes for Christians
Strengthen your faith in Christ each and every month with one of these unique Christian subscription boxes. Here you'll find a collection of cool Christian crates dedicated to helping believers celebrate their love of Christ and grow along their spiritual journey. Save time and money with these Christian bundles that include everything from monthly devotional items to jewelry and self care items.
Whether you're looking for a monthly gift for yourself or someone you love, there are a wide variety of Christian monthly crates and subscriptions available for believers of all ages. Nourish your own growth or encourage that of your children with a fun monthly gift that will be a welcome relief from the bills piling up in your mailbox!
Be sure to vote on your favorites to help guide others to the best Christian boxes on the market.
Ranker may collect a commission from links on this page.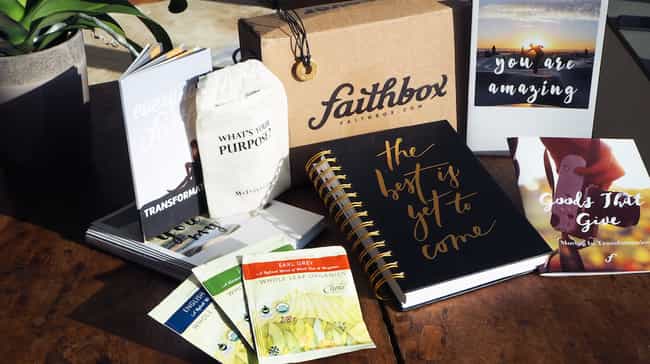 Faithbox is an organization that's dedicated to walking the talk by sending you not only their monthly devotional, but items from companies who are dedicated to making the world a better place. One or more products in each monthly themed box is a "do good" product from companies who give back to their community, reduce poverty, or practice "get one and give one" sharing.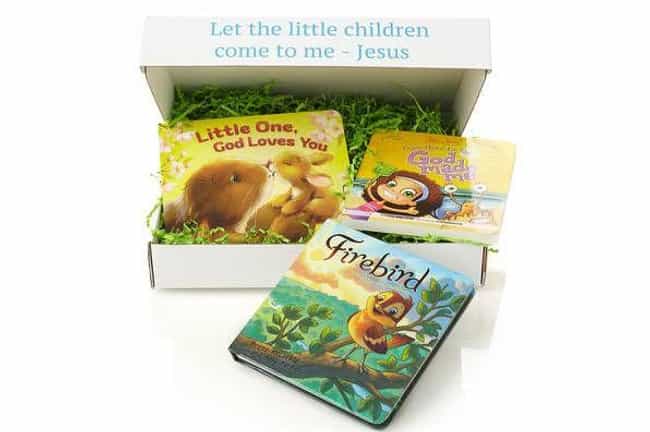 Christian Kids Book Box revolves their mission around Jesus' love of children as outlined in Matthew 19:14. Each month they'll send your little one a box full of Christian themed books that with nourish their faith and reading skills.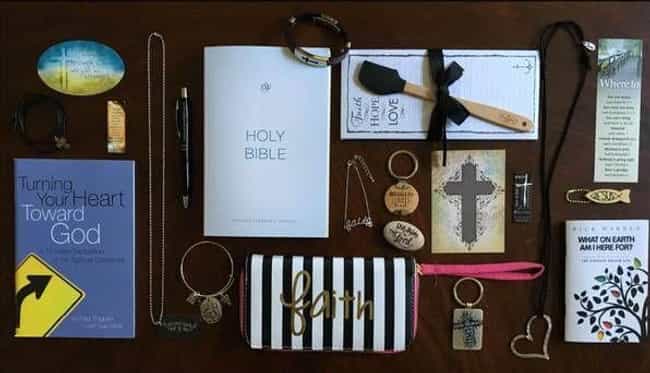 Keep yourself stocked with cool faith based gear each month with SWAGBox! Each month you'll get 5 unique Christian items dedicated to helping you grow your faith. Products include things like books, jewelry, music, appareal, and more.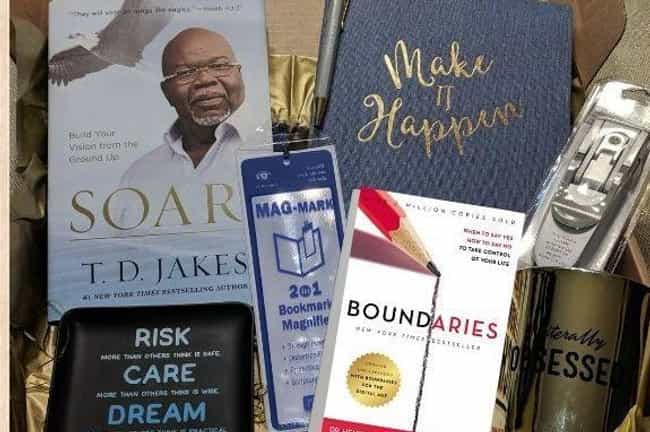 Grow your faith each month with The Courage Crate, which will send you over $80 worth of items in each box. Every month you'll get 2 Christian books (1 new release and 1 previously released), access to podcasts by various author, and other motivational gifts and tools.
Courage Crate- $35/ month
Teen Crate- $25/ month
Gifts Only Crate- $17/ month