Total Nerd The Best Christopher Nolan Movies

List Rules - Directed by Christopher Nolan - Feature length run-time
Since his first film, 1998's low budget Following, Christopher Nolan has proved himself a more than capable director. Today he is one of the most influential in the industry and he has garned a loyal fan base. Even if I wouldn't classify myself as a fan of Mr Nolan there is no denying that I thoroughly enjoy his work and that is why I'm compiling this list. Bear in mind this in only my personal opinion and not a general fact. Feel free to weigh in with your own preferences regardes your favorite Nolan movie. Let the games begin.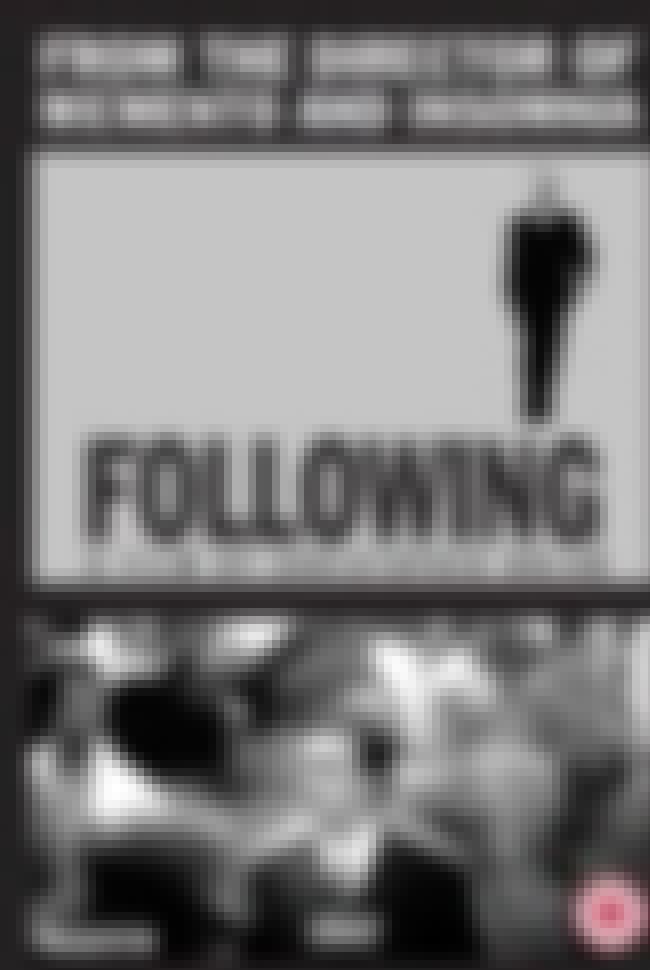 Nolan's first feature length movie (after short Doodlebug) is a fascinating thriller that exceeds its tiny budget in terms of raw quality. Shot on a 6000$ budget, using Nolan's own friends as actors and the fact that the movie was shot on weekends during an entire year is only a few of the many interesting aspects of this movie. The story in itself is tight and suspenseful and it's presented in a great way by the non chronological narrative.
Following
is by no means a bad movie but in comparison with Nolan's other movies it falls short and therefore I place it last on this list. But still, it's a great movie and I recommend it to anyone who has enjoyed any of Nolan's previous work.
see more on Following