Music
The Best CHVRCHES Albums, Ranked
45 votes
24 voters
3 items
List Rules No EPs.
We're ranking the best CHVRCHES albums of all time. One of the best synthpop bands ever, CHVRCHES's discography features several popular songs, like "The Mother We Share" and "Miracle." What is the greatest CHVRCHES album ever?
From their debut album The Bones of What You Believe to their 2018 album Love Is Dead, this list of CHVRCHES albums also includes their 2015 album Every Open Eye, which features singles "Leave a Trace" and "Bury It."
Vote up the best CHVRCHES albums, and vote down the ones that were disappointing.
1. The Mother We Share
2. We Sink
3. Gun
4. Tether
5. Lies
6. Under the Tide
7. Recover
8. Night Sky
9. Science/Visions
10. Lungs
11. By the Throat
12. You Caught the Light
Pitchfork score: 8.5

Release Date: 2013

Did you enjoy this album?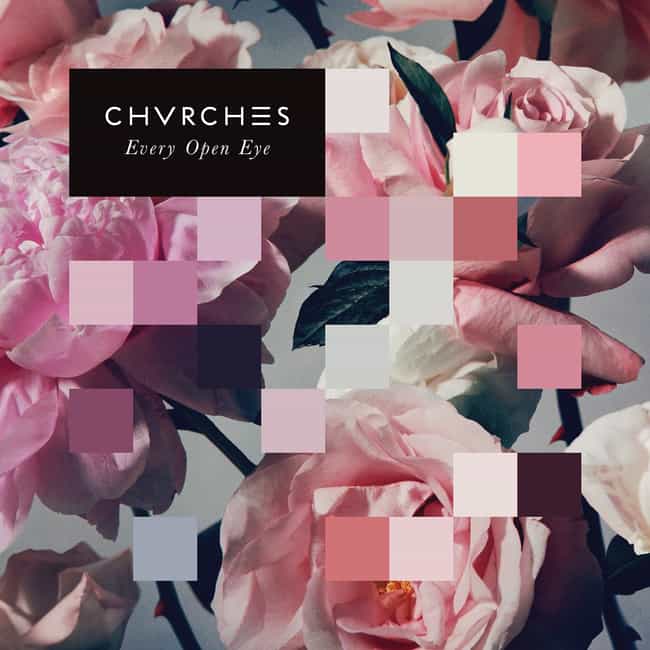 1. Never Ending Circles
2. Leave a Trace
3. Keep You on My Side
4. Make Them Gold
5. Clearest Blue
6. High Enough to Carry You Over
7. Empty Threat
8. Down Side of Me
9. Playing Dead
10. Bury It
11. Afterglow
Pitchfork score: 7.7

Release Date: 2015
Did you enjoy this album?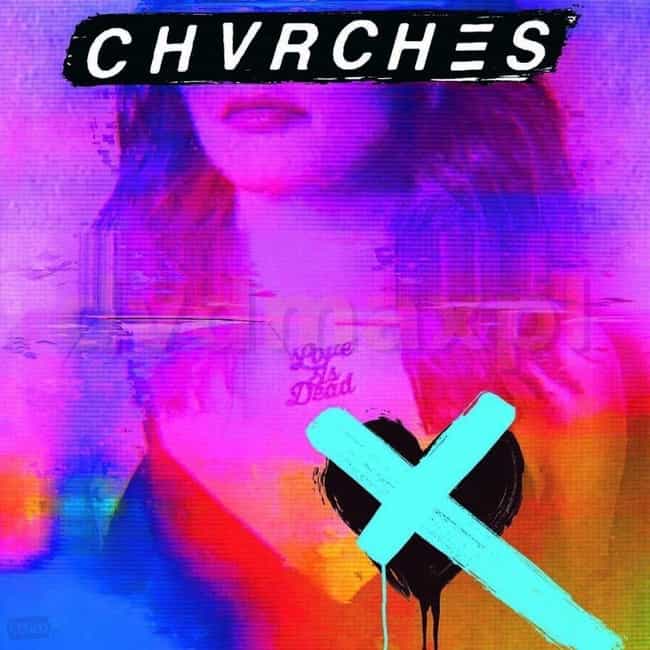 1. Graffiti
2. Get Out
3. Deliverance
4. My Enemy (feat. Matt Berninger)
5. Forever
6. Never Say Die
7. Miracle
8. Graves
9. Heaven/Hell
10. God's Plan
11. Really Gone
12. ii
13. Wonderland
Pitchfork score: 6.3

Release Date: 2018

Did you enjoy this album?