VOTE

The Best Ciel Phantomhive Quotes

1.1k votes
191 voters
3.9k views
30 items
"There's nothing more deceiving than an obvious truth." Although this is one of Ciel Phantomhive's smartest quotes, we promise this list is an obvious truth of Ciel's best quotes. Below is a ranked list of the best Ciel Phantomhive quotes, with the order determined by your votes.
The protagonist of the Black Butler series, Ciel is known by most to be an arrogant but intelligent person. With quotes like ""Death is like being born, but backwards. It only hurts for a little while, then a new life begins. A life with no sorrow, no pain, a glorious new beginning. A beginning that will last an eternity" Ciel Phantomhive definitely makes you think.
What is your favorite quote from Ciel Phantomhive? Use your votes below to influence where each quote will end up on the list.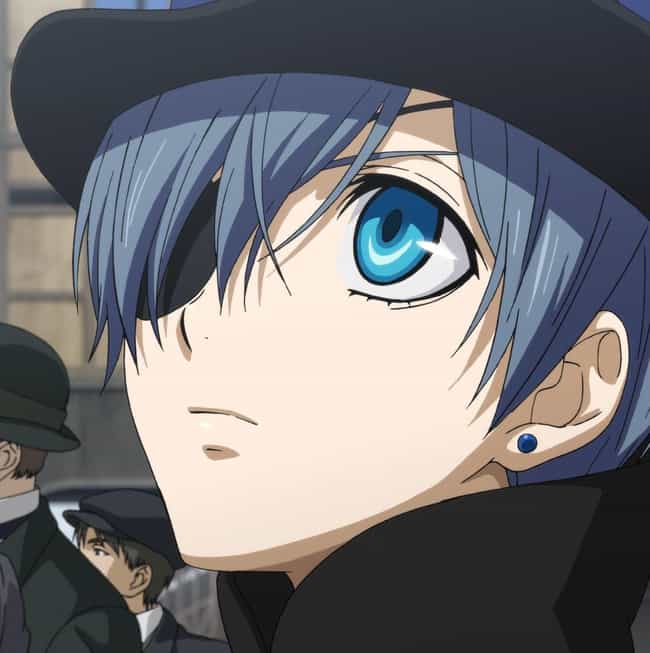 "We mock their desperate wishes, and trample them like insects! Cowardly, base - we're more demonic than demons are! I'm just like them. I'm full of the same ugliness they were. This is how humans are. It's how we are, Sebastian!"

Love this quote?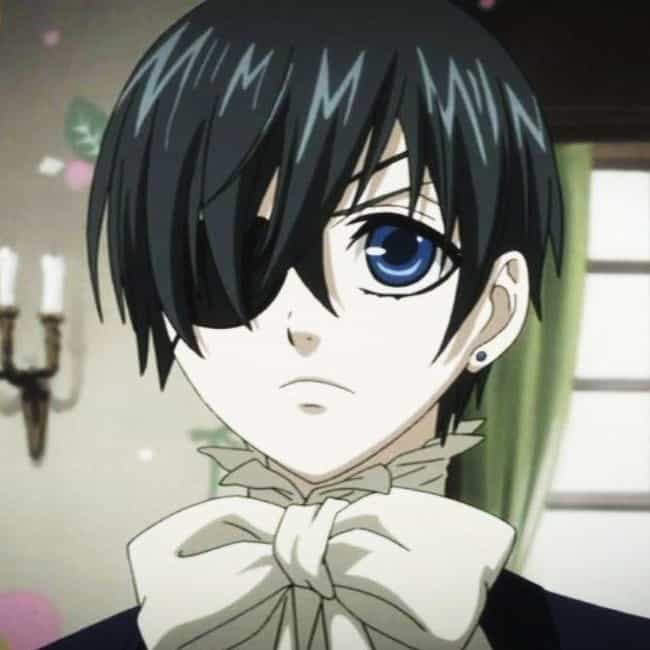 "There's nothing more deceiving than an obvious truth."

Love this quote?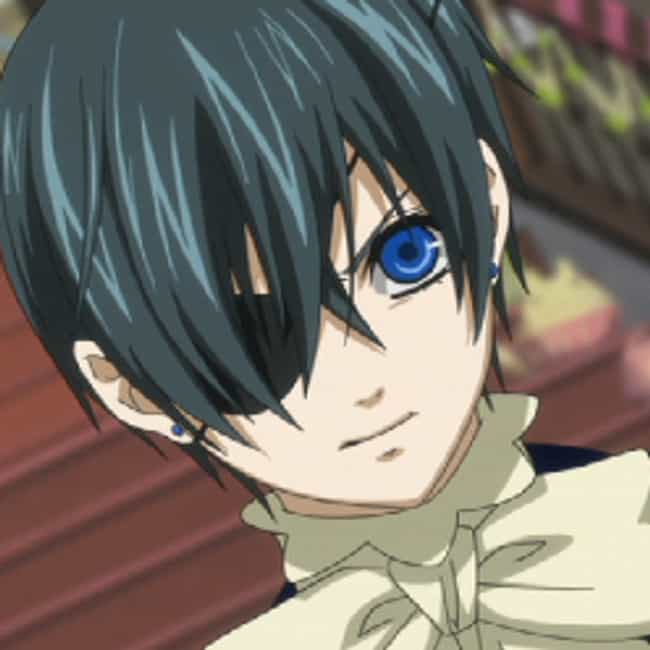 Person Must Decide on His Own
"However far I fall as long as there's so much as a thread left I will use it to climb. I'll take hold of it. I refuse to give up while I'm still human I can do that much. But every person must decide on his own whether to grab it.

Love this quote?