Culture
The Best Cities for Young Couples

Updated November 18, 2019
8.8k votes
1.3k voters
70.6k views
51 items
List Rules Top U.S. cities for young dating couples and newlyweds to move
List of the best cities for young couples. Being a newlywed is exciting because it's the start of a whole new life with the person you love. Many young couples opt to relocate to a new city to begin their lives together with a fresh start. Choosing a city to start over in can be difficult because there's so much to consider. This list answers the question, "What city is the best for a newlywed couple?"
As a young couple, you want to live in a city that will allow you to mature as a family. The cities on this list have plenty of career opportunities with room for growth in salary. Large cities like Philadelphia and Chicago are filled with chances for employment in many cities, as well as plenty of entertainment choices. The smaller cities on this list are perfect for those looking for affordable housing and safe neighborhoods. It's important to choose a city that is livable, with good school districts, public transportation, and plenty of entertainment.
The trendy cities for young couples compiled on this list are not only affordable, but they also have high overall health well-being rates. If you're a newlywed looking to start someplace new, there is bound to be a city on this list just for you. Pack your bags and move to one of these best places for young couples and new families!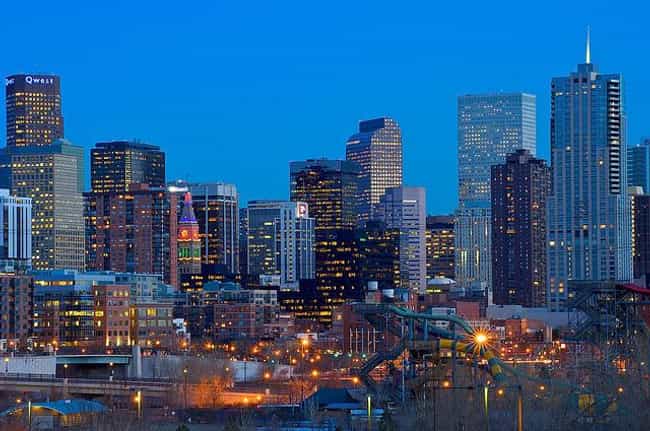 See where Denver ranks on the best cities to live in Colorado!
Located In: Colorado
Area (km sq): 401.19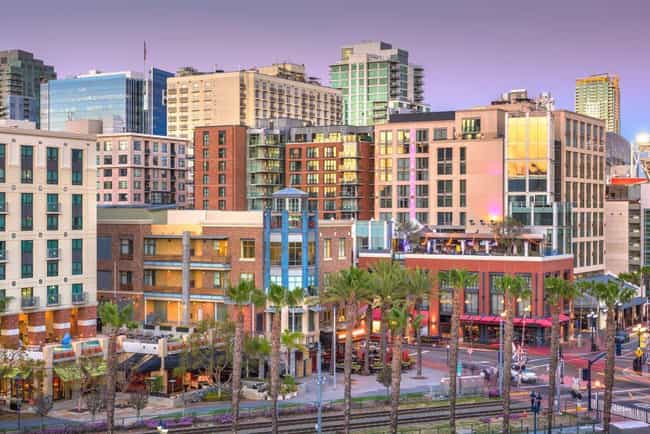 Located In: California
Area (km sq): 964.51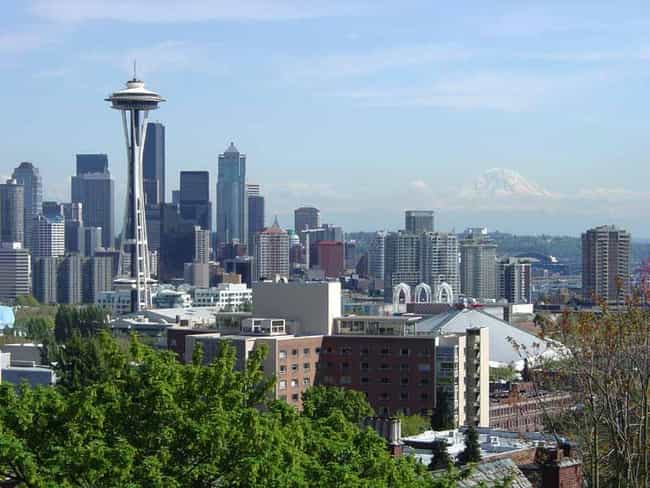 See where Seattle ranks on the best cities to live in Washington!
Located In: Washington
Area (km sq): 369.2
Located In: Massachusetts
Area (km sq): 232.06